In a year that COVID-19 has laid ruin to plans for LAN esport tournaments, no game has better managed to create genuine excitement around their online events quite like Call of Duty's battle royale mode, Warzone, has.
With support from some of the most popular streamers in the world, tournaments like NICKMERCS' MFAM Gauntlet and Swagg's Summer Warzone, have managed to bring millions together to enjoy teams battle it out in the series of no-fat pub stomping events.
And it looks like things are going to get even bigger, with Vikram "Vikkstar" Singh Barn announcing that, in partnership with the Call of Duty League, a new nine-week event with $210,000 in prizing is set to kick off on Thursday, 27th August.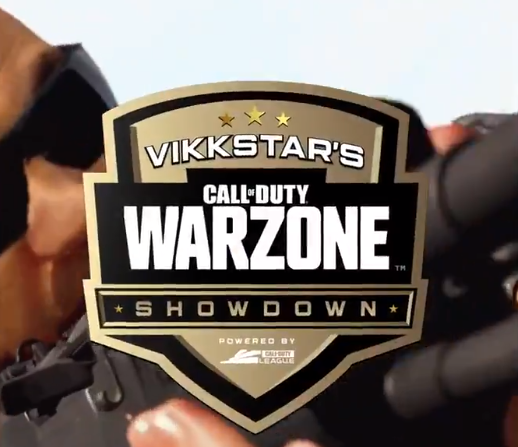 (Picture: Activision Blizzard)
The call for captains is out and already some of Call of Duty and gaming's biggest stars have thrown their hat in the ring.
Dr Disrespect was one of the first, with the now YouTuber streamer, keeping it short and sweet with an, "I'm in."
Dallas Empire's Tommey, who obviously knows a thing or two about Call of Duty, is down too.
I've applied to be a captain! This'll be some tournament. Congrats and I'm looking forward to seeing what happens!

— Empire Tommey (@Tommey) August 20, 2020
They'll likely be joined three of Australian org Renegades cadre of Call of Duty players.
Our champs winning boys would love a shot.

— Renegades (@Renegades) August 22, 2020
Whoever gets the nod will be entering a nine-week event, concluding with a Grand Final Showdown to battle it out for the lion share of the $210,000 prize pool.
Viewers will also be able to get their hand on some prizes, with weekly prizes including headsets, monitors, Call of Duty Points, and Gulag caps all up for grabs.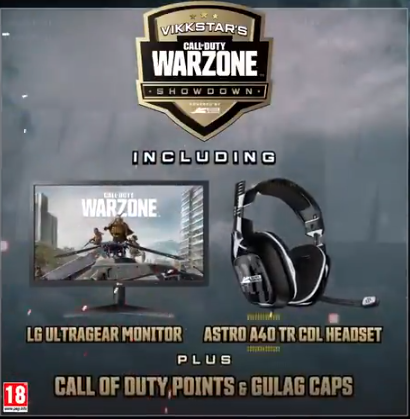 (Picture: Activision Blizzard)
The first day of the tournament will kick off at 11 am PT / 7 pm BST / 8 pm CEST on Thursday, 27th August.
No official broadcast has been confirmed yet, but of course, with so many streamers likely to be involved viewers won't be short of options for joining in the fun.