The M4 Assault Rifle has been one of the most reliable weapons in Warzone no matter what season of the Battle Royale you think of. If you want to deal the maximum damage with "old reliable", then famous Twitch streamer and Call of Duty player Nick "NICKMERCS" Kolcheff has you covered.
Warzone M4 loadout for max damage
NICKMERCS has revealed what he believes to be the max damage loadout for the M4 Assault Rifle in Warzone Season 5 Reloaded.
While NICKMERCS has been sharing a tonne of best loadouts over several months, this one focuses on the iconic M4 Assault Rifle, specifically for maximum damage output.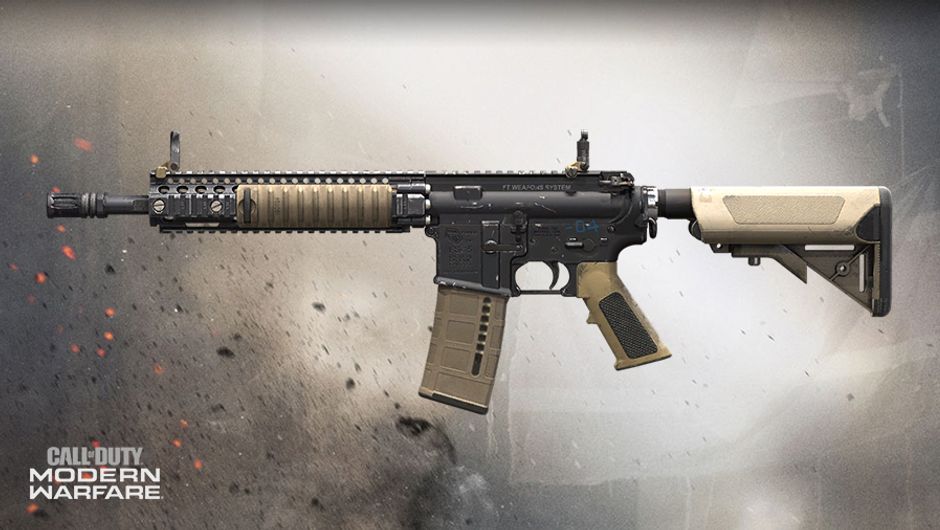 (Picture: Activision)
This M4 build is more for "sniping" according to NICKMERCS, since he uses it with the Kar98. Therefore, they've built it for speed and "getting the job done". 
Check out NICKMERCS' loadout for the M4 Assault Rifle in Warzone Season 5 Reloaded below.
Muzzle: Monolithic Suppressor
Barrel: Corvus Custom Marksman
Underbarrel: Commando Foregrip
Ammo: 60 Round Mags
Rear Grip: Stippled Grip Tape
This M4 loadout, according to NICKMERCS, packs the hardest punch in the shortest period of time. 
Basically, you should get the max damage or DPS out of this Warzone M4 Assault Rifle loadout.
Check out the video from NICKMERCS below showing the build in action.