The arrival of Season 2 in Call of Duty: Warzone Pacific is now imminent with it we will see considerable changes all throughout the game, including some new POIs in Caldera.
The second season since the Vanguard-Warzone merger will also welcome new vehicles like the Bomber Planes and Redeploy Ballons and new ammo and weapons with the first appearance of Nebula V weaponry within the game.
All these newcomers will allow us to explore the newest locations in Caldera as we will delve into the Chemical Factory and several Research Labs sooner rather than later.
Warzone S2 Chemical Factory POI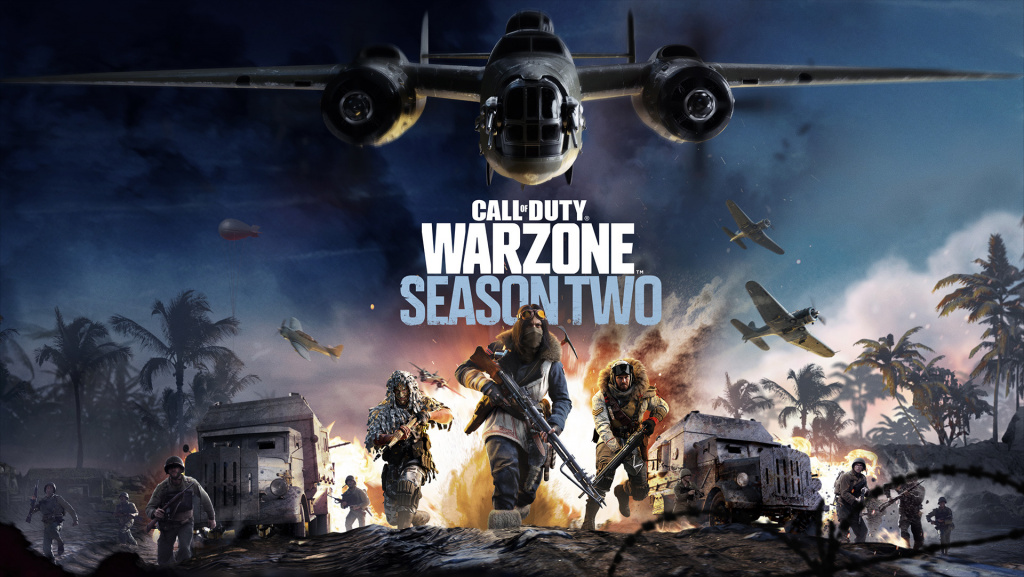 The Chemical Factory is the first of the new POIs that will drop once Season 2 is available, offering us a moderate overhaul of the area previously known as Refinery.
Located right between the Mines and the Docks you will in the heart of the Nebula V manufacturing plant in a cluster of enormous warehouses that you and your squad could look into.
If you want to explore those buildings you may have to think twice and arrive prepared to battle as whenever you get to the location you may find a very big surprise.
Research Labs in Warzone Pacific Season 2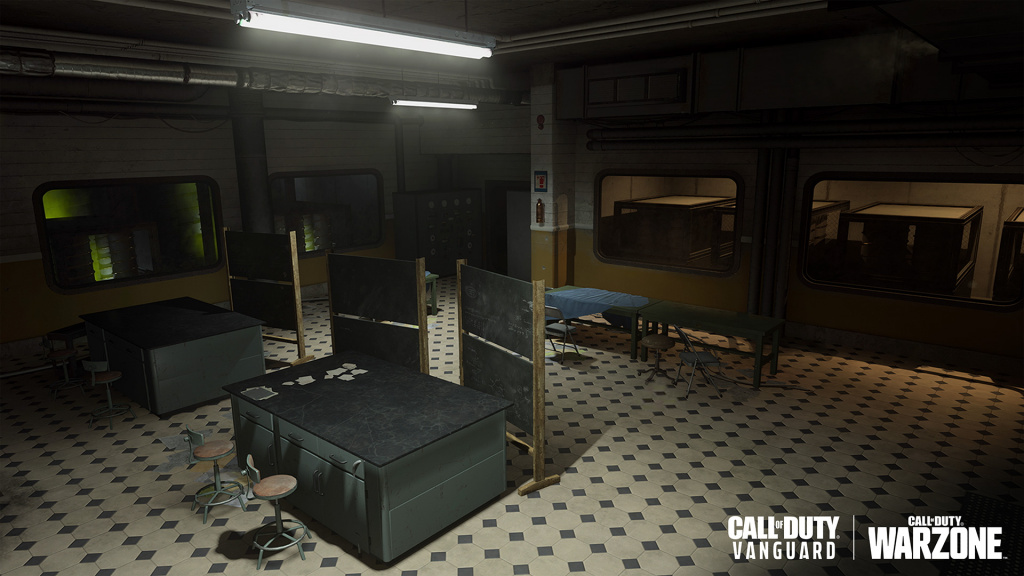 One of the main additions to the map is that all new POIs will be protected by enemy soldiers, although the Chemical Factory will maintain the same general layout as the Refinery, which should help you navigate the area faster and more effectively.
Several stories full of loot will wait for you as you could end up leaving with the necessary arsenal to face both the closing gas circle as well as the newly introduced Nebula V bombs.
As for the Research Labs, it seems that we will have seven underground laboratories around Caldera, also guarded by a small group of soldiers who protect crates that often contain loot like Gas Maks or even Nebula V ammo.
Tread carefully if you are to venture into these Research Labs because as helpful as it is having only one way in you could end up trapped by the toxic gas or enemy squads as there is also just one way out.
You should check out all the new things that will arrive with Season 2 at Warzone Pacific with the thorough infographic that Activision prepared for us.
Feature image courtesy of Activision
---
For more Call of Duty news, be sure to check out our dedicated section or some of our MW2 Guides & Tutorials below:
Modern Warfare 2 Guides - Jack Links Skin | Unlock All Operators | Check Server Status | Get Twitch Drops | Post-Credit Scene Explained | Unlock Gold Camo | Get Burger Town Operator | MGB Nuke | Unlock Every Weapon | All Killstreaks| Safe Code Locations|Check KD Ratio|XP Farm Trick|Chopper Gun Glitch|Weapon Tuning|Change Name Color|Hardcore Tier 1 Mode| Turn Off Crossplay|Steam Deck| Raid: Atomgrad | How To Play "Support A Team" | Unlock Orion Camo | Aim Assist Settings | 
Modern Warfare 2 Fixes & Issues-Best NVIDIA GeForce Drivers | Dev Error 6036 | MW2 Missing Items | Unlimited Tactical Sprint Bug | Stuck On Installing Bug | Display Name Not Allowed Bug|Gold Camo Not Unlocking|Voice Chat Not Working| Display FPS Counter | 
Best Modern Warfare 2 Loadouts -  Best Weapon Tier List |  M4 Loadout|  PDSW 528 Loadout|TAQ-V Loadout|M4 Loadout|Fennec 45| No Recoil M4 Loadout | SA-B 50 Loadout | Kastov-74U Loadout |