Fans of Call of Duty: Warzone are gearing up for the launch of Warzone Pacific, the biggest update the game has ever seen.
Integrating the recently released Call of Duty: Vanguard into the game's arsenal, the battle royale is getting its second new map since the launch of the game, named Caldera, it takes the players from the previously drab surrounds of Verdansk and transports them to a tropical pacific island.
Another major addition coming to both Vanguard and Warzone is the much-requested anti-cheat system. Originally announced back in August of this year, amid a growing furore over the game's cheating problem, the kernel-level anti-cheat (similar to that used with much success, and controversy, in Riot Games' Valorant) was supposed to give Warzone something it never had... an actual anti-cheat system.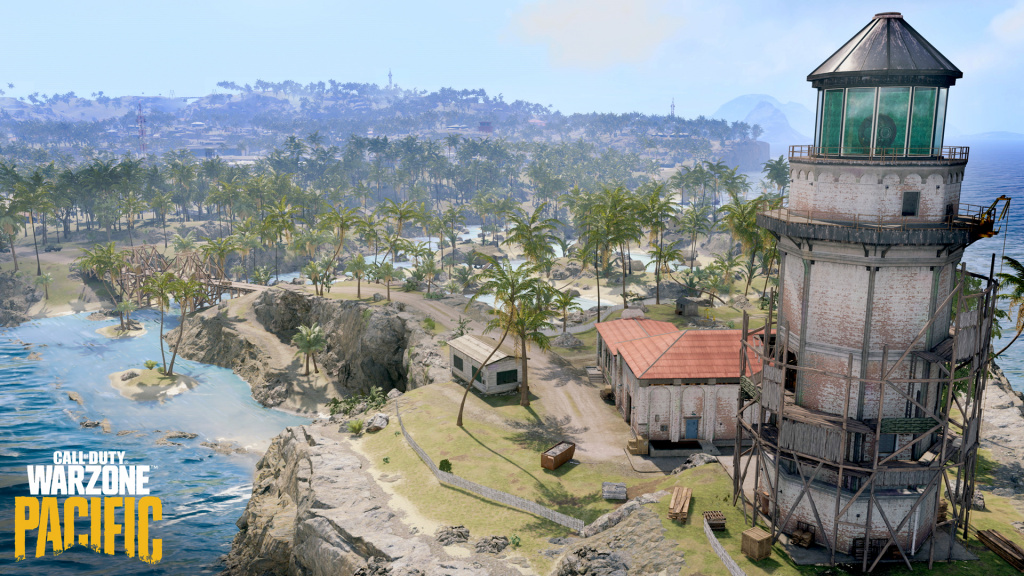 However, it seems that it has not been all plain sailing for the anti-cheat that has come to be known as Ricochet. When it was revealed back in August, it appeared that it would arrive with the launch of Call of Duty: Vanguard, and it did in some respect, but only on the "server-side" and not, as it would need to be truly effective, a kernel-based driver that runs on players machines. Those server-side additions are also active in Warzone.
The kernel drive was supposed to go live with Warzone and then later with Vanguard, as per an October announcement, but delays to the release of Warzone Pacific pushed it back further.
Now it appears players will have to wait even longer after an official announcement revealed that Richochet would not be released globally with the release of Warzone Pacific but instead rolled out gradually across regions, with Asia-Pacific being the first region to get it.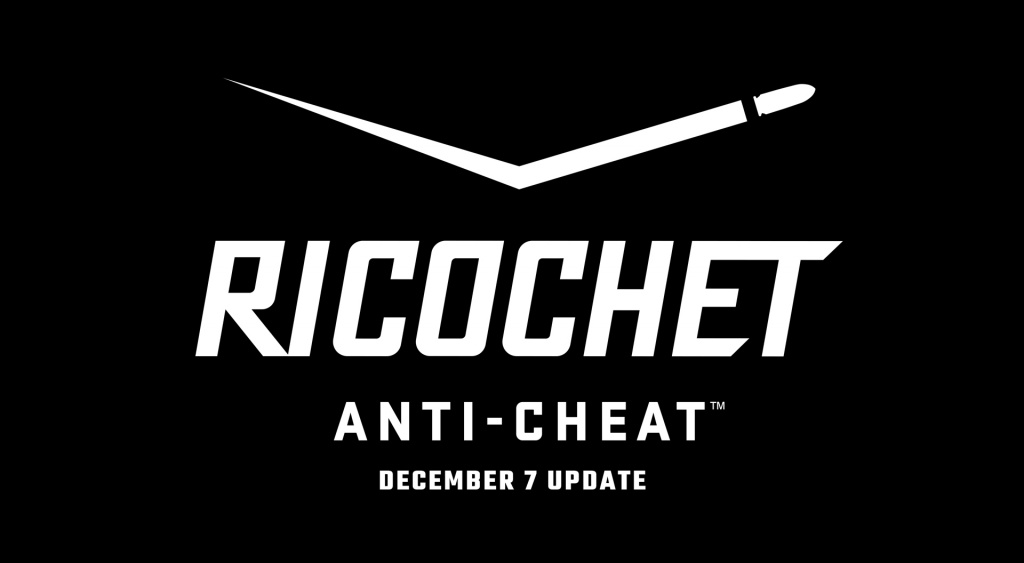 This will come as a bitter blow to many who are looking at the launch of Warzone Pacific as a time to get back into a game that many fell out of love with as the cheating problem spiralled out of control.
When Ricochet will be coming to all Warzone players is not yet known but if this is truly a technical roll-out and not another delay in disguise it may well be that by week's end we are all playing fairer games. Here is hoping.
Make sure to give a look at our dedicated section as we will bring you everything you need to know about every COD Warzone news, loadout tips and more.
Feature image courtesy of Activision
---
For more Call of Duty news, be sure to check out our dedicated section or some of our MW2 Guides & Tutorials below:
Modern Warfare 2 Guides - Jack Links Skin | Unlock All Operators | Check Server Status | Get Twitch Drops | Post-Credit Scene Explained | Unlock Gold Camo | Get Burger Town Operator | MGB Nuke | Unlock Every Weapon | All Killstreaks| Safe Code Locations|Check KD Ratio|XP Farm Trick|Chopper Gun Glitch|Weapon Tuning|Change Name Color|Hardcore Tier 1 Mode| Turn Off Crossplay|Steam Deck| Raid: Atomgrad | How To Play "Support A Team" | Unlock Orion Camo | Aim Assist Settings | 
Modern Warfare 2 Fixes & Issues-Best NVIDIA GeForce Drivers | Dev Error 6036 | MW2 Missing Items | Unlimited Tactical Sprint Bug | Stuck On Installing Bug | Display Name Not Allowed Bug|Gold Camo Not Unlocking|Voice Chat Not Working| Display FPS Counter | 
Best Modern Warfare 2 Loadouts -  Best Weapon Tier List |  M4 Loadout|  PDSW 528 Loadout|TAQ-V Loadout|M4 Loadout|Fennec 45| No Recoil M4 Loadout | SA-B 50 Loadout | Kastov-74U Loadout |