After months of rumours and speculations, Warzone Season 3 has finally arrived.
Verdansk as we knew it is gone, and the new 80s-themed Verdansk took its place. The update has also introduced three new weapons and a slew of balance changes across all classes.
And while the old Verdansk is gone, the second battle royale map, Rebirth Island, is still there the same as it was back in December 2020, when it was first introduced to the game.
The 40-players map hasn't been as popular as Verdansk, but it still offers a different battle royale experience, with quicker games and more frenetic action and mostly close-quartet combat.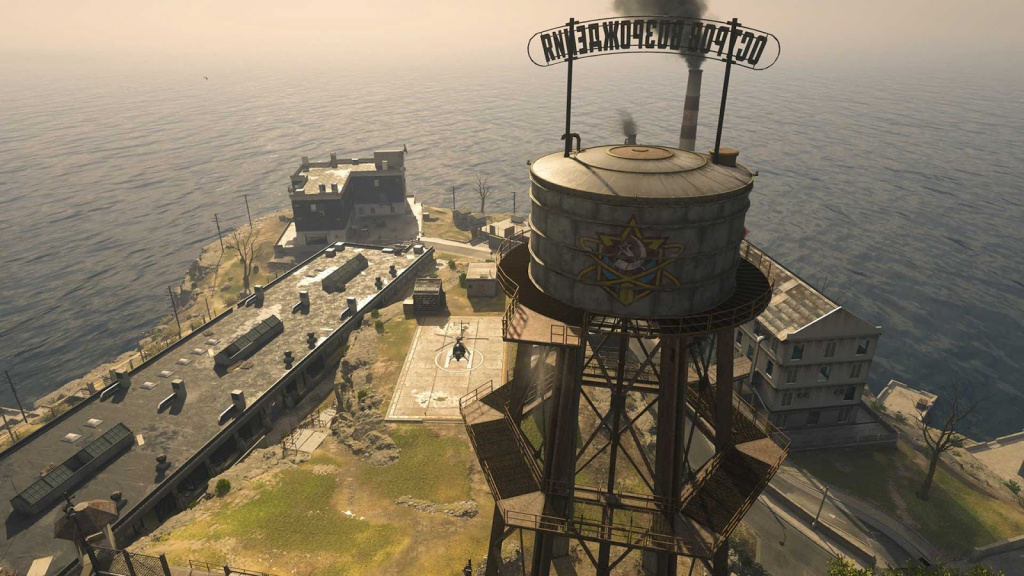 (Picture: Activision)
With over 100 million Warzone players, there's surely a quite dedicated base of Rebirth Island players, who prefer this notorious prison island over Verdansk.
And we have great news for those players. Starting from Season 3, you will now be able to set up private matches on Rebirth Island.
The ability to play private matches was added to Warzone back in November 2020, but only for Verdansk.
Almost half a year later, private lobbies were finally added for Rebirth Island as well, and here's how you can play private matches on Rebirth Island.
How to set up a custom lobby on Rebirth Island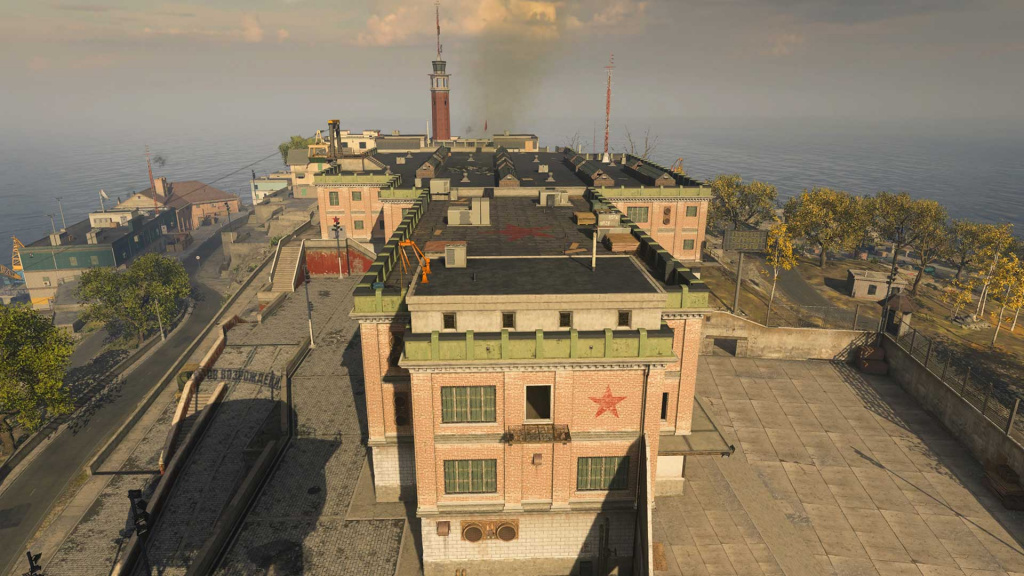 (Picture: Activision)
In order to play private Warzone matches on Rebirth Island, all you need to do is to follow these simple steps:
On the playlist selection screen scroll down to the "Private Match" option near the bottom.
Choose the game mode you would like to play.
Select a mode under the "Battle Royale Alternative" list in order to play on Rebirth Island.
Once you have enough players in the lobby, press "Start Match".
And that's it, you are now playing a private game of Warzone on Rebirth Island!
You can use it to simply have fun with your friends or a specific group of people, or even to organize community tournaments or other events on the Rebirth Island map!