With Black Ops Cold War set to be released on 13th November, many fans have been left wondering when Black Ops Cold War will be intregrated with the mega-popular battle royale Warzone.
And now we know, on 29th October during Activision Blizzard's Q3 investor conference call, the publisher announced their plans for Warzone's integration.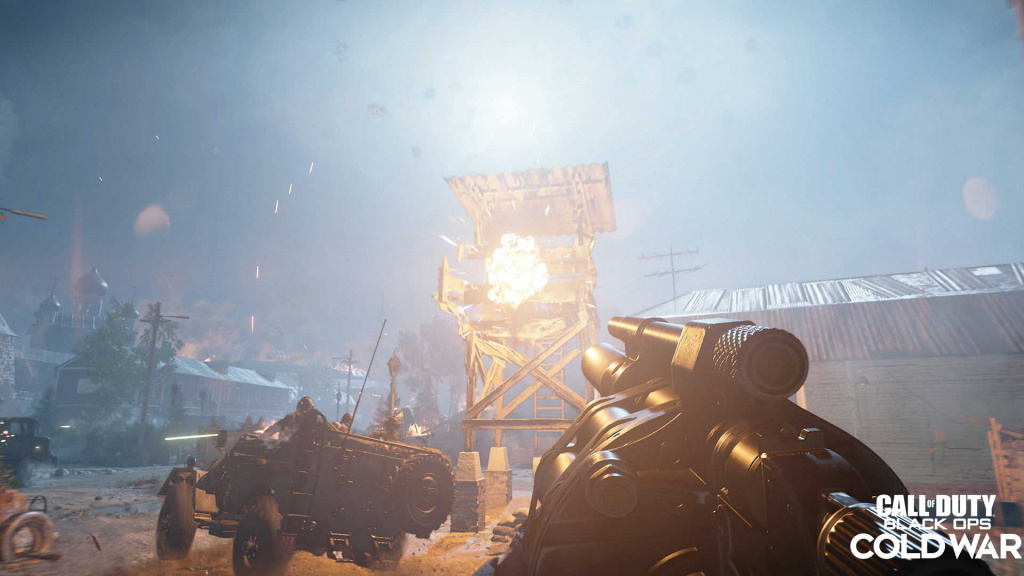 (Picture: Activision)
Dennis Durkin, Activision-Blizzard's Chief Operator Officer, stated that Warzone will release in Black Ops Cold War sometime in December, about a month after the game releases.
It was also revealed that Black Ops Cold War Season 1 will release alongside Warzone in December.
This is probably a bit later then players were hoping for but also expected as developers want to make sure everything is working well before they start the integration, and want to focus on Black Ops Cold War's three core modes first: Campaign, Multiplayer, and Zombies.
This is the first time in the history of the Call of Duty franchise to have this kind of crossover between two games in the series, made by two different studios(Treyarch and Infinity Ward).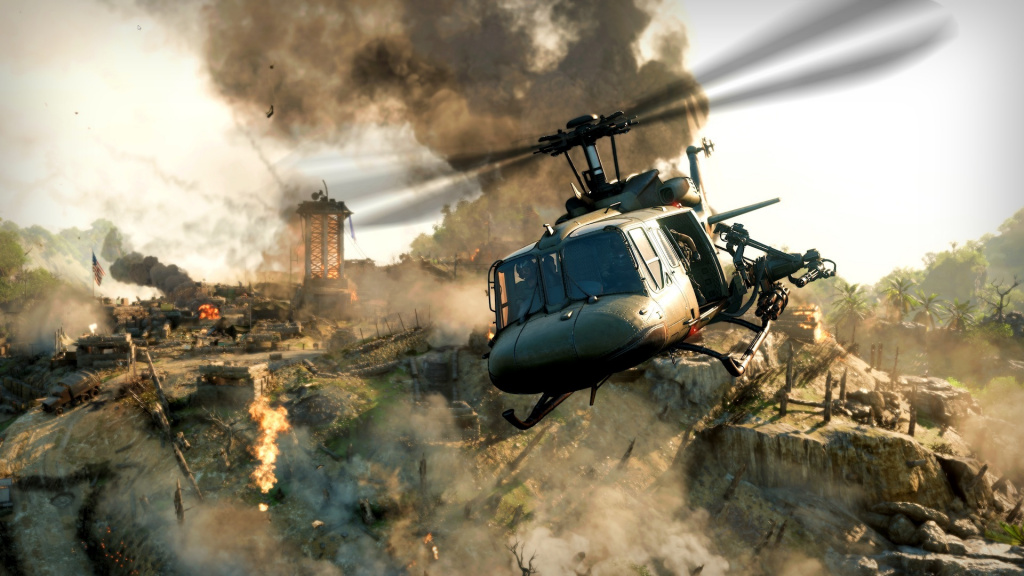 (Picture: Activision) 
Black Ops Cold War and Warzone will share their progression and things like weapons and cosmetics will carry over to Black Ops Cold War.
Other details about Black Ops Cold War and Warzone integration are currently quite scarce, but Activision will probably reveal more information after the game's launch.
During the conference call, it was also confirmed that Black Ops Cold War will feature the same progression and monetisation system as Modern Warfare, with seasonal Battle Pass progression, featuring both free and paid tiers and rewards, like weapons, cosmetic, and more.
Call of Duty: Black Ops Cold War is scheduled for release on 13th November for PS4, PS5, Xbox One, Xbox Series X/S, and PC.