With Activision's showcase of the multiplayer component for its latest main Call of Duty title, Black Ops Cold War, the free-to-play battle royale Warzone, also received some love from the developers as Miles Leslie, creative specialist, detailed what's in the works for the game.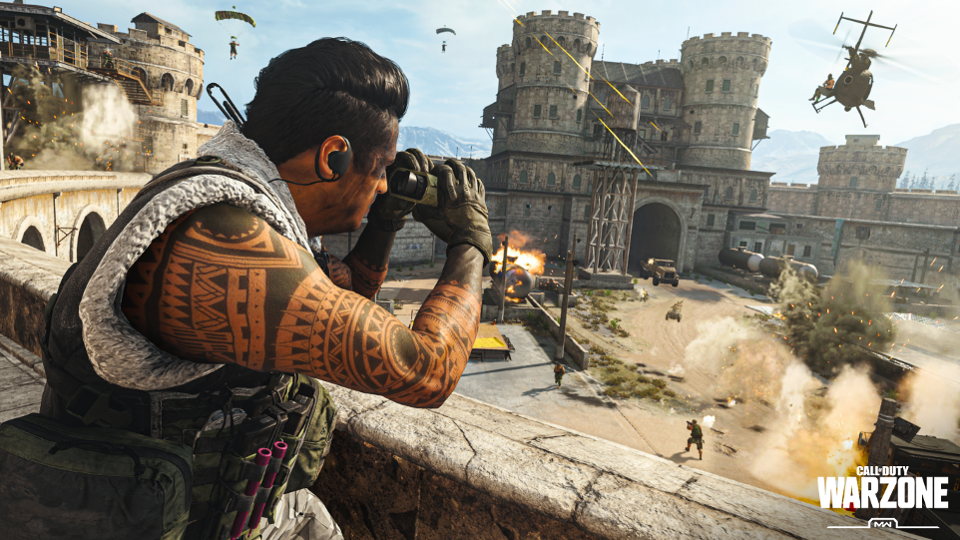 (Photo: Activision)
"Black Ops Cold War will usher in the next evolution of Call of Duty Warzone, continuing and expanding on the blockbuster battle royale free-to-play experience," the dev started.
He would expand on his initial statement by claiming Cold War "will be a true evolution, (including) themes, locations, weapons, and vehicles of Black Ops Cold War," confirming Warzone will incorporate a lot of the weaponry and tools from the next Cod installment.
That's not all, as Cold War continues to expand, so will Warzone, with Leslie mentioning that the games "will also share post-launch content from a narrative standpoint, both from the battle pass and item shop content," adding that fans can "expect some surprises along the way." Perhaps a tease at the already leaked Zombie Royale mode.
Finally, he revealed a much-awaited feature for those that have invested money and an infinite amount of hours playing Warzone: "We're making sure Black Ops Cold War and Warzone share progression, with much of your previously earned Modern Warfare content, from weapons, cosmetics, still available for use in both Warzone and Modern Warfare."
You can watch the entire showcase down below.
For more on Call of Duty, check out the dates for the Black Ops Cold War Open Beta.