On 6th February, Facepunch Studios, developers of Rust, released the February update for the multiplayer survival game that has surged in popularity in recent months, due in large parts to the high-profile content creators that have been playing the game.
This update designed to give the casual player base that has recently found the game to have a more tranquil experience in the game which traditionally presents a harsh environment to survive in with its warring factions and resource management.
Rust's Softcore mode - explained
The new Softcore Mode has been introduced in this patch, which will bring several drastic changes to the gameplay once it is active, the main ones being:
Upon death, players will not lose all of their inventory, only half.
They will be able to recover the other half of this by going to their point of death or using one of the Bandit Camp terminals or the Outpost monuments.
These options will only be available for up to two hours.
Players will be able to respawn in the Bandit Town or safe areas in the Outpost, as long as they are not in danger.
The maximum group size has been limited to four players.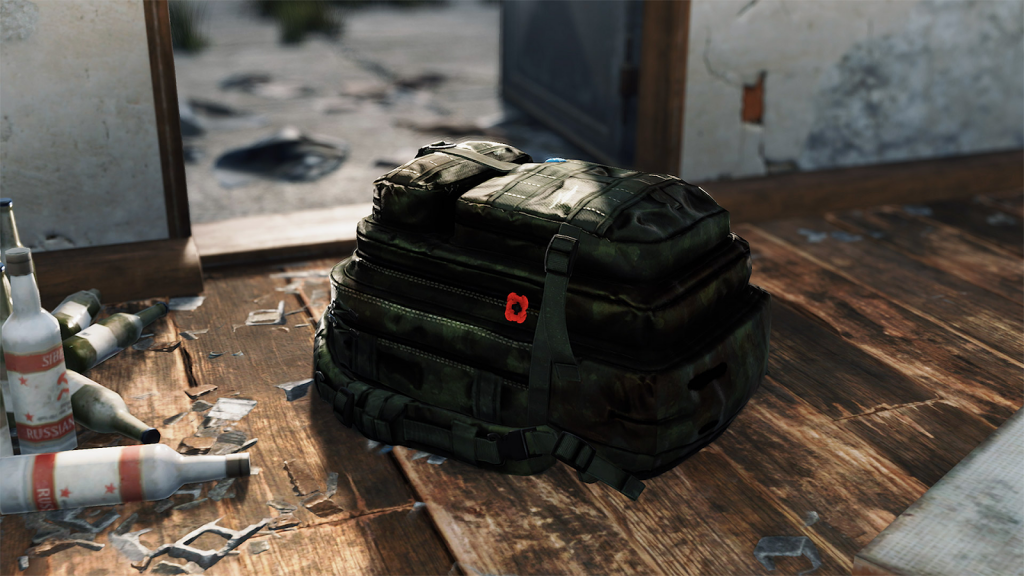 (Picture: Facepunch Studios)
Vending machines
Along with this, a new system of vending machines has been implemented where items can be ordered and that will reach the player through a drone, but at an additional cost.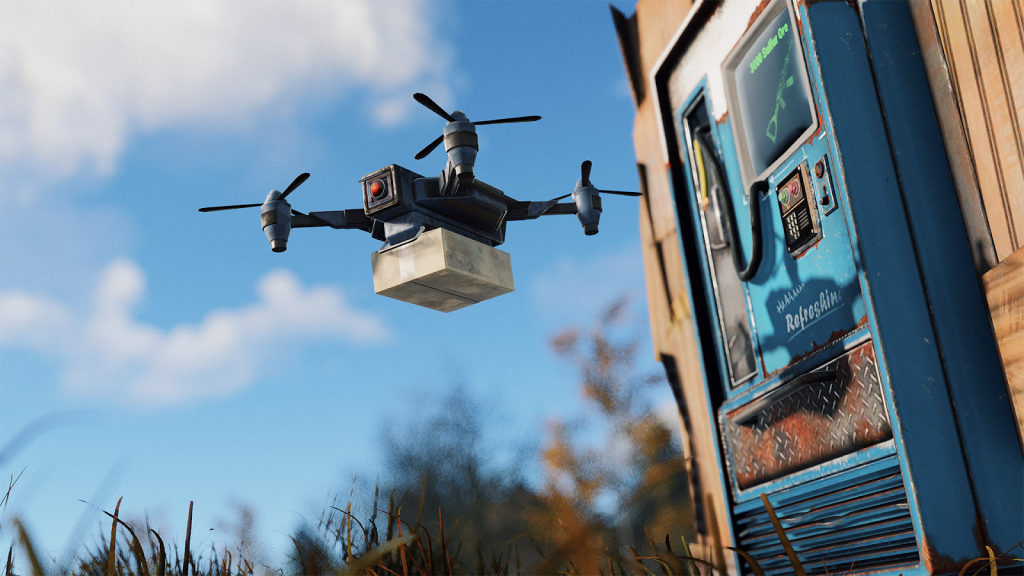 (Picture: Facepunch Studios)
Delivery drones will be invulnerable, plus items will take five minutes to arrive, with a ten-minute tolerance for the player to pick up, before anyone else nearby can loot the package.
Rust map changes
Changes have also been made to Hapis Island with a network of cable cars installed around it. Changes to its monuments, improvements in some areas and new items have been introduced, with some of them making their re-entry after being removed in previous patches.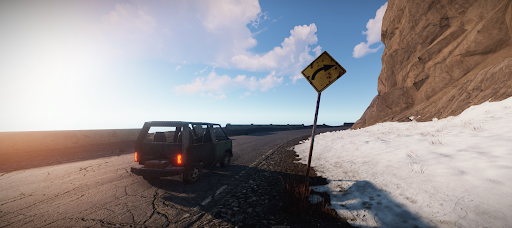 (Picture: Facepunch Studios)
You can check out other optimization changes and tweaks, along with some statistics on Rust's success for the month of January, via the Facepunch Studios blog.