World of Warcraft: Shadowlands will not make its initial 27th October release date. Developer Blizzard Entertainment has announced the expansion is now delayed but it will still release this year. 
Shadowlands delay
Blizzard Entertainment revealed how the Shadowlands expansion has been delayed as the team is working on additional polish, balancing, and work on the endgame.
Shadowlands, according to the developer, is "one of the most intricate expansions" for World of Warcraft, and they need some more time.
(Picture: Blizzard Entertainment)
With the Shadowlands delay, fans are speculating when the new release date will be, as Blizzard did push it back to later this year.
Shadowlands release date
In the delay announcement from Blizzard, the developer did not announce an exact new release date for Shadowlands. However, they did note it would release this year and gave a pre-patch date of 13th October.
We know the new Shadowlands release date will be sometime in 2020, and can make some educated guesswork based on previous expansions.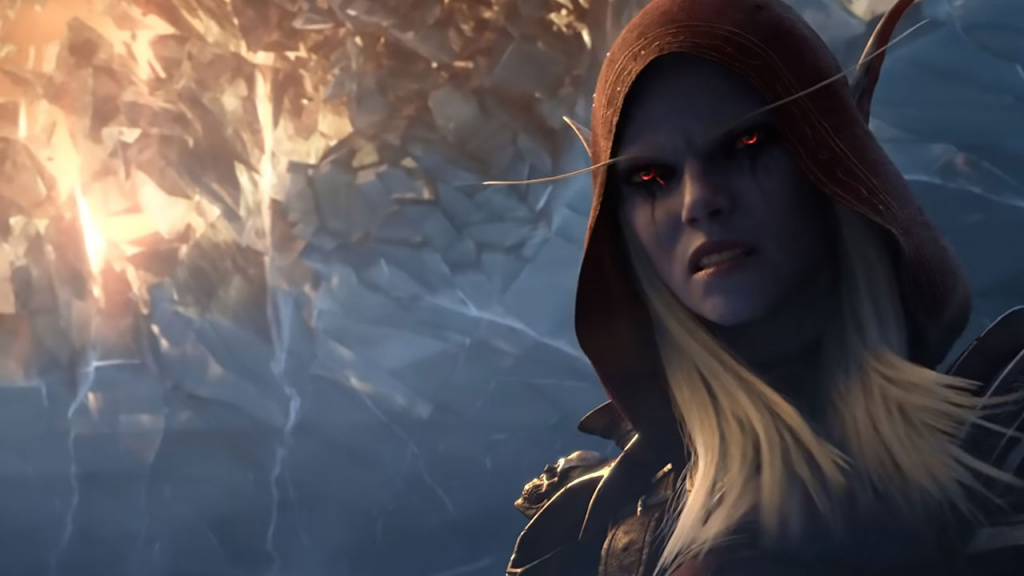 (Picture: Blizzard Entertainment)
For the most part, World of Warcraft expansions released between four and six weeks after the release of the pre-patch. One exception was Cataclysm, which released eight weeks after the pre-patch
Therefore, possible Shadowlands release dates are:
10th November - four weeks after pre-patch
24th November - six weeks after pre-patch
8th December - eight weeks after pre-patch
The possible new Shadowlands release dates above are based off previous expansions (and a Tuesday release) but we do live in a different world with the COVID-19 pandemic. 
Keep in mind that, at the time of writing, Blizzard has not officially revealed a new Shadowlands release date. It is always possible the highly-anticipated expansion can get delayed again, even into 2021.
---
Check out our video below, where we dive deep into the lore of the Dragon Aspects in World of Warcraft, discussing all the leaders, their history, and some family drama!
For more World of Warcraft news, be sure to check out our dedicated section or some of our WoW Guides & Tutorials below:
Dragonflight Guides - Primal Storms Event| Content Roadmap| Play On Steam Deck| Raid Schedule| Dracthyr Evoker Class| Dragon Isles Zones| Max Level & Progression Path| Crafting Orders| Dragonriding| Editions & Bonuses|Dracthyr Evoker|Twitch Drops & Rewards|Maintenance Schedule US & EU|Check Server Status|Performance & Stuttering Fix|DPS Tier List|Mythic+ Affix Rotation Season 1|Reset Talents | Transfer Aborted & World Down Issues | Tangled Dreamweaver Mount | Stuck on Loading Screen Error Fix | Vault of the Incarnates Loot | Wrathion or Sabellian? | 
Dragonflight Tier Lists - Best DPS Class & Build | Best Healer Class & Build | Best Tank Class & Build
Dungeon Guides - Nokhud Offensive | Neltharus | The Azure Vault | Brackenhide Hollow | Ruby Life Pools | 
WotLK Classic Guides - Best Death Knight Builds| Retribution Paladin PVE| Herbalism Leveling| PvE Beast Mastery Hunter DPS| Shadows of Doom| Cold Weather Flying| Fire Mage PvE| Flying Carpet 
Holiday Events - Hallow's End| Feast of Winter Veil  
Featured image courtesy of Blizzard.