World of Warcraft: Shadowlands
will not make its initial 27th October release date. Developer Blizzard Entertainment has announced the expansion is now delayed but it will still release this year. 
Shadowlands delay
Blizzard Entertainment revealed how the Shadowlands expansion has been delayed as the team is working on additional polish, balancing, and work on the endgame.
Shadowlands, according to the developer, is "one of the most intricate expansions" for World of Warcraft, and they need some more time.
(Picture: Blizzard Entertainment)
With the Shadowlands delay, fans are speculating when the new release date will be, as Blizzard did push it back to later this year.
Shadowlands release date
In the delay announcement from Blizzard, the developer did not announce an exact new release date for Shadowlands. However, they did note it would release this year and gave a pre-patch date of 13th October.
We know the new Shadowlands release date will be sometime in 2020, and can make some educated guesswork based on previous expansions.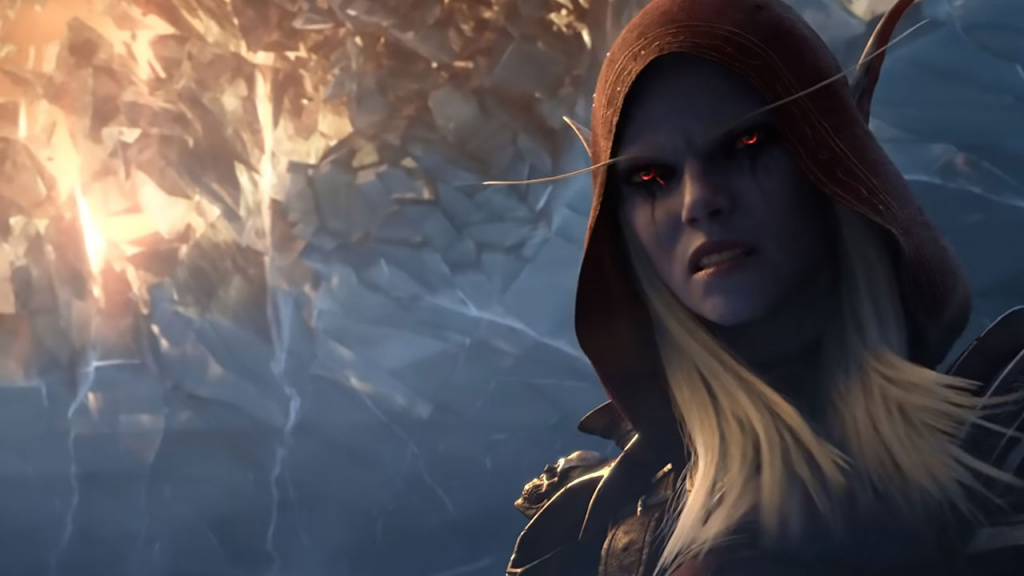 (Picture: Blizzard Entertainment)
For the most part, World of Warcraft expansions released between four and six weeks after the release of the pre-patch. One exception was Cataclysm, which released eight weeks after the pre-patch
Therefore, possible Shadowlands release dates are:
10th November - four weeks after pre-patch
24th November - six weeks after pre-patch
8th December - eight weeks after pre-patch
The possible new Shadowlands release dates above are based off previous expansions (and a Tuesday release) but we do live in a different world with the COVID-19 pandemic. 
Keep in mind that, at the time of writing, Blizzard has not officially revealed a new Shadowlands release date. It is always possible the highly-anticipated expansion can get delayed again, even into 2021.