Early in September, Blizzard Entertainment asked the World of Warcraft community in a poll which type of Shadowlands free mount they would love to see, providing descriptions of possible free mounts. Now, the results are in, and the Wandering Ancient will be your next free World of Warcraft mount.
Shadowlands free mount: The Wandering Ancient
Blizzard Entertainment revealed the results of the massive poll, where "hundreds of thousands" of World of Warcraft fans voted for which free mount they would get with Shadowlands.
Players will receive the Wandering Ancient free mount sometime next year, as voted for by the community.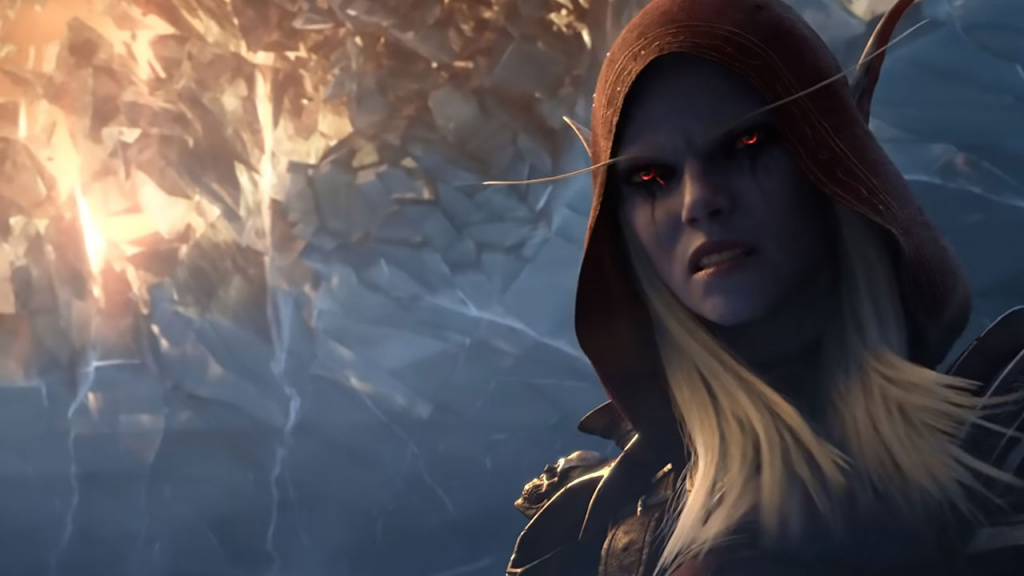 (Picture: Blizzard Entertainment)
Blizzard Entertainment explains: "After two weeks and with hundreds of thousands of players internationally casting their votes, the popular vote for the mount you want to ride is: The Wandering Ancient!
"Our designers will now work on bringing this mount to life, and we'll provide more information to share with you closer to its release."
So when exactly will you get your hands on The Wandering Ancient mount? Well, Blizzard Entertainment has not revealed the exact release date.
The developer did explain how the free Shadowlands mount will be added to the Mount Collection tab of players in Q1 2021. 
However, you will need to have Shadowlands activated on your account to claim this free World of Warcraft mount.
A description of The Wandering Ancient reads: "Not all ancients are interested in war or lore, some just want to travel the world! A large and leafy mount, the Wandering Ancient invites you to climb aboard and grab ahold of its branches as you embark on a lumbering expedition."
At the time of writing, Blizzard has not revealed any images or art for the mount, as it is still under construction.
An interpretation by Yağız Kani on Instagram showcases what the mount could look like below.