100 Thieves are about to join the Call of Duty League by purchasing OpTic Gaming LA's spot next year, a report has claimed. 
According to Dexerto, OpTic Gaming LA's spot will be transferred over to 100 Thieves, who will rebrand to LA Thieves for the 2021 season. 
This shifting of CDL spots is believed to have been instigated by Hector "H3CZ" Rodriguez reportedly reacquiring the OpTic Gaming brand from Immortals Gaming Club - meaning the NRG co-CEO would own two spots in the Call of Duty League with Chicago Huntsmen. 
This violates the rule that you can only have ownership of one team in the league, so H3CZ would have to put one up for sale. Considering the Chicago Huntsmen's popularity and success this year however, it'd likely be OpTic Gaming LA's spot which would be dropped.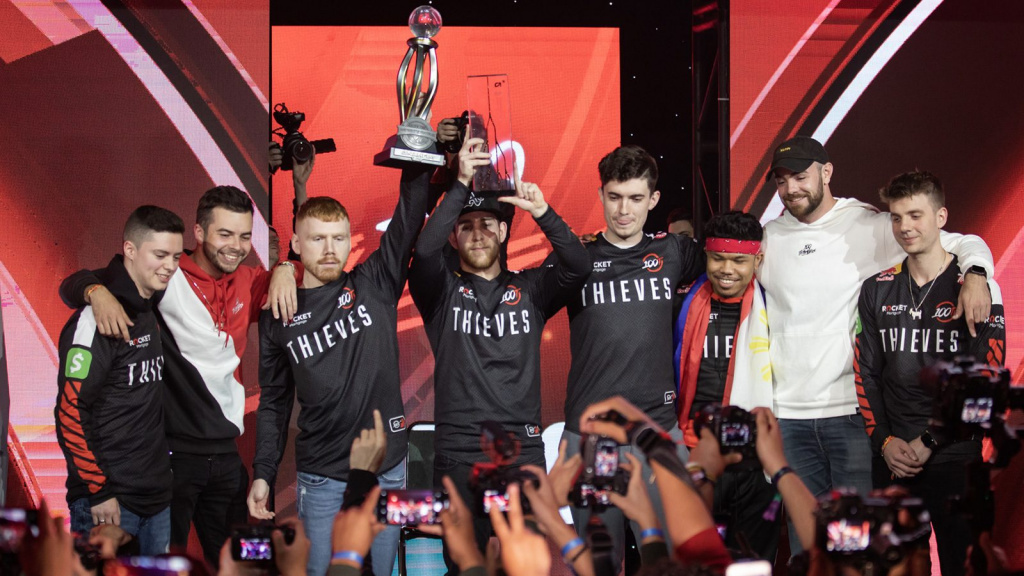 100 Thieves were a big name in the Call of Duty scene 
It's unclear at this point however whether H3CZ, if he has reacquired OpTic Gaming as a brand, would look to rebrand Chicago Huntsmen under the OpTic banner moving forward.
GINX Esports TV has reached out to 100 Thieves for comment. 
100 Thieves were previously a powerhouse in the Call of Duty scene, before high-entry costs into the rebranded Call of Duty League prevented the organisation from taking part. 
Nadeshot on LA Thieves CDL team: "We're not really in a position to get back into Call of Duty ... Maybe down the road."#100Tpic.twitter.com/yZVsycymYS

— tepo (@TheoSalaun) October 1, 2020
 Following reports of H3CZ's acquisition, 100 Thieves founder Matthew "Nadeshot" Haag stated the organisation didn't have the finances to make a return to Call of Duty - although it's possible they got some help from investors or sponsors. 
It's also unclear what this means for OpTic Gaming LA's current roster, which includes Thomas "TJHaly" Haly, Kenny "Kenny" Williams, Zack "Drazah" Jordan and Austin "SlasheR" Liddicoat.
The 2021 Call of Duty League will see the team format switch from 5v5 to 4v4, while players will also be playing on PC over PlayStation 4.