Herschel "DrDisrespect" Beahm IV enjoys his fair share of Call of Duty, especially Warzone,
even if he occasionally runs into stream-snipers
.
After giving it some thought, the two-time has now declared who he thinks is the best controller player in Call of Duty. Despite having a tonne of pros to choose from, DrDisrespect has decided to declare content creator Aydan "Aydan" Conrad as the best controller player ever.
DrDisrespect on best controller player
Taking to Twitter, DrDisrespect mentioned three Call of Duty players in the running while he mulled over the difficult task of choosing the best controller player.
DrDisrespect also threw in his Ferarri, and himself (because why not?), alongside naming Call of Duty League stars Matthew "FormaL" Piper and Damon "Karma" Barlow. However, DrDisrespect has declared Warzone content creator Aydan as the winner.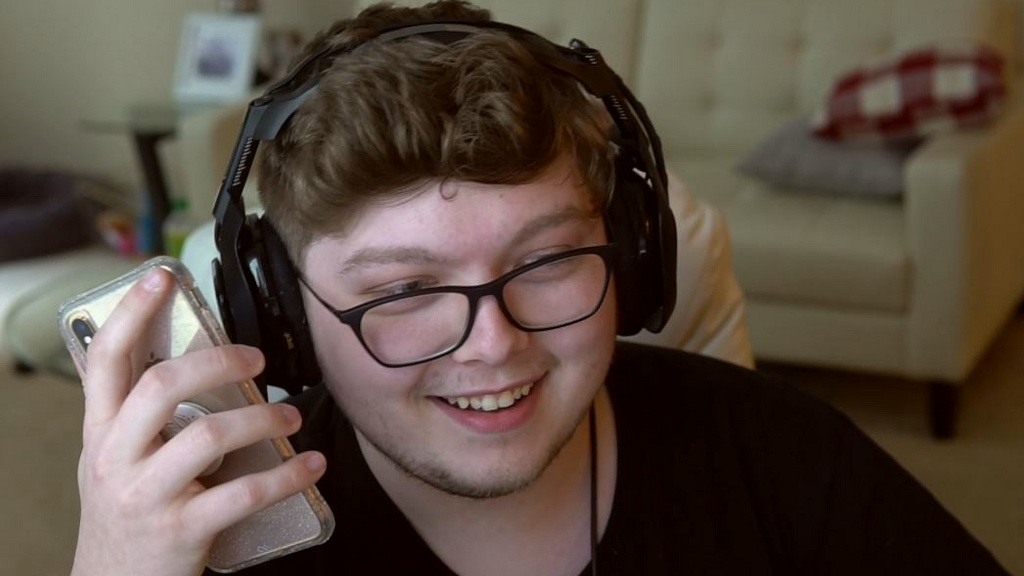 (Picture: Aydan)
DrDisrespect states: "I was looking at my trophies and a controversial humble thought came across my bulletproof mullet.
Aydan could be the best controller gamer the world has ever seen.  I mean, there's me, the Lamborghini, Karma and FormaL in the conversation BUT, Aydan is something else."
Aydan started his career as a Fortnite content creator and was considered one of the best controller players in Epic's battle royale. 
However, since he started playing Warzone, he has taken his performances to another level. He recently managed to break the world record for Warzone kills playing solo while in a squads match, with a whopping 60 kills. 
Aydan has always been held up as an example of a controller player who can mix it with the best on keyboard and mouse and he has now earned the respect from a man whose name suggests that's the last thing he is going to do.