COD: Mobile is one of the biggest mobile games in the world,
boasting over 250 million downloads worldwide
since it was released in October of last year.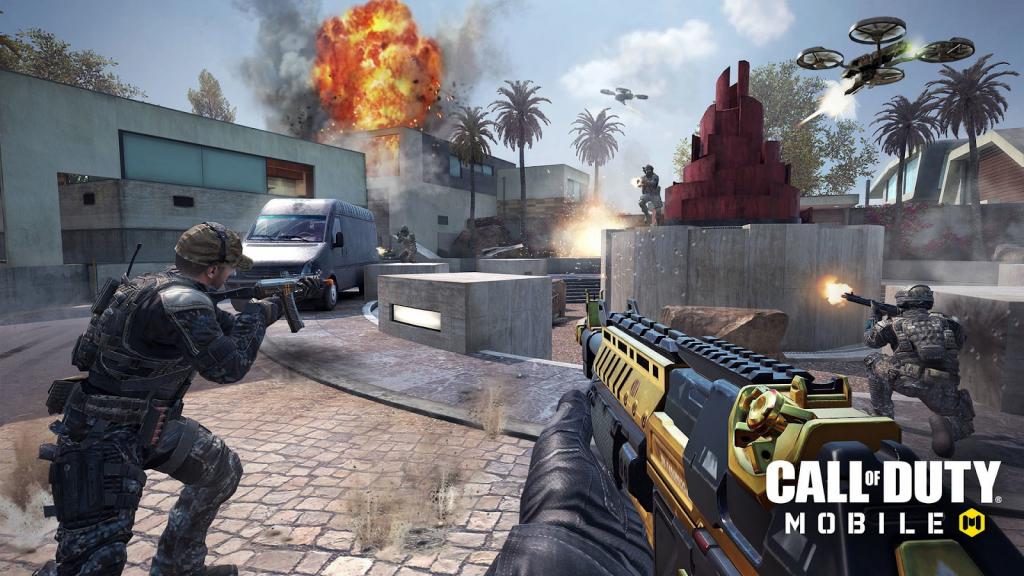 (Picture: TiMi Studios)
As such, there is a wide variety of players that implement various ways to play the game itself. There are the tried and true players that play the game how it was intended, using their fingers on a mobile device. However, there's also a crowd that feels more comfortable using a controller.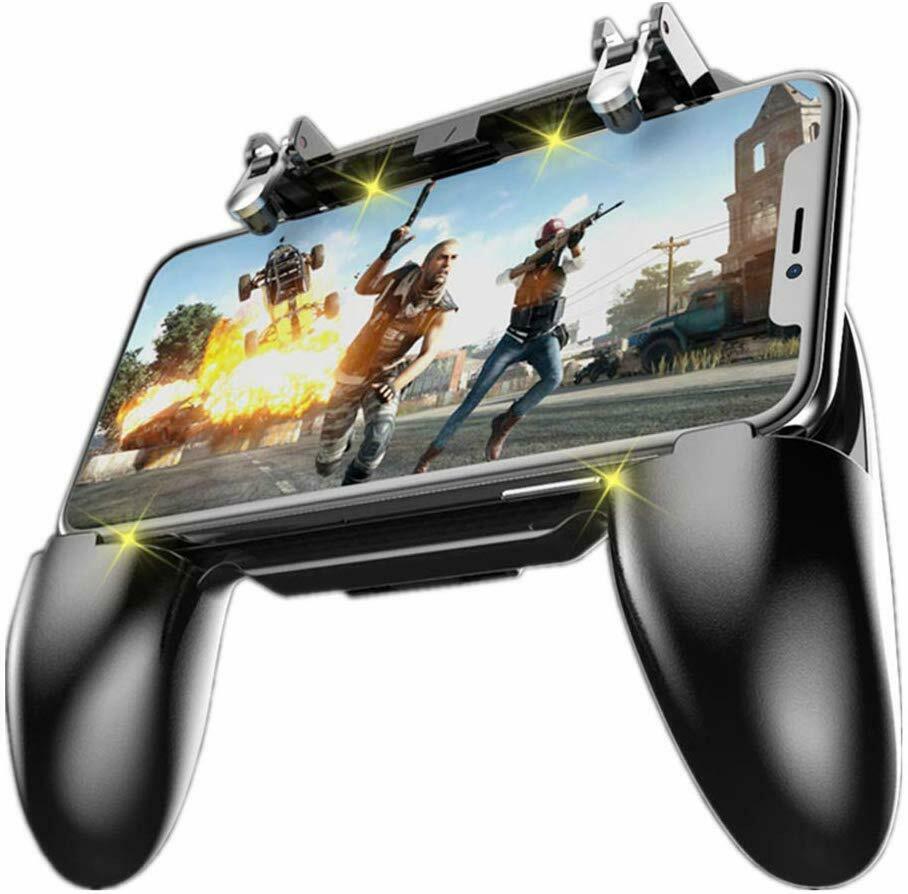 Controllers like this one here from COOBILE are a popular peripheral for mobile gamers. (Picture: COOBILE)
The COD: Mobile developers made it so you can plug in a controller and game away on your mobile device for this crowd specifically. Although, since the game wasn't actually intended to be played on a controller, the settings can be a little tricky to figure out. 
Best settings for COD: Mobile on controller 
Starting out, you're going to want to head into the Settings and scroll over until you see the 'Controller' tab. When here, make sure 'Enable Controller Support' is enabled. This will allow your controller of choice to work and you can properly use it when playing COD: Mobile. 
Next, look directly down from that option and you'll see a few settings that you can change. We recommend using these settings for the remaining options in the Controller tab.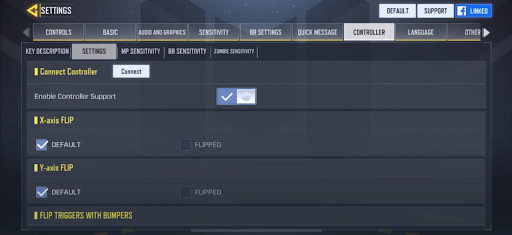 (Picture: TiMi Studios)
X-axis FLIP: Default
Y-axis FLIP: Default
Flip triggers with bumpers: Default
Tap ADS: Hold
Auto-Sprint: Off
Sprint Function: Push left joystick forward
After those settings are locked in, look just below the main tabs at the top of the page. Here you should see 'MP Sensitivity, BR Sensitivity, Zombies Sensitivity'. Each of these tabs must be configured individually but most players use the same sensitivities for each of the game modes.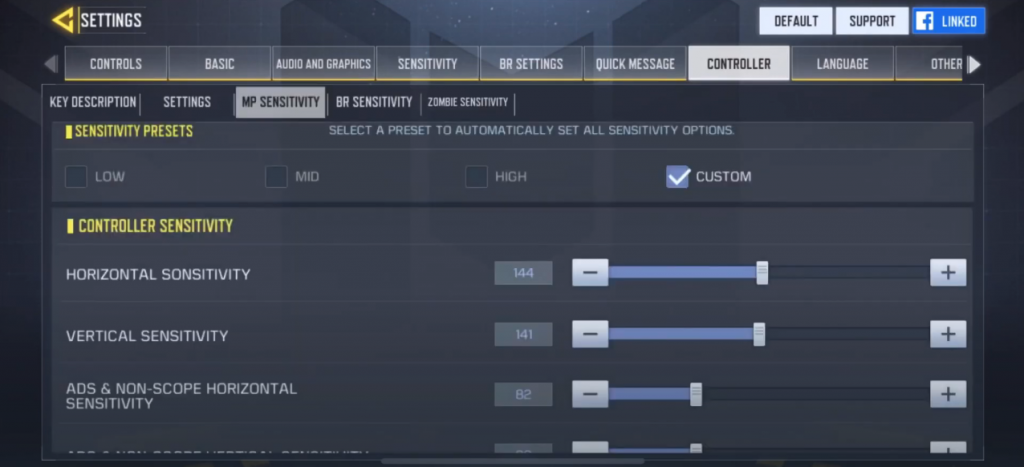 (Picture: TiMi Studios)
Horizontal Sensitivity: 145
Vertical Sensitivity: 140
ADS and Non-Scope Horizontal
Sensitivity: 80
ADS and Non-Scope Vertical Sensitivity: 80
Scope Horizontal Sensitivity: 100
Scope Vertical Sensitivity: 95
Sniper ADS Horizontal Sensitivity: 50
Sniper ADS Vertical Sensitivity: 50
While this are a good good and considered meta for many players remember that changing these to suit you and your playstyle is actively encouraged.
Different controllers, the size of the screen on your mobile device, and your preferences can all factor into what these settings should be. 
Experiment, tweak, and find what works for you.