Since the Bruen LMG was nerfed players have been looking for a new high-action LMG, and in the newly introduced FiNN LMG they may have found just that. 
Arriving with the new Season 5 Reloaded update, the FiNN LMG, is an accurate LMG that has few of the mobility penalties that other guns in its class do.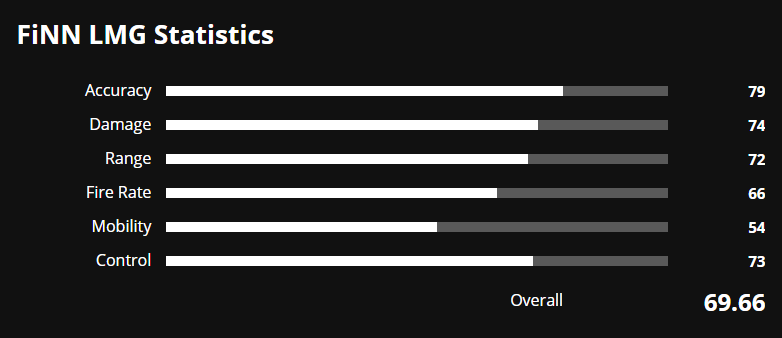 (Picture: Infinity Ward)
Add the right attachments to this and you have got yourself a gun that will shake up the meta going forward.
We have already had some playtime with it, so if you have already unlocked it, check out this guide for the best loadout and attachments for the FiNN LMG.
Best FiNN LMG Loadout and attachments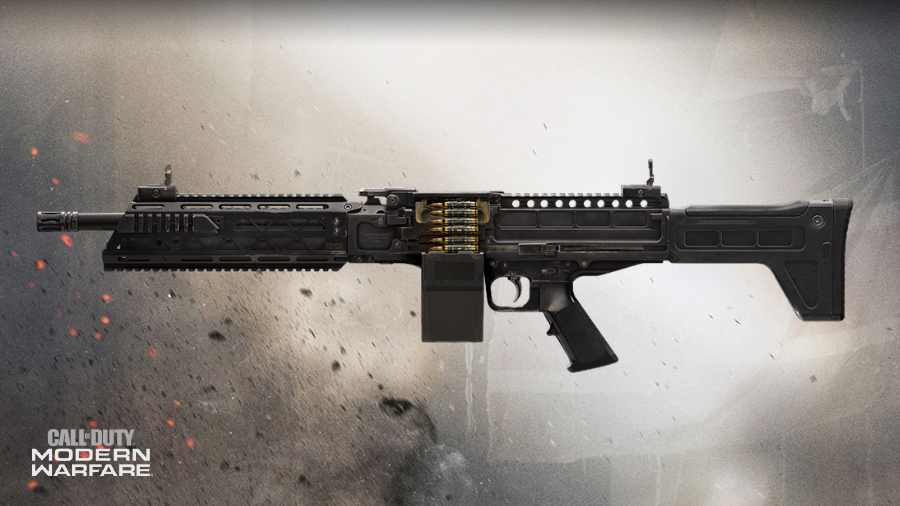 (Picture: Infinity Ward)
Monolithic Suppressor
XRK Longshot Advantage
Ranger Foregrip
Tac Laser
Sleight of Hand
The Monolithic Suppressor will give you extra bullet velocity increasing the gun's lethality at longer ranges.
We have chosen the XRK Longshot Advantage because it again increases bullet velocity and damage range, and will stop you emptying your mag as quickly as you would if you picked up say the XRK Longshot Adverse.
The Ranger Foregrip will help you keep the gun more stable and has been field-tested against the others and has come out on top.
Tac Laser is a given, helps with shooting from the hip and increases your aim down sight speed.
Sleight of Hand is a must pick to reduce reload times, reloading takes upwards of 4s(one of the highest in the LMG class).
For perks, we suggest Overkill so you can select another primary weapon, EOD to stop you getting blown up by C4, Claymores and Mines and Amped you so can quickly swap between weapons.
Happy hunting.