Okay so Call of Duty has an explosive shotgun problem. First there was the Dragon Breath rounds on the R9-0 a loadout which quickly became meta. Now with the
latest update
there is a new shotgun, the JAK-12, and it is proving to be even more overpowered than the ridiculous R9-0.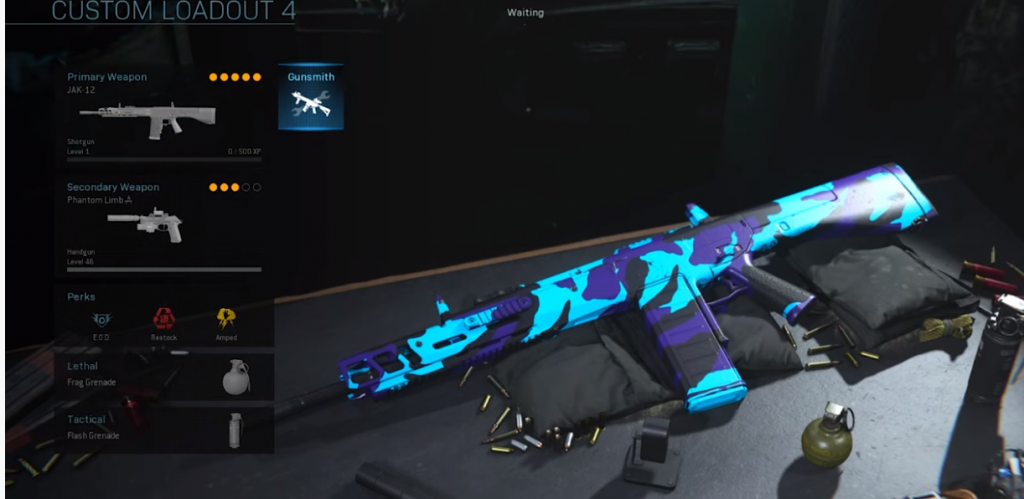 The JAK-12 has punch a hole in the previous meta. (Picture: Activision Blizzard)
The reasoning behind that claim? Kit your JAK-12 out with the right attachments and you can shred opponents in CQB and aboslutely nail people from a distance with its explosive rounds giving it insane range.
Having trouble unlock the JAK-12? Check out our short tutorial to get your hands on thw new shotgun.
Best JAK-12 Warzone loadout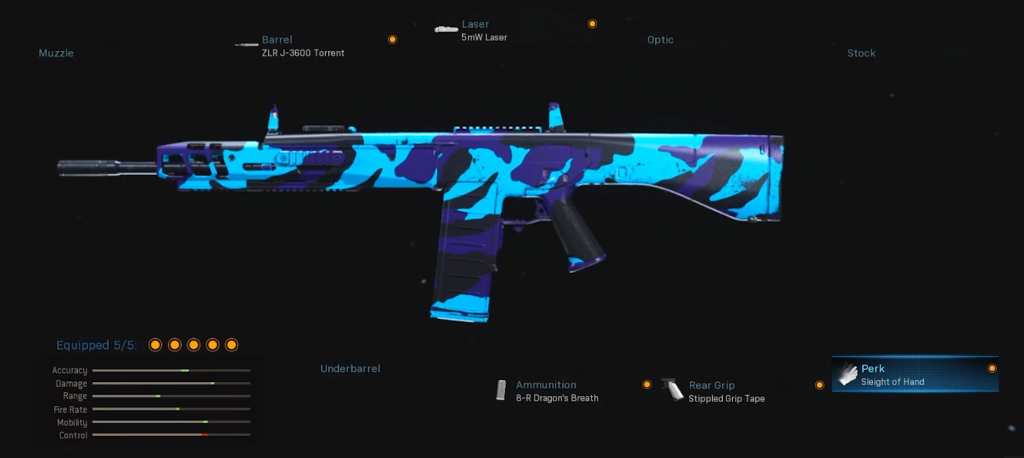 (Picture: Activison Blizzard)
Barrel: ZLR J-3600 Torrent
Laser: 5mW Laser
Ammunitation: 8 Round FRAG-12 Mags
Underbarrel: MERC Foregrip
Refining the JAK-12's rougher edges (it doesn't have many) is key to getting the most of the weapon.
For that reason the ZLR J-3600 Torrent is key as it will reduce the pellet spread and increase the damage range. Couple this with the 5mW Laser to increase hip fire and sprint to fire speed and you have the foundation of a truly deadly weapon.
You can also go ahead and attach the MERC Foregrip to the underbarrel to give you that increased ADS and reduction in recoil.
Crucially for obtaining the best JAK-12 class, you need to consider what ammuniation you load into it. 
Frankly, there are two options we have gone with the 8 Round FRAG-12 Mags. These explosive rounds will give you absolutely obscene range and near one-shot kill capabilities.
If you are more of an up close and personal sort, then the 8-R Dragon Breath rounds are by no means a bad choice, but you will need to use it more like a "traditional" shotgun.
So there you have it the best JAK-12 loadout. Enjoy it while it lasts.