During the Call of Duty: Black Ops Cold War open beta, players only had access to a total of eight scorestreaks. With the game releasing on 13th November, Call of Duty fans might be eager to know the full list of Black Ops Cold War scorestreaks, and how much each one will cost.
Black Ops Cold War scorestreaks & cost
As reported by CharlieIntel, images have surfaced online showcasing the full list of all Black Ops Cold War scorestreaks.
As always, you should take information such as this with a grain of salt. The leaked images will not be shown in this article to avoid any potential issues.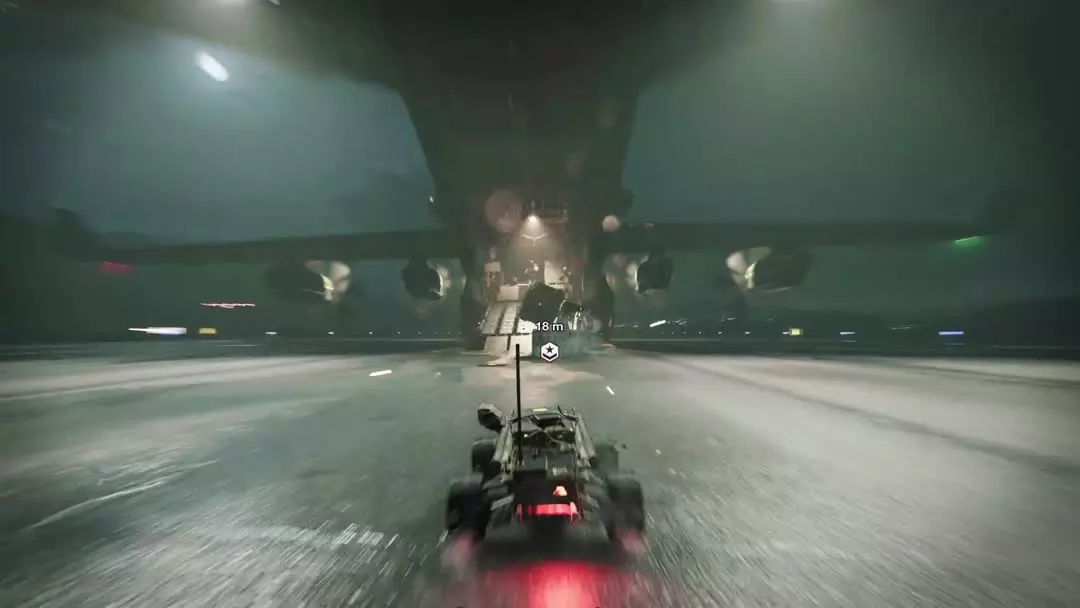 (Picture: Activision)
With this in mind, check out the leaked list of scorestreaks and their cost below.
Incendiary Bow – 500
RC-XD – 600
Armour – 700
Spy Plane – 800
Counter Spy Plane – 900
Flamethrower – 1,000
Care Package – 1,250
Sentry Turret – 1,400
Death Machine – 1,500
Cruise Missile – 1,750
Artillery – 2,000
Hand Cannon – 2,250
Napalm Strike – 2,500
Air Patrol – 3,000
War Machine – 3,250
Strafe Run – 3,500
Attack Helicopter – 4,000
H.A.R.P. – 5,000
Chopper Gunner – 6,000
VTOL Escort – 8,000
Gunship – 10,000
According to the leaked images, there should be 21 scorestreaks in Black Ops Cold War. We've already seen the Gunship and seven others in action via the open beta.