Zombies, originally known as Nazi Zombies, first appeared in Call of Duty: World at War back in 2008. It quickly became highly popular amongst players and it is now practically a staple mode when it comes to Call of Duty games made by Treyarch.
Zombies weren't present in Modern Warfare, but with Treyarch back at the helm, the game mode is making a return with Black Ops Cold War.
Big leaks about the mode are coming from TheGamingRevolution, a YouTuber who is known as a reputable CoD leaker and source of reliable information about this franchise.
In his latest YouTube video, he shares a plethora of information about this iconic mode and its appearance in Black Ops Cold War.
The video is more than 30 minutes long and it contains information about six maps, DLCs, Perks, Specialist Weapons, a new Ray Gun, Buildables, Pack-A-Punch, Bosses, Weapon Rarities, and more besides.
Black Ops Cold War Zombies Maps
The iconic Nacht der Untoten (German for "Night of the Undead") map is making a comeback in two versions.
The first map is set in the original location of Nacht der Untoten, but now during the Cold War era. It is a remake of the map, which will be larger and offer a bigger environment for players, with both inside and outside areas.
The story behind this new Cold War version of the map is that the Soviets are now using the location for their nuclear testing and things aren't exactly going according to plan.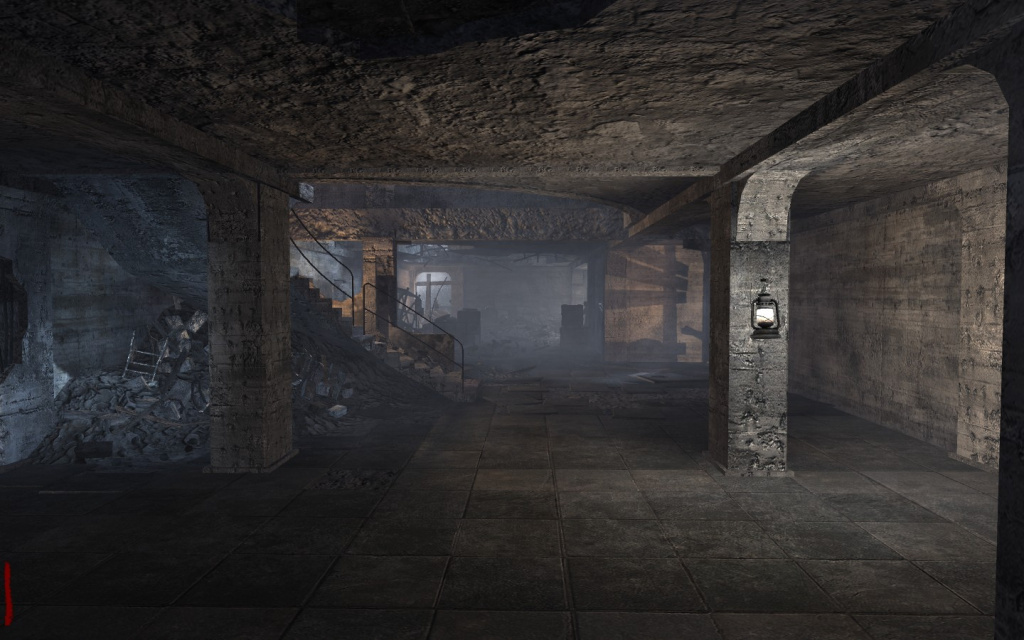 Cold War will feature two versions of the iconic  Nacht der Untoten map (Picture: Treyarch)
The second map is a "standard" small version of Nacht der Untoten, the exact same classic map, just with updated graphics.
Besides these two versions of Nacht der Untoten, the third map is also mentioned in the video, as a final zombie mode map to be available on release, which is set for 13th November.
The name of this map is Firebase Z, which TGR says is set in the Vietnamese jungle.
According to TGR, there are also plans for three post-launch maps.
There's one which will be set in Berlin, but TGR explains that he has very little information about it, but he says it will be the first post-launch map.
Some of his sources are claiming that it will be a remake of Kino der Toten, which first appeared in Call of Duty: Black Ops from 2010.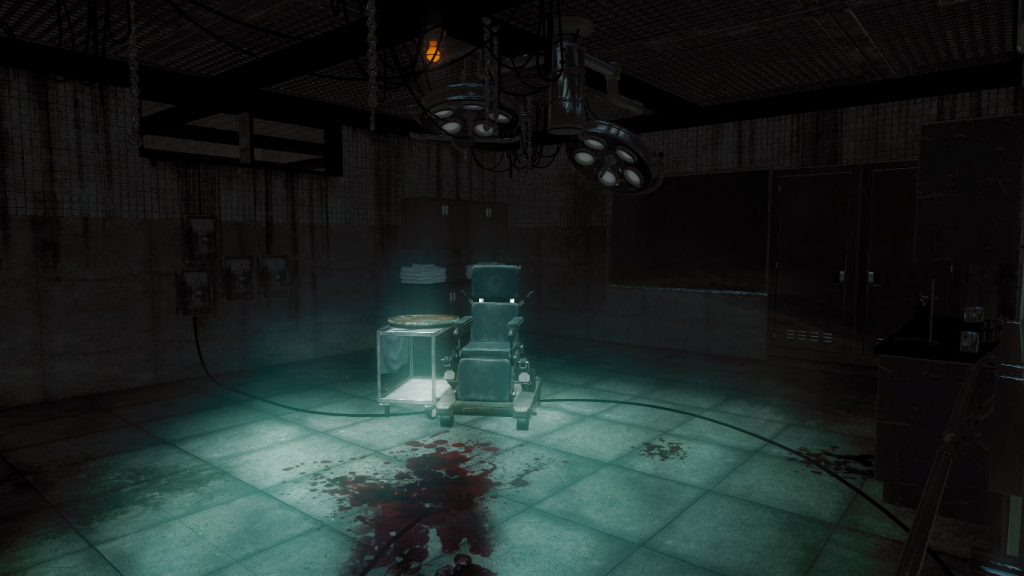 Kino der Toten is rumoured to make a comeback as well (Picture: Treyarch)
Map 5 is codenamed "Giant" which he thinks is a remake of Der Riese, but significantly expanded.
TGR added that his sources claim that TranZit is currently not in the game, but that it will eventually return as a free DLC.
Finally, he claims that Dead Ops Arcade III will be available on game's launch, and it will somehow be connected with Warzone, but he doesn't know how exactly.
Black Ops Cold War Zombies Weapons and Perks
According to TheGamingRevolution, perks will return, as well as specialist weapons, but only as a part of Zombies, not in regular multiplayer.
Perks mentioned in the video are Deadshot, Stamin-Up, Juggernog, Speed Cola and the new Elemental Pop
There are four different specialist weapons, one is called Healing Aura, the second is called Frost Blast, the third one is called Energy Mine, and the forth with a rather funny name - Eat a Shroud.
TGR says that he only knows these names, but don't actually know what are their abilities.
Among other things mentioned in the video, there will apparently be Boss zombies included, as well as two different modes within Zombies.
One will be regular "Survival" while other is "Quest mode" that will lead to a boss fight.
For more details and information regarding these leaks, we suggest you watch the whole TGR's video below, but as always, keep in mind that these are all just rumours and nothing is yet sure nor officially announced.