Activision and Sony have announced a brand new Zombies: Onslaught mode, which is coming to PlayStation 4 and PlayStation 5 when the game launches on 13th November.
The new mode will be a timed exclusive for almost a full year, and it will become available on other platforms on 1st November 2021.
"During Requiem's investigation of Dark Aether anomalies at various, familiar locations across the globe, your strike team encounters a mysterious Orb radiating dangerously high levels of unnatural energy," says the official Zombies: Onslaught description.
"As your team of two investigates the anomalies, the Orb creates a barrier trapping your team inside a specific zone, and a seemingly unending horde of zombies is unleashed. With nowhere to run, your team has a single goal in mind: stay alive."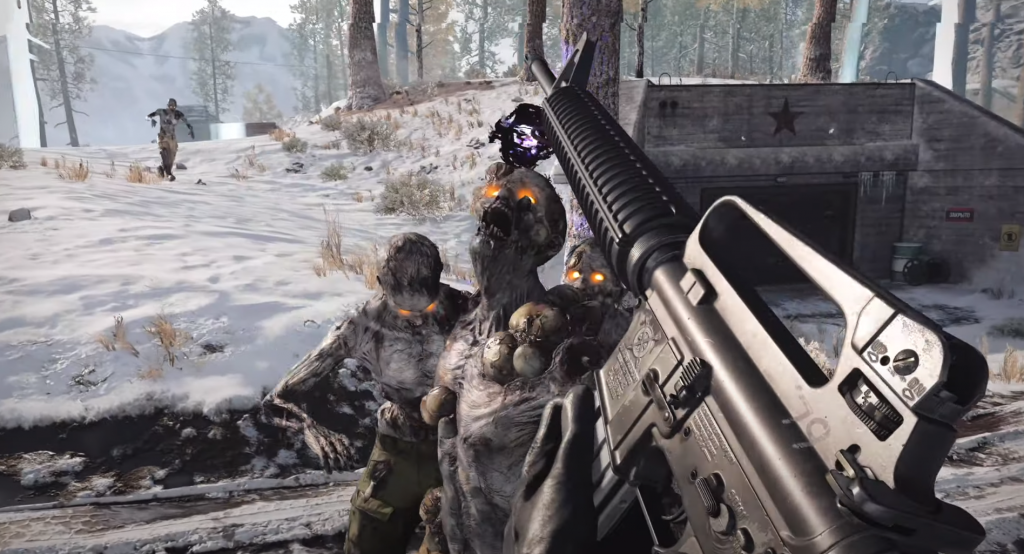 (Picture: Activision)
What is Zombies: Onslaught?
Zombies: Onslaught is a co-op, two-person, fast-paced Zombies mode for Call of Duty: Black Ops Cold War, exclusive to PS4 and PS5 players for a year.
For this mode, you can carry your custom loadouts, in the same way you use them for Zombies and Multiplayer.
You and one other Operator will be dropped into locations from various Multiplayer maps. 
The area around the aforementioned Dark Aether Orb is your safe space and your movement is limited by its location.
Its presence will attract hordes of zombies, which your duo must kill in order to survive and power the orb.
After killing enough zombies, the Orb will move to another section and you must move with it.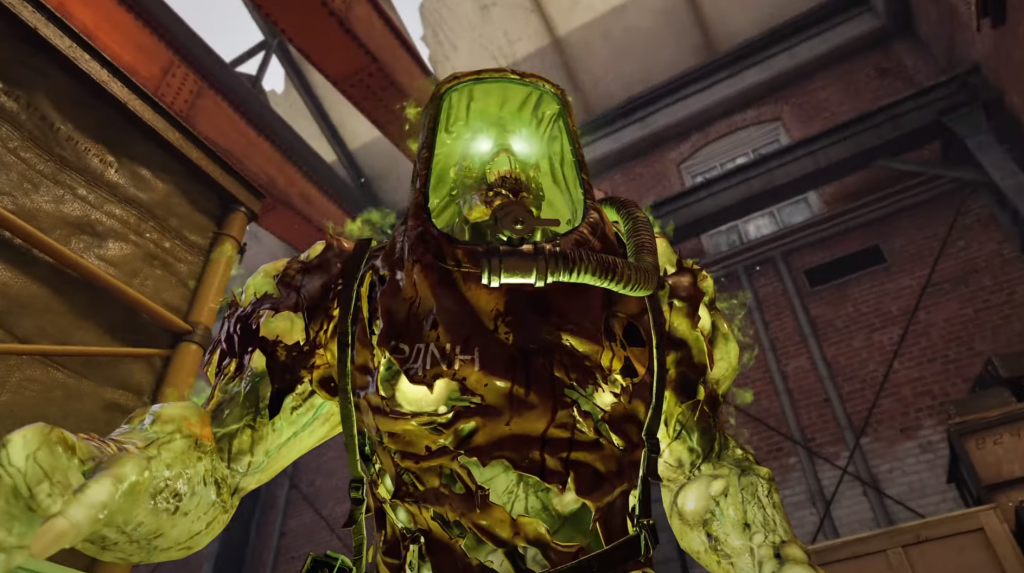 (Picture: Activision) 
As you progress, the enemies will become increasingly more powerful and will sporadically include Elite enemies.
These Elite enemies are much harder to kill and present a bigger danger, but they come with rewards.
You'll get either a Bronze, Silver or Gold ranking based on the number of Elites killed by you and your partner.
These ranks will unlock you various rewards which you can use in both Zombies and Multiplayer.
With each new Black Ops Cold War season, new maps and rewards will be introduced for PS4 and PS5 players.

(Picture: Activision) 
When is Zombies Onslaught coming to PC and Xbox?
Zombies Onslaught will become available on other platforms on 1st November 2021.
This is not the first time that Activision and Sony are introducing a timed exclusive mode for PlayStation players.
Modern Warfare's Survival mode was exclusive to PS4 for almost a year as well, and it became available on other platforms just recently, on 1st October.
Sony has recently faced backlash for making a fan-favourite Spider-man exclusive to PlayStation in Marvel's Avengers.
Black Ops Cold War is set to release on PS4, PS5, Xbox One, Xbox Series X/S, and PC on 13th November.