The Minnesota RØKKR
Call of Duty League
Home Series has been postponed by a week, organisers have confirmed. 
The upcoming event was scheduled to take place this weekend, but they're now rescheduling to a week later on 12-14th June due to protests following George Floyd's death. 
A statement released on Twitter from CDL reads: "In light of recent and current events, this weekend's Call of Duty League Minnesota RØKKR Home Series will be postponed one week to 12-14th June. 
"We will share more details soon, including how the Call of Duty League family plans to pay tribute to George Floyd and dedicate this home series to supporting the fight for social justice and the rights of black and minority communities, as well as organisations assisting with rebuilding efforts both in Minneapolis and nationwide."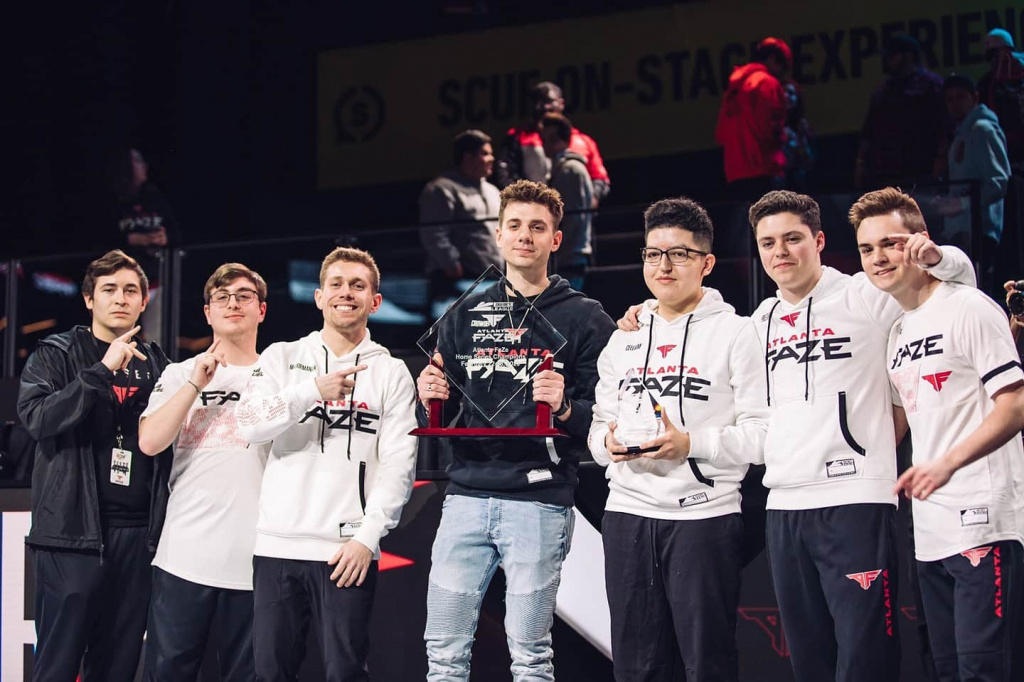 Atlanta FaZe are the hot favourites in the Call of Duty League (Picture: Call of Duty League) 
It's the latest gaming event to be cancelled due to the ongoing protests in the US, with Activision also pushing back the release of Call of Duty: Modern Warfare Season 4. 
Fortnite also delayed its upcoming in-game event once again, while Sony postponed its planned presentation around the PlayStation 5.
Chicago Huntsmen beat the London Royal Ravens in a tense final at the last home series, in what became a turnaround comeback for both teams after acquiring new players.