Activision has announced the Call of Duty League 2021 season will be played on a PC with a controller. 
The Call of Duty League has been a console-only esport for a decade, with the 2021 season set to mark the first time a season will be played entirely on PC.
Players will now have to play on PC with a League-approved controller, with more details relating to eligible peripherals set to be released at a later date. 
The 2021 Season has officially begun. New ways to compete incoming… https://t.co/c3Iv3HIBw7pic.twitter.com/jn1gVkOPg6

— Call of Duty League (@CODLeague) September 14, 2020
Next year's season will also see crossplay introduced for amateur league Call of Duty Challengers - with players able to compete online on a platform of their choice across console and PC.
LAN events will be played on PC, while it's still strictly controllers only, with no mouse and keyboard setups allowed.
There's also plans to expand the broadcasts of the Challengers season "to spotlight top Challengers talent throughout the year" - with more details to be announced in the coming weeks.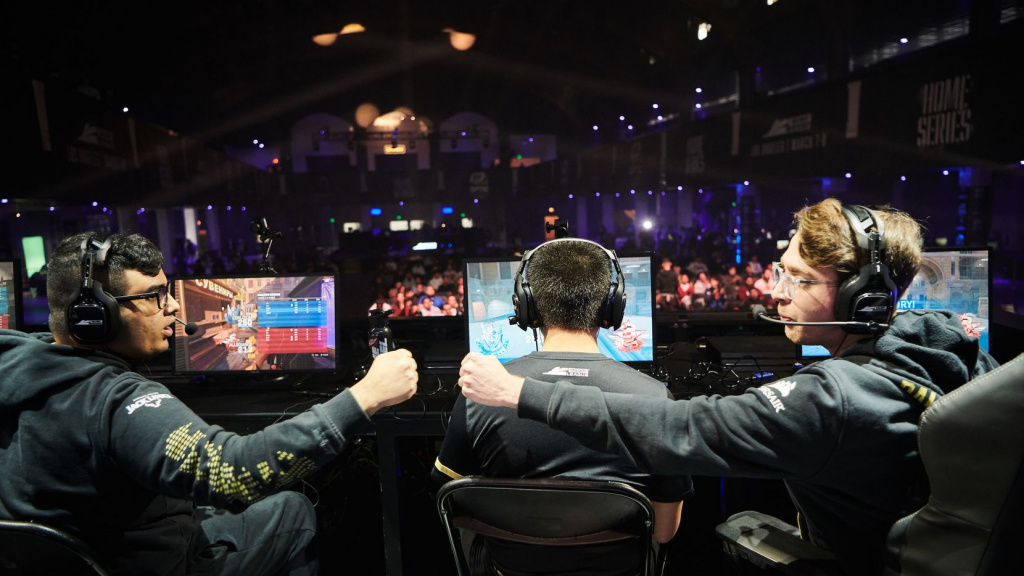 This year's Call of Duty League was played entirely on the PlayStation 4 (Picture: CDL)
These notable shifts follow the announcement that next year's season will switch to a 4v4 format, sparking a level of uncertainty for offseason with many teams building entirely new squads. 
With the league making promising steps, it falls on Black Ops Cold War's shoulders to deliver the competitive Call of Duty experience many pro players felt was lacking in Modern Warfare.
Call of Duty: Black Ops Cold War releases 13th November on Xbox One, PlayStation 4 and PC.