After growing speculation in recent months, Activision has confirmed the Call of Duty League will return to a 4v4 format for the next season. 
Following Dallas Empire becoming this year's Call of Duty League champions, the official Twitter account posted a teaser confirming the 2021 season would return to the 4v4 format.
This will be the first time competitive Call of Duty has had four-man teams since Call of Duty WWII, having switched to 5v5 for the Black Ops 4 season.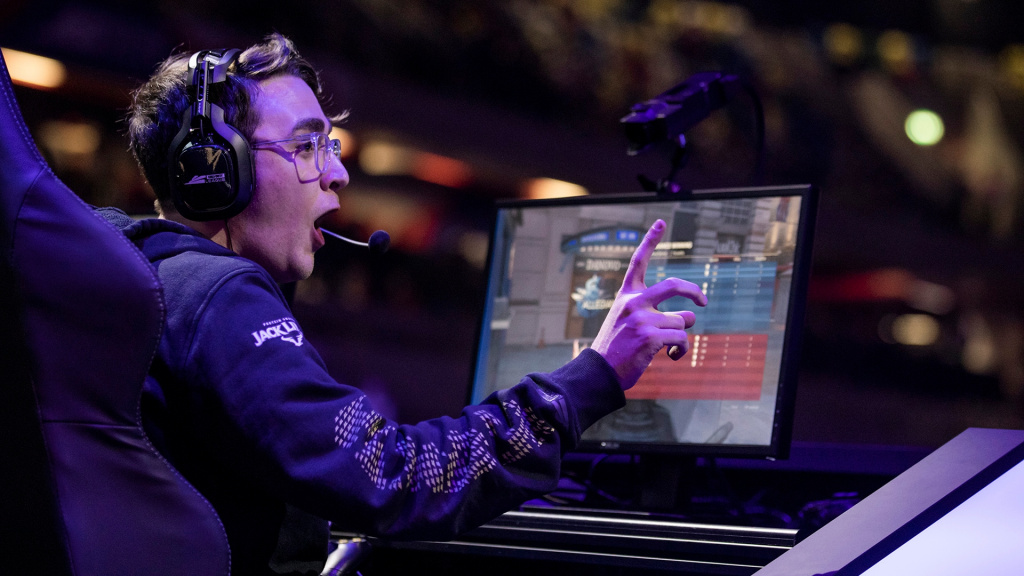 Clayster plays for Dallas Empire (Picture: CDL) 
The switch to 5v5 made Call of Duty matches, as you would expect, more frantic - making the viewer experience harder to follow as well in jumping between more player perspectives. 
𝚂𝚎𝚊𝚜𝚘𝚗 𝟸 𝙸𝚗𝚝𝚎𝚕 pic.twitter.com/EhO1uK6wde

— Call of Duty League (@CODLeague) August 31, 2020
Reverting back to 4v4 suggests Call of Duty Black Ops Cold War might be prioritising multiplayer with a stronger competitive edge, after Modern Warfare was heavily criticised by the pro community. 
The community however now have to face current rosters dropping players, which feels like cruel timing shortly after the first Call of Duty League wrapped. 
Dallas Empire player James "Clayster" Eubanks explained his grievances with the switch on Twitter, highlighting the bizarre timing considering they built new rosters only a year ago. 
Don't get me wrong, CoD is far more tactical and easier to watch in 4v4. I think 4v4 is far better than 5v5. They should've made this change when every player was a F/A and was building rosters like, iunno, before this fuckin year? Why make teams build like this just to revert?

— Empire Clayster (@Clayster) August 31, 2020
Then again, this looks and smells like a cost-cutting measure for orgs to be able to maintain their investment during COVID. Not gonna talk about it anymore, pretty upsetting that we can't see what this team can do next year, just wish it wasn't like this. Nobody deserves to go

— Empire Clayster (@Clayster) August 31, 2020
While there is some concern, the Call of Duty community are largely welcoming the return of 4v4 - seeing it as a reason to be excited for Black Ops Cold War's season. 
First team ive been on since I came back to cod where all 5 players actively cared and worked towards the same goal and it goes to 4v4, tough scenes.

— Empire Huke (@Huke) August 31, 2020
4v4's back? I'm back😈

— Envoy (@DylanEnvoy) August 31, 2020
Call of Duty is returning back to 4v4

Biggest W of 2020 🙌🏻

— Censor (@Censor) August 31, 2020
The Call of Duty League is expected to return in January 2021, although it remains to be seen whether it will revert to a LAN event following the switch to online.