Dallas Empire have won the Call of Duty League Championship 2020. 
After making their way through winners bracket to secure a final spot, Dallas Empire proved unstoppable in the final from the get-go - accumulating a 4-0 lead with relative ease after having the one map advantage. 
Atlanta FaZe showed some signs of life by winning the second Hardpoint on Gun Runner, opening the possibility of a classic FaZe reverse comeback they've become synonymous with. 
Dallas Empire, however, weren't about to let their lead slide. A climactic Search and Destroy saw each team secure back-and-forth victories, before Ian "C6" Porter proved exactly why he's one of the best players in the world with some stunning plays. 
It's a deserved win for the team, who have arguably been the most consistent of the entire Call of Duty League; winning three home series in total over the entire season. 
It's a particularly historic win for player James "Clayster" Eubanks too - who won last year's Call of Duty Championship with team eUnited alongside FaZe players aBeZy and Simp.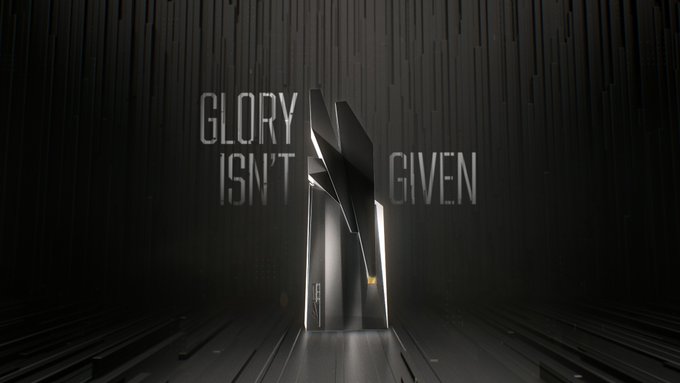 The Call of Duty League trophy (Picture: CDL) 
Dallas Empire have won $1.5 million from the $4.6 million total prize pool, along with a trophy, a ring, a pair of Jordans and even a throne emblazoned with CDL logos. 
Atlanta FaZe meanwhile, while not winning the grand prize, still take home $900,000. 
Dallas Empire vs Atlanta FaZe map results
Hardpoint: Caves
Dallas Empire 250-173 Atlanta Faze
Search and Destroy: Gun Runner
Dallas Empire 6-3 Atlanta FaZe
Domination: St Petro
Dallas Empire 158 - 152 Atlanta FaZe
Hardpoint: Gun Runner
Dallas Empire 211 - 250 Atlanta FaZe
Search and Destroy: Rammaza 
Dallas Empire 6-4 Atlanta FaZe
Who won the 2020 Championship MVP award?
After taking the Championship, Dallas Empire player Ian "C6" Porter was awarded the title of Championship 2020 MVP - winning a watch, another Call of Duty ring, and an MVP trophy. 
Believing he didn't deserve the award, C6 stated he would cut the award in half to share with teammate James "Clayster" Eubanks. 
What are the final Call of Duty League standings? 
1st: Dallas Empire ($1.5 million)
2nd: Atlanta FaZe ($900,000)
3rd: Chicago Huntsmen ($600,000)
4th: London Royal Ravens ($450,000)
5th: OpTic Gaming LA ($300,000)
6th: Toronto Ultra ($300,000)
7th: Florida Mutineers ($175,000)
8th: New York Subliners ($175,000
10/9th: Minnesota ROKKR ($100,000)
10/9th: Paris Legion ($100,000)
11/12th: LA Guerrillas ($0)
11/12th: Seattle Surge ($0)