Infinity Ward has announced the released of a brand new batch of content as part of Season 5, with a weapon, Operator, map and event all set to be joining the game, and better yet - it officially comes out tonight, however, for most of the world it will arrive on the 25th August.
The update will roll out at 11 pm PT on the 24th with the Games of Summer Event kicking off on 28th August. This adds to an increasingly busy week for Call of Duty fans, as Call of Duty: Black Ops Cold War is set to be officially unveiled from within the Battle Royale game mode, and on Thursday, Vikkstar's nine-week Warzone tournament - the biggest the game has seen yet - will be starting.
Ahead of release the developers have dropped a roadmap for this mid-season content, so check it out so you know what to expect.

(Picture: Infinity Ward)
FiNN LMG
The LMG weapon class has a new entry the FiNN LMG, described as an "agile, mobile and hostile tank of an LMG" which blurs the line between AR and LMG this thing has the potential to be a real game-changer. There isn't too much information yet on this but we do know how you can get your hands on it.
The FiNN LMG can be earned by completing an in-game challenge or a blueprint variant can be procured by purchasing the "Mainframe" bundle.
Games of Summer event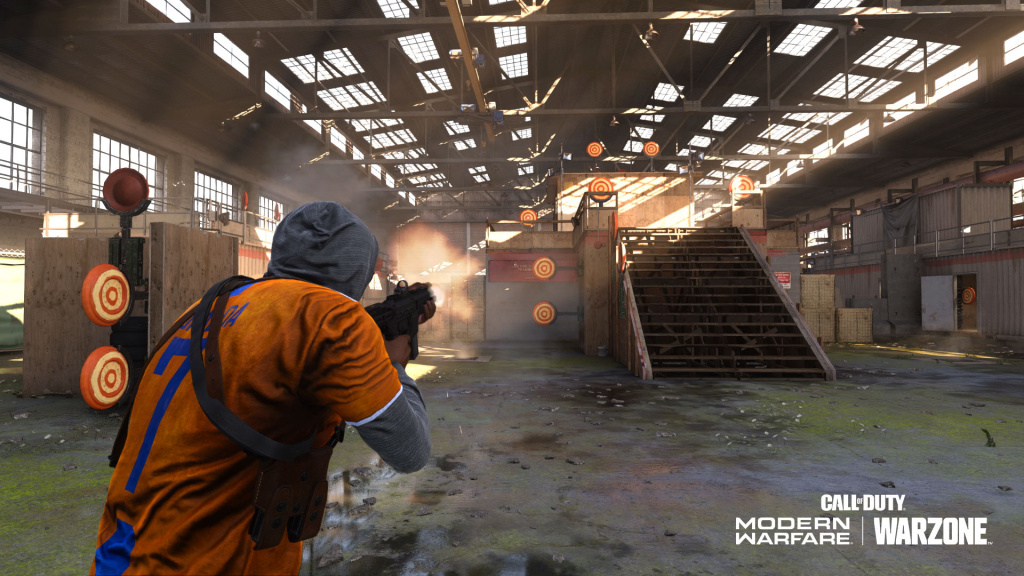 (Picture: Infinity Ward)
Players of both Modern Warfare and Warzone will be able to compete in a brand new event - Games of Summer - likely planned to coincide with the delayed Tokyo 2020 Olympics, this single-player event will allow players to complete Trials.
Competitiors around the world will be pitted against each other with the aim of finding which players are truly the Tier One Operators.
In total there will be five Trials, players will earn rewards for themselves and their country with weapon blueprints just some of the confirmed prizes.
 Take note Games of Summer starts slightly later than the Season 5 Reloaded update comes out, at 10 am PT on the 28th August. Players will have unlimited entries, so you can keep pushing in your attempt to go for gold.
King Slayer game mode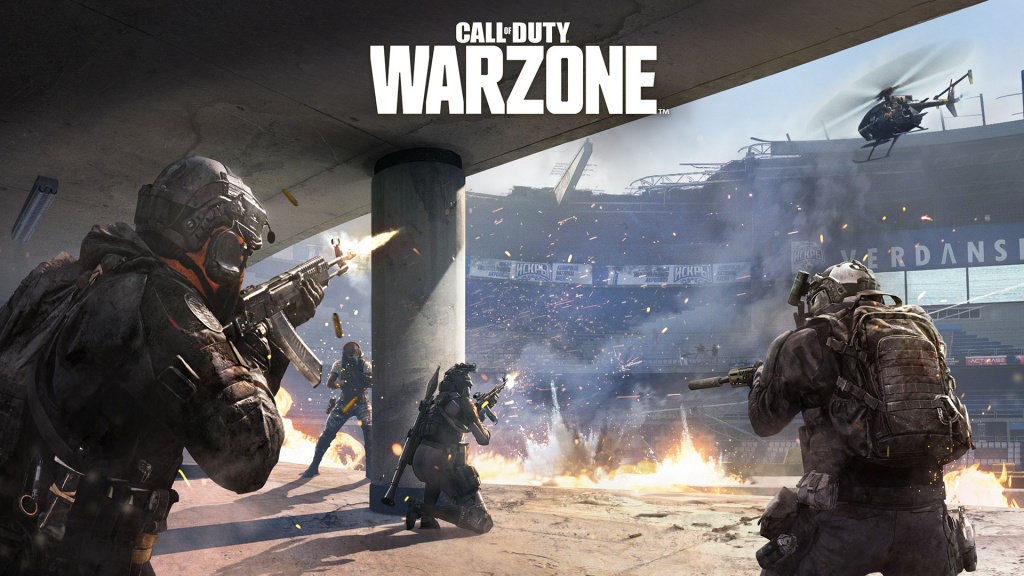 (Picture: Infinity Ward)
A battle royale team deathmatch with a twist, King Slayer will see teams earn points by killing the opponents. Top fraggers in each team will be marked as a "King", taking them out will earn additional points and a free killstreak.
The map doesn't collapse but instead moves around keep the action quick and fierce. Respawns are the name of the game.
Verdansk Stadium Gunfight map, tournament and free weekend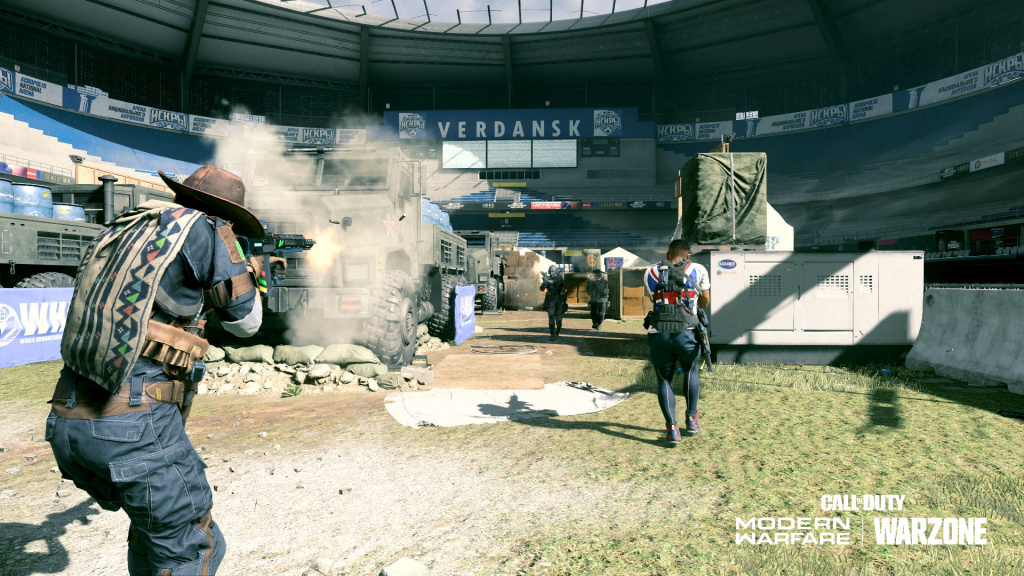 (Picture Infinity Ward)
Gunfight Tournament returns and this time around Warzone players can join in the action too, with the free access weekend from 28th August to 2nd September allowing battle royale players to join in.
This round of Gunfight tournaments will coincide with the Games of Summer tournament, featuring smaller maps and more arguably more intense gunfights this team mode will award players with XP, cosmetics and, of course, bragging rights if they happen to win.
Morte Operator and other things
Hailing from that sunny peninsula of Italy, Sergio "Morte" Sulla has a fascination with that particularly American invention the Old West. He will be arriving in the store during the season.
"Mainframe" will be coming to the game, with a Legendry blueprint for the light machine FiNN. Another bundle coming is the "Game Winner" which will include a legendary skin for Kyle "Gaz" Garrick.