After confirming the existence of
Call of Duty: Black Ops Cold War
, Activision is set to stage its grand reveal this week for the title. 
With most Call of Duty titles releasing in November, this year's entry has had a delayed announcement in comparison to previous years - with the success of Warzone possibly having something to do with it. 
That's set to change this week however, so here's what you need to know about the Call of Duty: Black Ops Cold War reveal. 
What time is the Call of Duty: Black Ops Cold War reveal?
While it's unclear exactly what will be shown, the game is set to be showcased within Warzone's map Verdansk on Wednesday 26th August at the below times depending on your region. 
UK - 6.30pm BST
Europe - 7.30pm CEST
West Coast US - 10.30am PT
East Coast US - 1.30pm ET
We will update this page when, and if, details of where to head within Warzone are released. If you don't have Warzone downloaded, however, there'll be an abundance of streamers broadcasting the reveal.
It's likely the Warzone map may change in some capacity, with players having discovered a nuclear warhead underneath the map following an easter egg treasure hunt created by Activision. 
This announcement is also set to be followed by an additional reveal on Gamescom Opening Night Live on Thursday 27th August, which will likely showcase a different part of the title. 
What do we know about Call of Duty: Black Ops Cold War?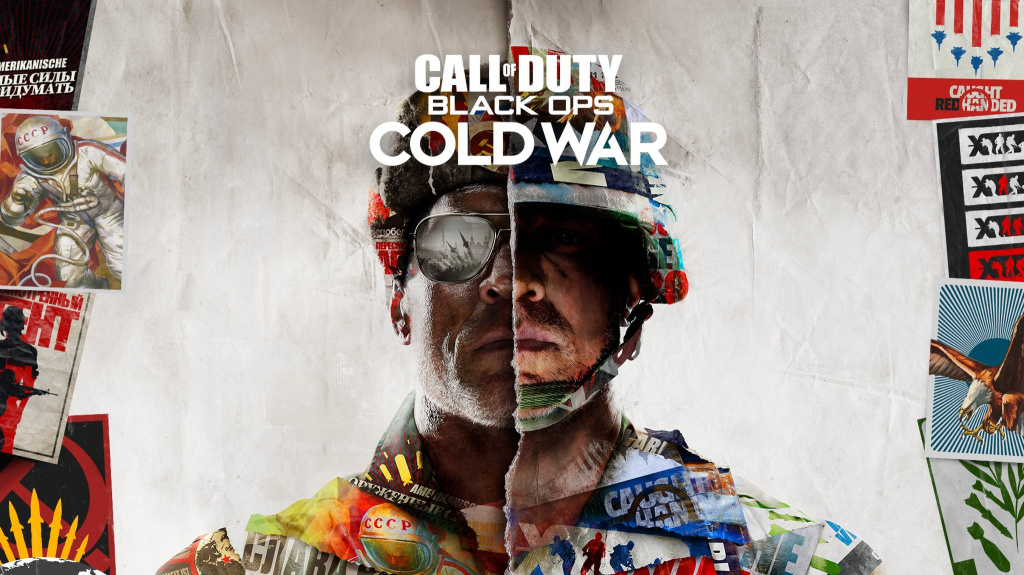 What can we expect from Black Ops Cold War (Picture: Activision) 
Call of Duty: Black Ops Cold War is co-developed by Treyarch, who created the original Black Ops, and Raven Software - marking the first time a Call of Duty title has been developed by two studios in tandem. 
Our only indication elsewhere is from the cover art and numerous teaser trailers, which heavily revolve around Cold War propaganda and political leaders, like US President John F.Kennedy, from the time. 
Some leaks however (via COD Tracker) have unearthed some potential details about what to expect, including a beta test planned ahead of release and a Battle Pass with Sergeant Frank Woods. 
We'll find out more when Call of Duty: Black Ops Cold War is revealed on Wednesday 26th August.