Balancing an FPS is not an easy task, with developers usually explaining in detail what changes are coming to the game in question, however, it seems Infinity Ward forgot to tell the Call of Duty community about the MP5's minor tweaks.
Concerns were raised soon after the Season 5 reloaded update went live, with no mention whatsoever of changes to the MP5, players were wondering if the submachine gun felt slightly off.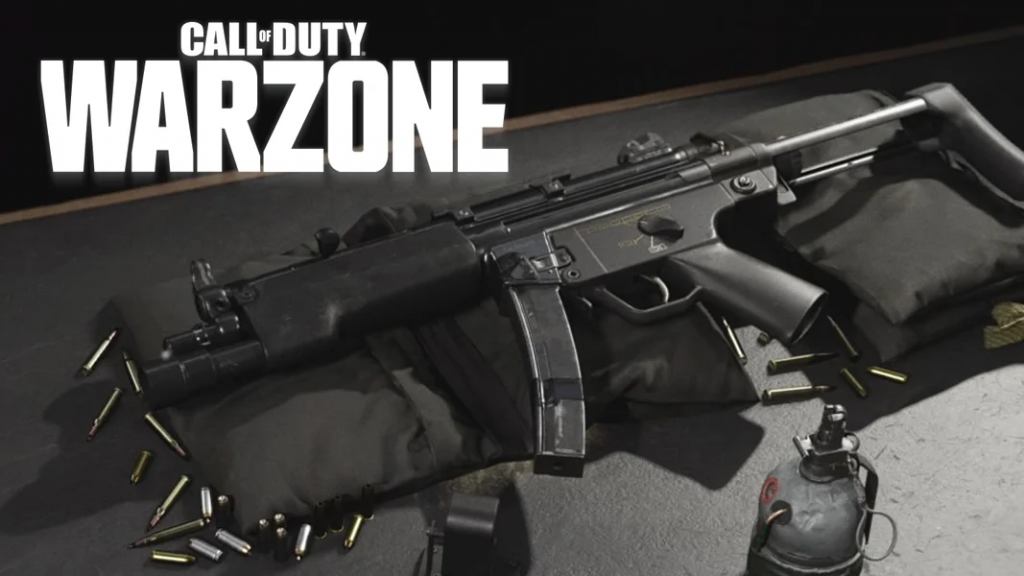 CDL pro Skrapz asked via social media if he was the only one feeling the MP5 different, with one user responding with comparison images showing a different field of view (FOV) while aiming down sights.
While some people in the pro scene insist the weapon is still largely the same, like Atlanta FaZe's assistant coach Easy Mac, Skrapz doubled down on his assumptions, claiming not only the looks, but the recoil pattern is also different.
Bro not only the look has changed its bouncing all over the gaf

— skrapz (@skrapzg) August 25, 2020
Of course, a change in the FOV, especially if it's zoomed in, could make the recoil more unpredictable, but it's still not confirmed if the actual spread pattern has received any changes.
This is not an isolated incident the pros are commenting on, with the entirety of the Modern Warfare and Warzone communities discussing the possible changes all over social media.
Read more: Zombie Royale, Night Mode, and more coming to Call of Duty: Warzone according to leaks
At the moment, there has been no official comment from the side of Infinity Ward on whether this is a balance change they forgot to mention in the latest patch notes or just a slight bug that crawled its way into the game.
For more on Call of Duty, check out how you can get a blueprint for a special CDL knife to use in Modern Warfare and Warzone, among other special rewards just for watching the Championship weekend.