After
much outcry
, developer Infinity Ward has rolled out an update in Call of Duty Warzone and Modern Warfare which hopes to address issues surrounding the FR 5.56 assault rifle. 
The problem, largely made known by YouTuber TheXclusiveAce, stemmed from the weapon's range being increased - which seemingly extended to the underbarrel shotgun attachment. This meant many players could land shotgun blasts at an enormous distance, which soon became abused by players to land easy kills. 
After promising a fix was on the way, Infinity Ward has now released an update - which also contains other weapon adjustments, like nerfs to the Bruen MK9.
You can check out the full patch notes below for the update.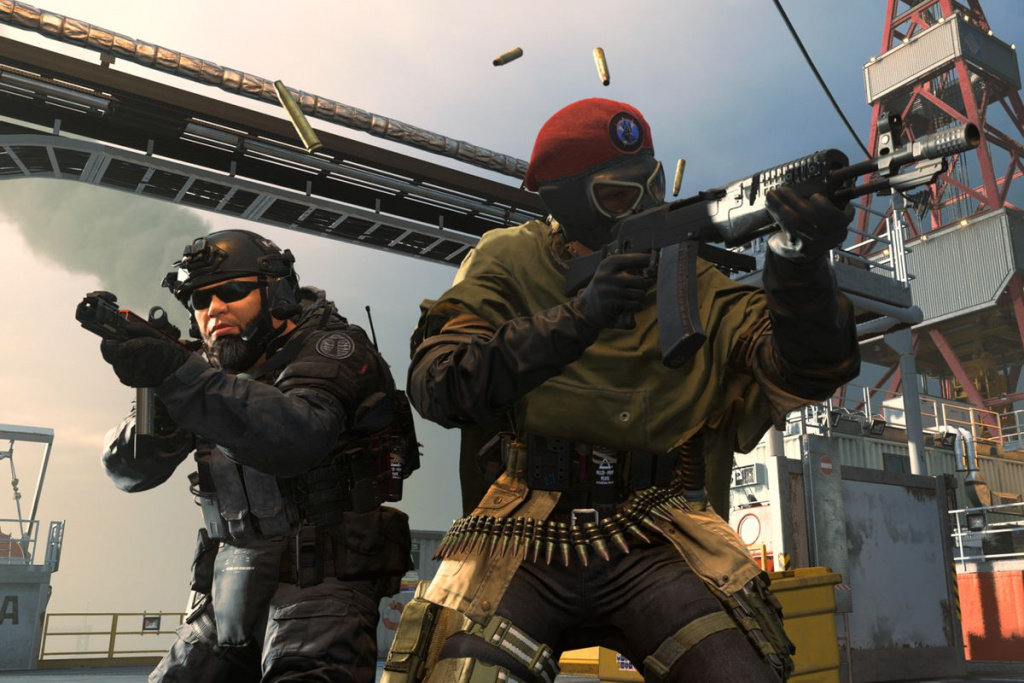 An update has rolled out to fix the issue (Picture: Activision) 
Warzone and Modern Warfare patch notes for FR 5.56 fix
General Fixes: 
Warzone: 12-Gauge Deputy underbarrel shotgun:
Clamped close lethal damage
Fixed damage falloff for the FR 5.56 underbarrel shotgun
Bruen MK9:
Reduced upper torso damage
Base weapon - Increased recoil
60 Round Mag – Additional increased recoil
ISO:
Reduced movement penalty for drum mags
Increased base ADS movement speed
725 Sawed-Off Barrel:
Small increase to ADS time
Small decrease to movement speed
Reduced close lethal damage range
Fix for an exploit near the Prison in Warzone
Removing the VO from the High Alert perk