It's fair to say that Season 5 of Call of Duty Modern Warfare hasn't exactly gone off as the developers would have liked it. From bizarre graphical glitches that
make objects invisible
, to players losing cash and weapons when dropped on certain stairs through Verdansk.
Weapon glitches have also been prevalent with the "demon gun glitch" the most common, which rendered players' guns completely unrecognisable. Now there is another one to add to the list, with players discovering that the under-barrel shotgun for the FR 5.56 Assault Rifle is working in a way that wasn't intended, giving it insane damage output at ranges it simply shouldn't.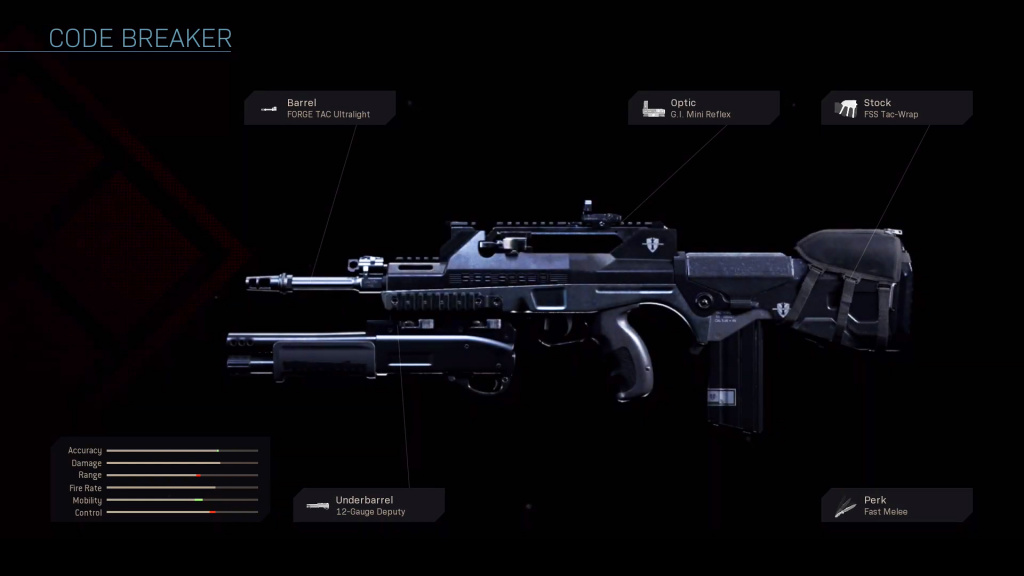 The underbarrel for the FR.556 is proving to be the deadliest weapon in the game. (Picture: Infinity Ward)
Brought to the wider attention in the community in a recent video by popular Call of Duty content creator, TheXclusiveAce. The YouTuber says his sole intention in releasing the video is to make it well-known within the game and force the developers to fix it as quickly as possible.
The bug has appeared to slip into the game after the FR.556's range was increased, this seems to have also changed the effective range of the underbarrel shotgun attachment. In the video above you will see TheXclusiveAce land kill an opponent with 3 armour plates at 15 metres in one shot. It previously dropped players at 5m and under.
The only thing that stops this particular bug from totally ruining the game is the scarcity of underbarrel shotgun ammo, which doesn't use standard shotgun shells and can only be replenished from an ammunition box or ammo dump.
That hasn't stopped some players from already abusing it, "HusKerrs" a popular CoD streamer, showed his viewers just how powerful it could be dropping a 41 bomb game with the underbarrel shotgun doing a lot of the heavy work.
HusKerrs isn't the only player who has shown off its lethality. Nick "NICKMERCS" Kolcheff showed it off to his considerable audience, one clip showing him finishing off the last two players with the underbarrel at distance.
"Yeah right with this thing!" said a clearly shocked NICKMERCS, may be rethinking his claims that the CR-56 AMAX is the new meta after the FAL nerf.
With the number one Call of Duty streamer discovering this bug it should only be a matter of time until the Infinity Ward gets round to fixing it, but players will be concerned that over 6 months after launch the game appears to be getting more bugs, not less.