Snipers are so powerful in Call of Duty: Black Ops Cold War that the development team has already confirmed that their balance is set to be readjusted. Before the
upcoming nerf
to everyone's favourite montage weapon, here's how to best deck out your Pelington 703.
This guide comes courtesy of YouTuber SoaR Zephy who shows off his sniping skills in the very same video. By all accounts, it's an impressive build, and it appears to be more than enough to help dispatch enemies with an array of one-shot one-kill trigger pulls.
Best Pelington 703 Loadout for Black Ops Cold War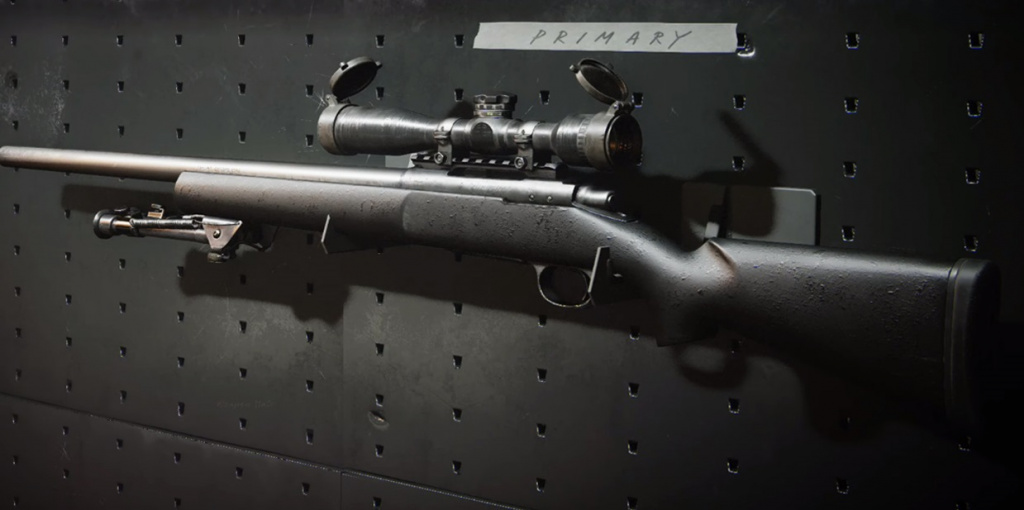 (Picture: Treyarch)
Head into the Gunsmith to customise your setup, because these are the attachments you'll be wanting to stick onto your Pelington 703 for maximum success:
Barrel: 26" Paratrooper
Underbarrel: Marshal Foregrip
Body: Steady Aim Laser
Magazine: 7 Rd Speed Mag
Handle: Mike Force Rear Grip
These attachments are very similar to the ones you'd want to run on the LW3 - Tundra, helping ensure that you're able to move and aim incredibly fast with the weapon. When it comes to scopes, it's completely your preference what you go for, but the classic sniper scope is completely fine on most maps.
Your Paratrooper barrel gives the Pelinton 703 the extra muzzle velocity that really helps benefit a sniper rifle in Cold War, and the Marshal Foregrip will allow you to stay on the move at all times. 
In many games, being quick with your sniper wouldn't be something you'd look for, but Call of Duty veterans will know that sniping in this franchise isn't always the long-range game newcomers would think it is.
Having 7 rounds in the chamber that reload much faster is also important for a sniper class, and it's made possible by the 7 Rd Speed Mag. Partner that up with the Steady Aim Laser adding a little hip-fire accuracy to your loadout and your weapon becomes a solid choice even for short to mid-range combat.