With the Call of Duty: Black Ops Cold War exclusive PS4 Alpha in full swing, players have gotten their hands on a wide array of weaponry that will come into play when the game releases next 13th November.
Befoe the full game comes out, though, Xbox and PC players will also get a chance to experience the multiplayer portion of Cold War with a Beta test period what will include extra days for those that pre-order the title.
Naturally, one of the most anticipated aspects of a new Call of Duty game is the guns, and as such, players have quickly discovered that the XM4 or the AK74u seem a tad overpowered, giving the developers something to work on.
But, how many guns are confirmed to show up so far? Here's every weapon that will come to Call of Duty: Black Ops Cold War that we know of.
All confirmed Call Of Duty Black Ops Cold War weapons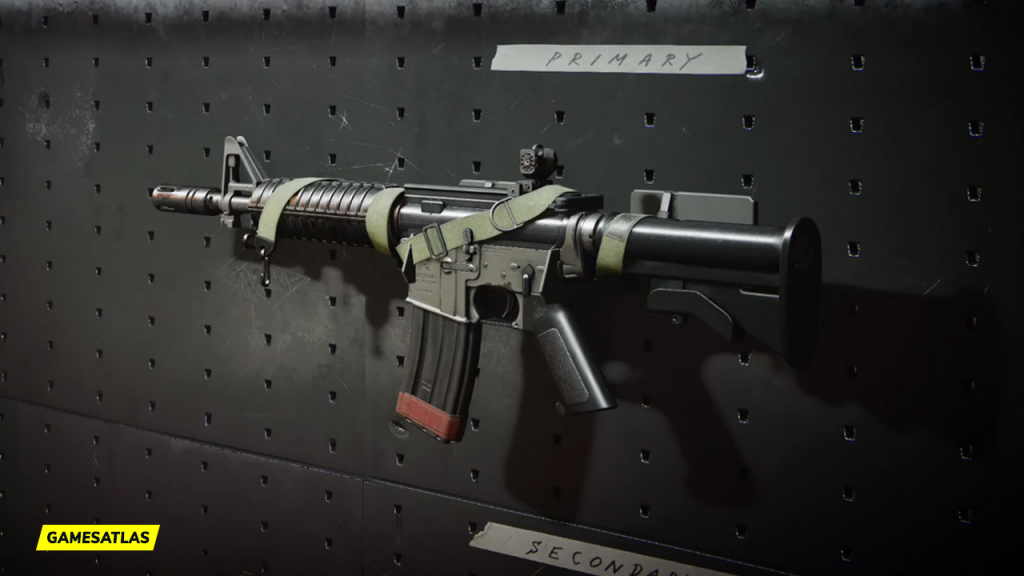 Primary Weapons
Assault Rifles:
SMG's
Tactical Rifles
LMG's
Snipers
LW3 Tundra
Pellington 703 (R700)
Secondary Weapons 
Pistols
Shotguns
As more weapons become availble, we'll kep you up to date.
If you want to know how to get your hands on an early access Beta code, check out our how-to guide to score some at Treyarch's Discord server.