This year has been strange and unprecedented in so many ways due to COVID-19 crisis.
When it comes to the gaming world, amongst many delays and cancellations, one of the biggest mysteries is about this year's Call of Duty game.
Usually, a new Call of Duty game is announced around late April or early May, and it was like that for the last 5 or 6 years.
This time around, we are in August, and the next Call of Duty is yet to be revealed. 
The silence was finally broken a few days ago, when Treyarch, the studio behind the Black Ops franchise, posted a tweet in which they confirmed that they are working on a new CoD game along with the Raven Studio and that we can expect to see an official announcement soon.
And it looks like that we now have a date of the announcement - 10th August.
Activision, which owns Call of Duty franchise and it's a parent company of Treyarch and Raven Studio, has sent out crates to journalists and Call of Duty influencers with the instructions "do not open until August 10th at 12pm ET."
Along with the crate, they got a small letter with additional instructions and a phone number they will need to contact on Monday in order to get a code to unlock the padlock.
Another interesting detail on the crate is the number on it: 406-59724.
Those digits on the crate add up to 10-27, which some think it might be a release date, October 27th.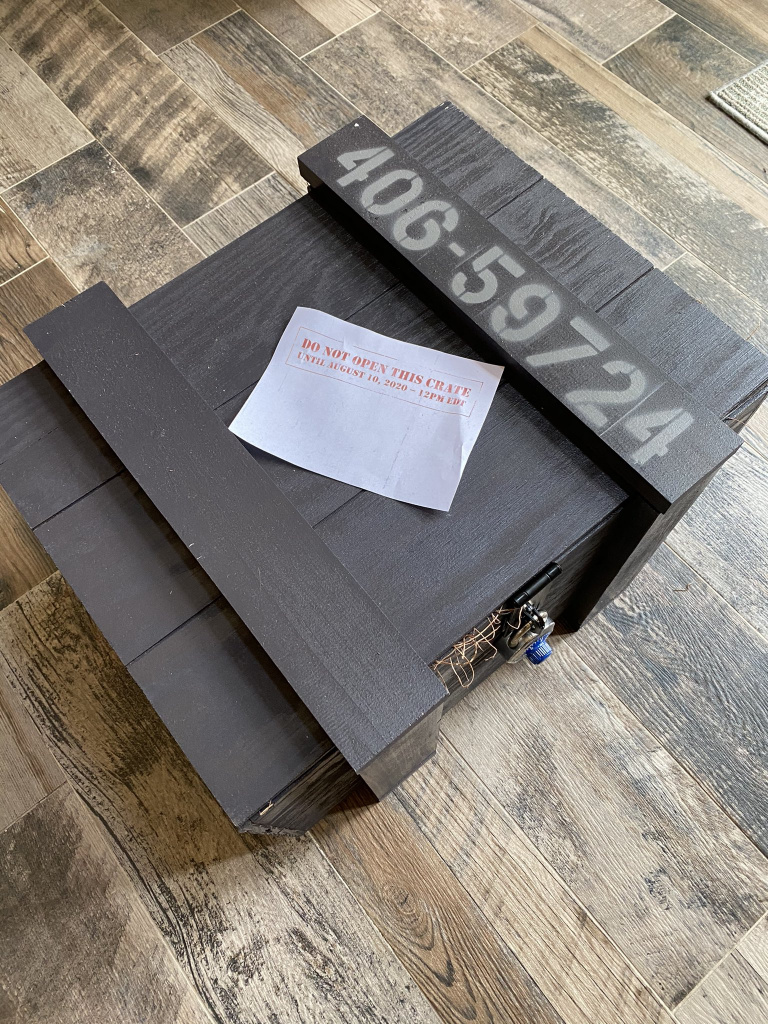 Mysterious crates sent by Activision (Picture: Call of Duty News)
If that turns out to be correct, that means that it will be less than 3 months between the reveal and release, and some fans are afraid that it might not be enough for proper testing and bug fixing.
In normal conditions during July and August players are already playing a beta version of the next CoD game and are reporting numerous issues and bugs to be fixed.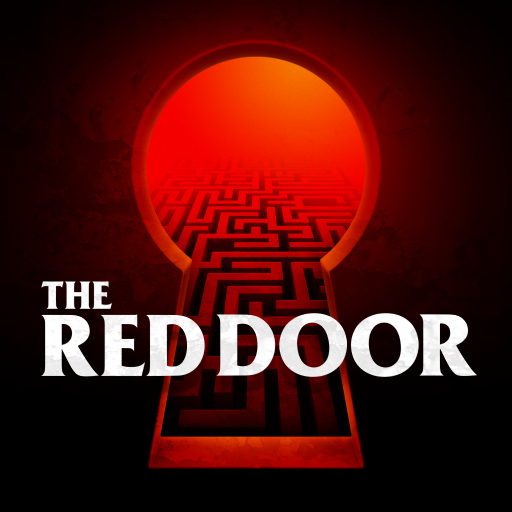 Red Door is a code name for COD2020(Picture: Activision)
During the past few months, several leaks suggested that the code name of the project is "The Red Door", while the official name will most likely be Call of Duty Black Ops Cold War, something fans are already mocking as being needlessly complicated name just for the sake of franchise.
All leaks and rumours are pointing out that we are going back to the Cold War era, but we will have to wait until Monday and finally get an official confirmation.