Season 5 of Call of Duty: Warzone brought a plethora of new changes to the Battle Royale experience that's taken the gaming world by storm this year, including the ability to enter the Verdansk Stadium.
With this new inclusion to the map landscape, players will try to figure out how to best take advantage of the new terrain to avoid getting sent to the Gulag.
If you want to check out how to find the blue keycards to open the locked doors, here's our extensive guide. In the meantime, let's dive deep into the new area open for exploration in Call of Duty: Warzone.
All images used courtesy of Activision.
Verdansk Stadium Entry Points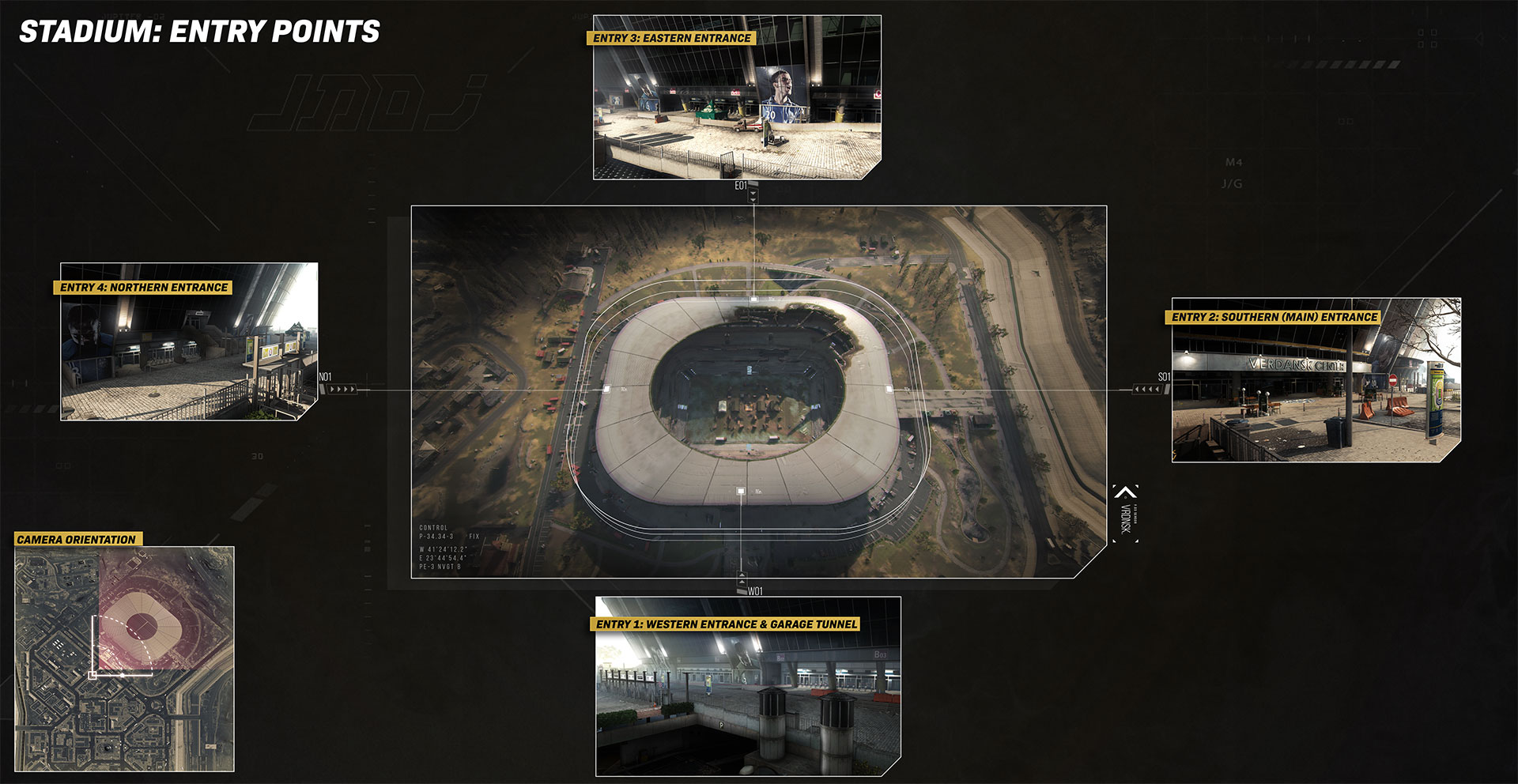 The Stadium boasts multiple entrances for players to explore detailed in Activision's official blog, here's a rundown of all.
West and Media Gates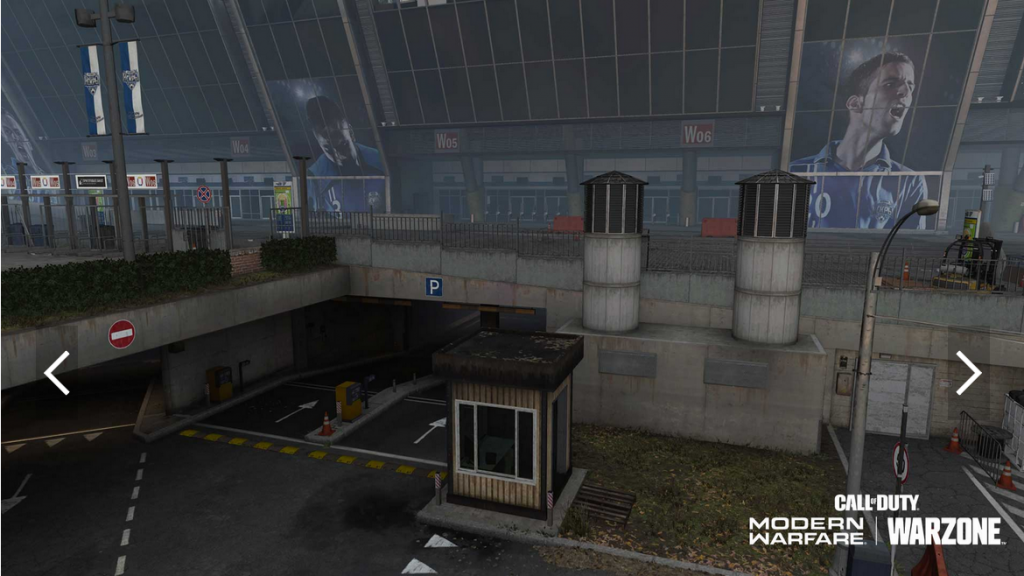 South Gate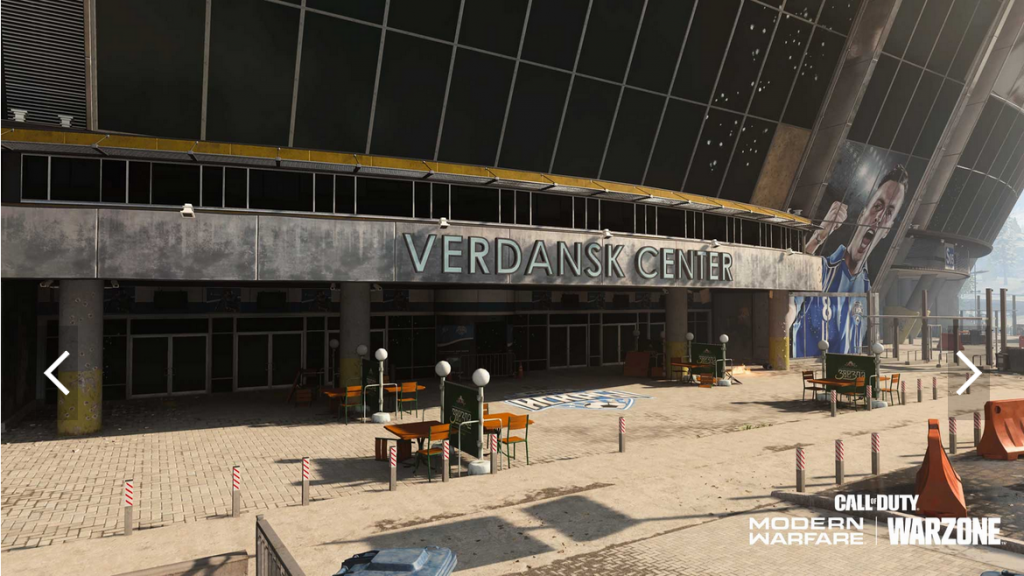 Overpass Parking Plaza East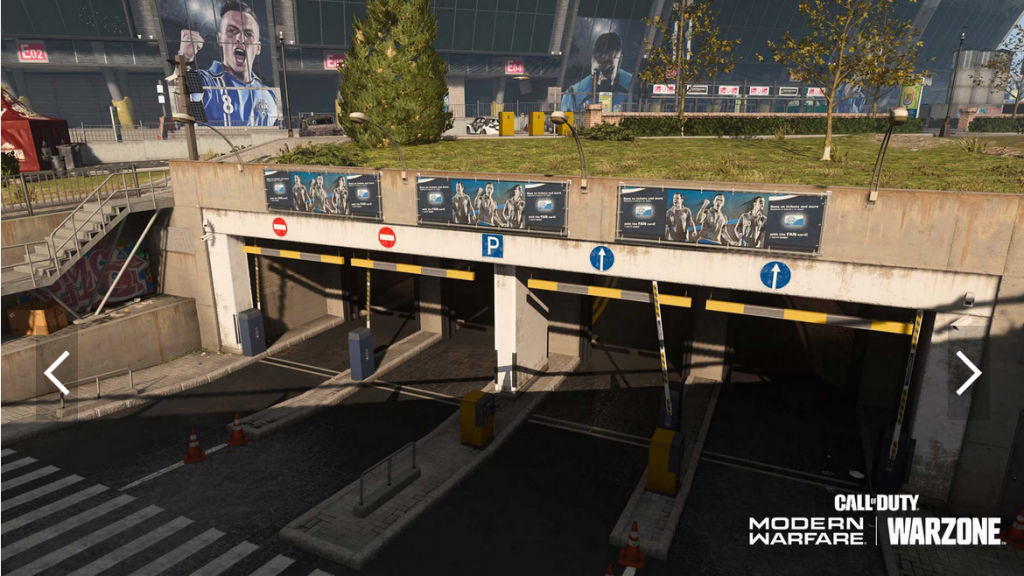 East Gate
North Gate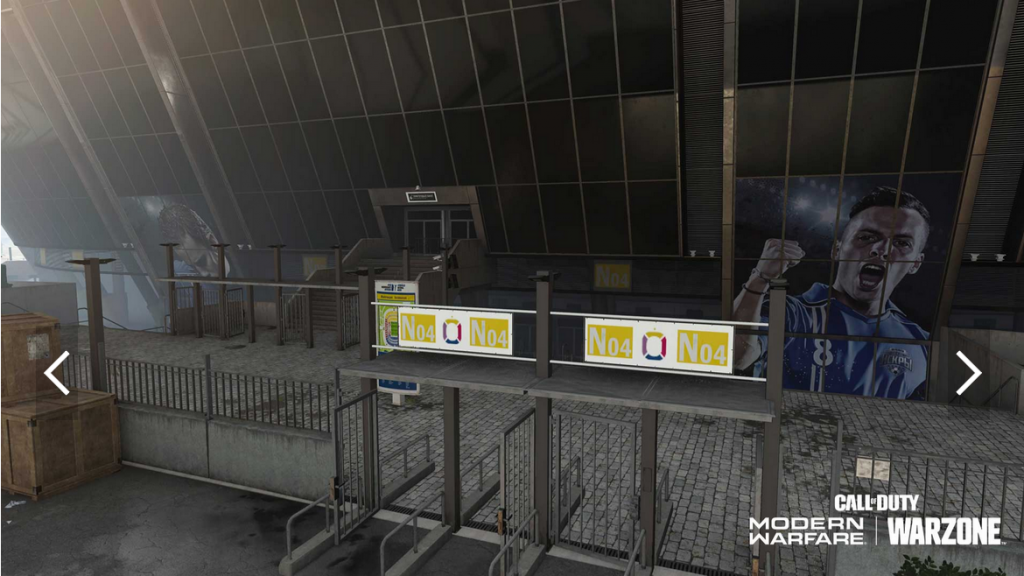 Verdansk Stadium Points of Interest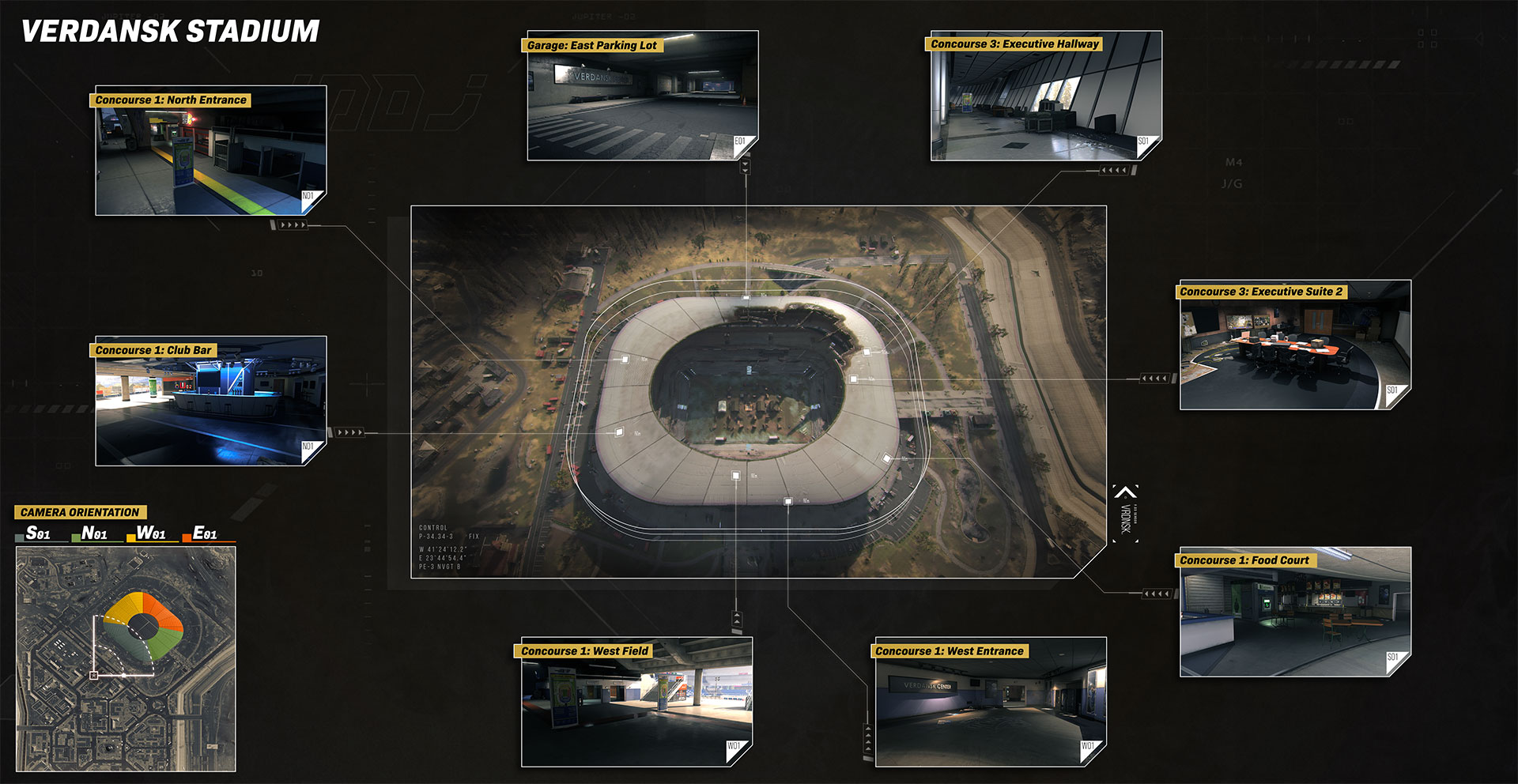 There are several points of interest in such a vast new location, both inside the stadium itself and the areas surrounding it. Here are all the big ones with images attached to easily identify them.
Corner Tunnels and Parking Level 1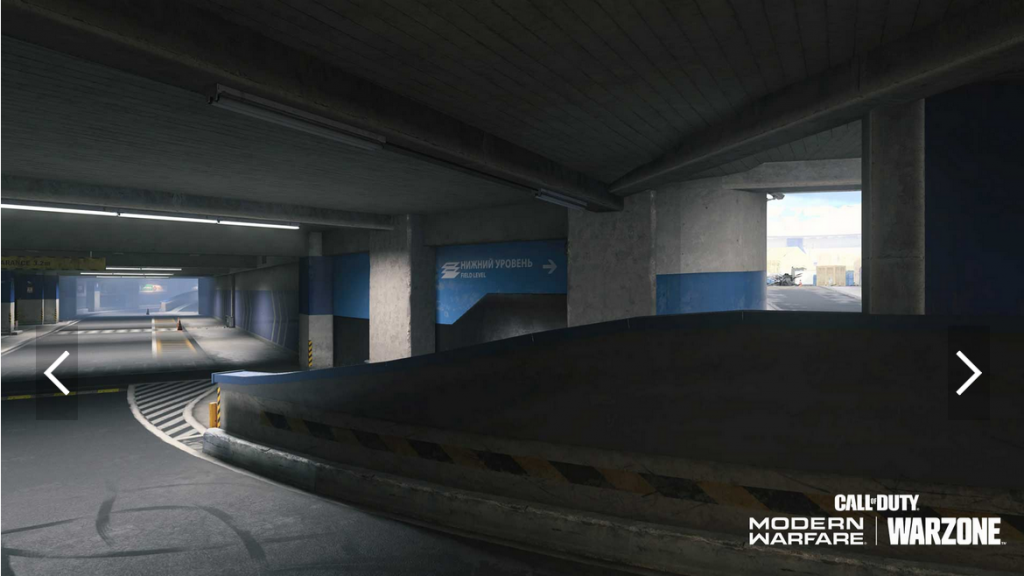 Parking Level 2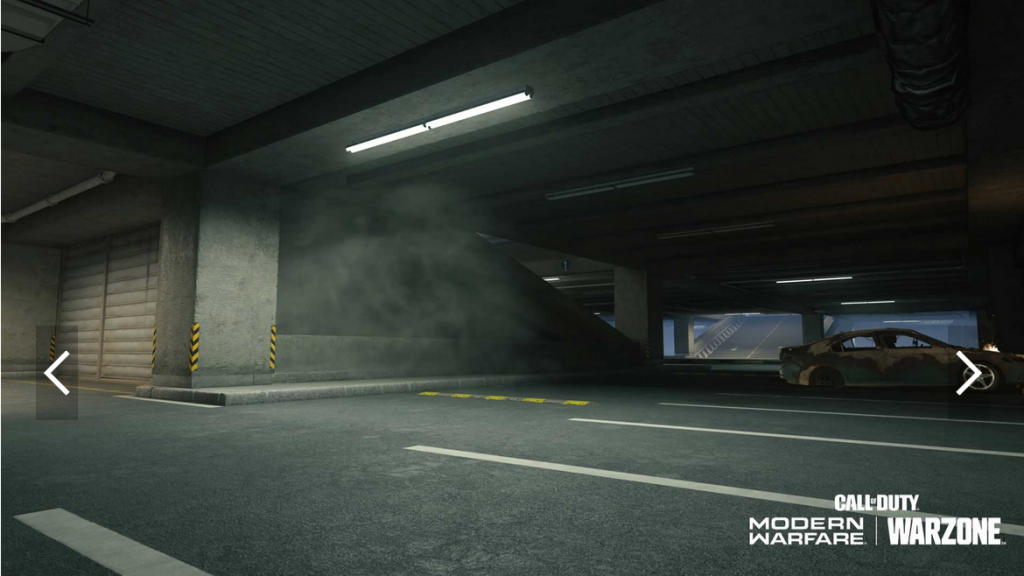 Pitch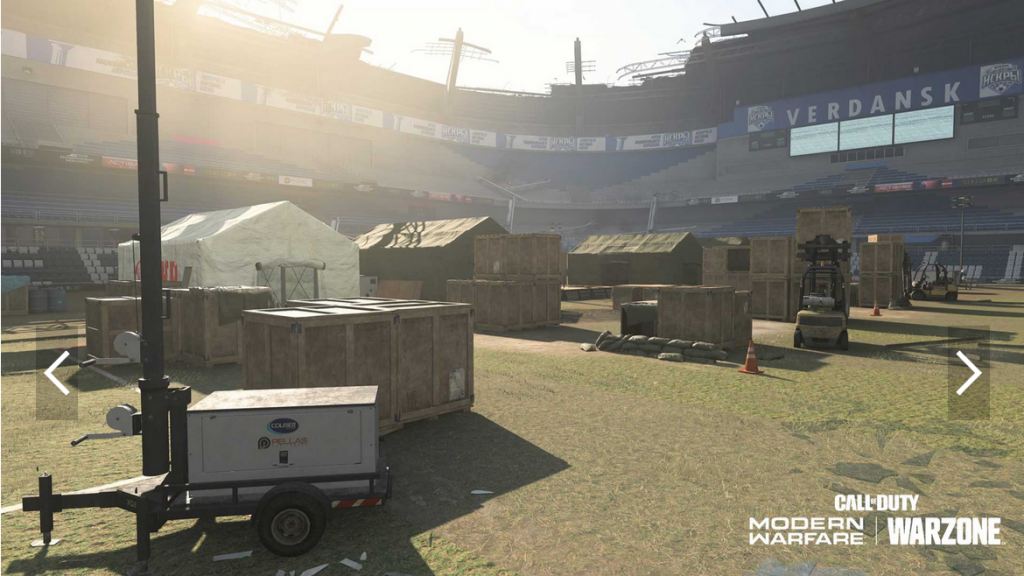 Concourse and Field Level Stands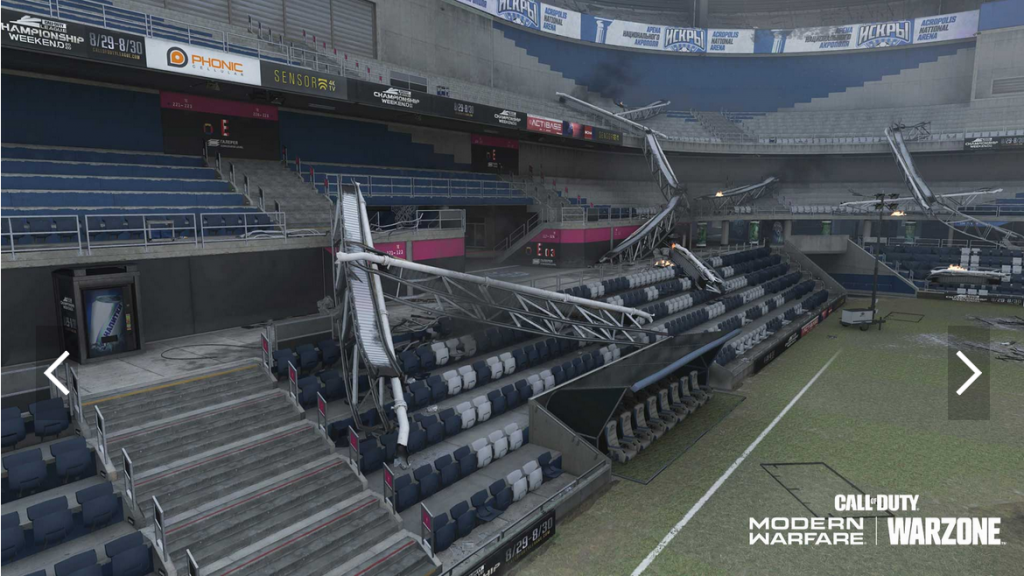 Nosebleeds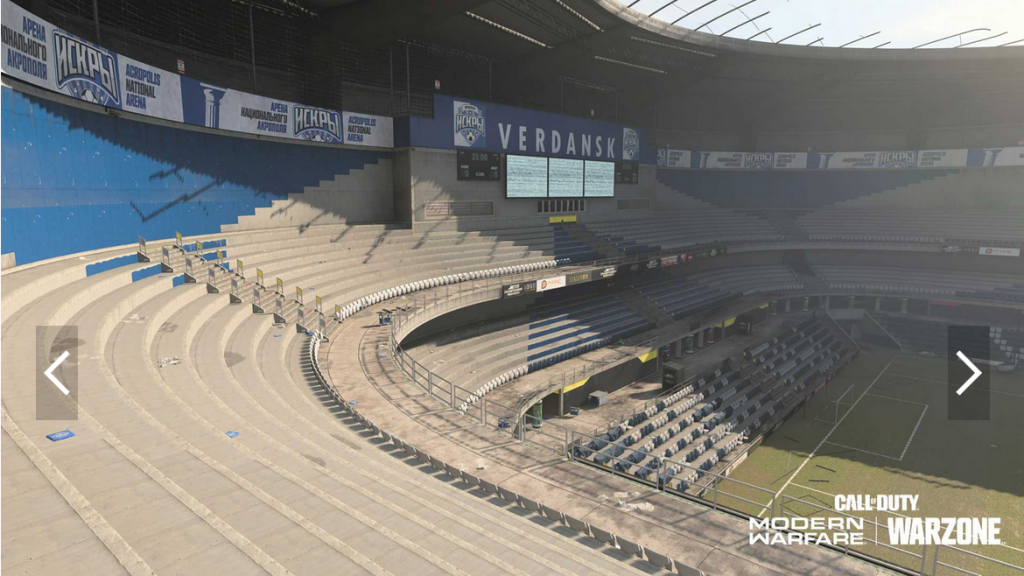 Team Store (Northeast)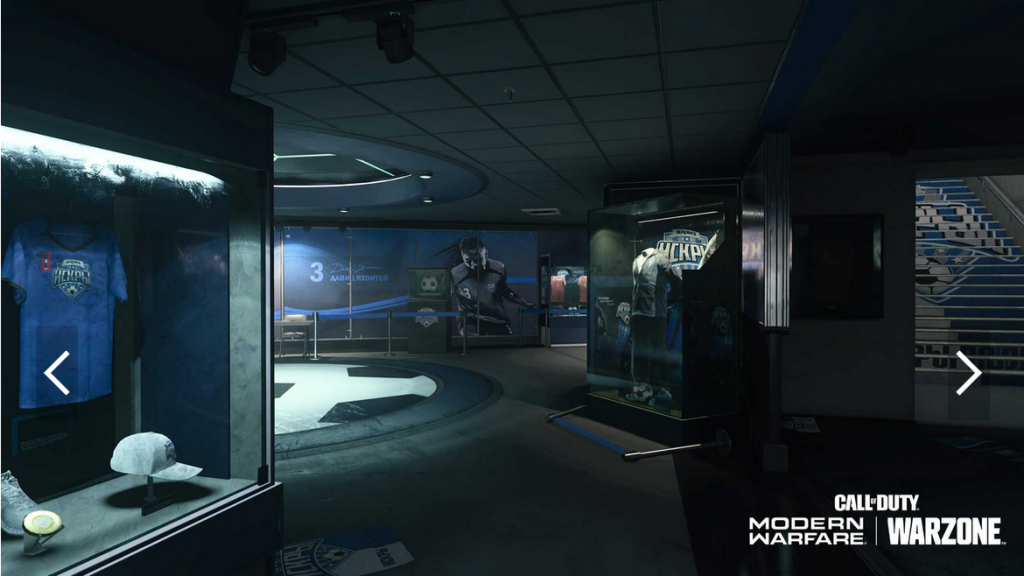 Concessions (Northwest)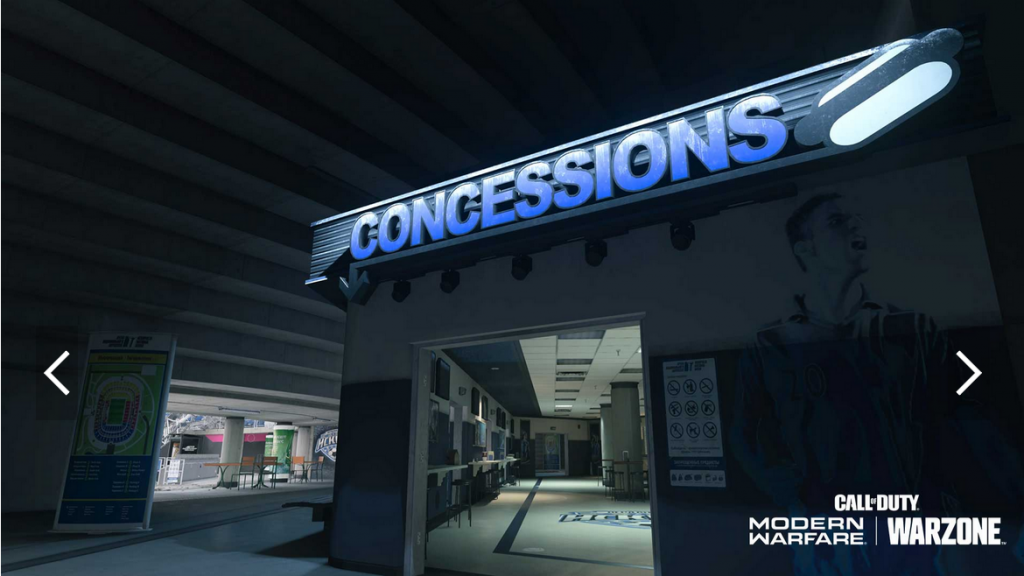 Executive Level Hallways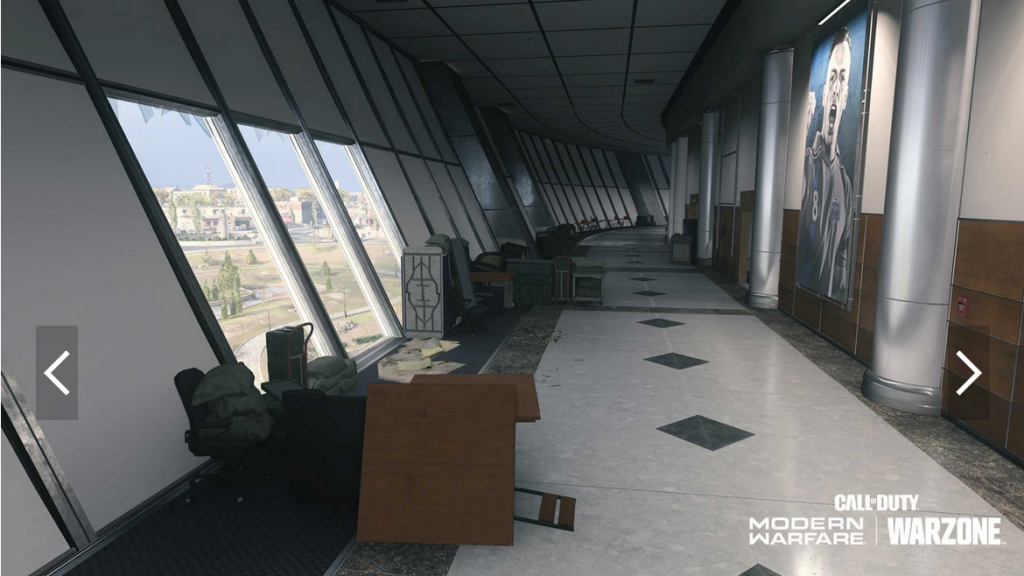 Call of Duty: Warzone Verdansk Stadium Tips
While we encourage players to explore the terrain by themselves, here are quick pointers to make your killing and looting more successful.
If you don't feel comfortable dropping in a brand new zone, look for a safe spot to loot and make your way towards the stadium and hunt down the stranglers from the ensued carnage.
If you decided to go straight into the action, the best spots to land probably are at the top of the dome or near the pitch where there are tents and supplies for you to loot, with several exits for you to make your escape.
Avoid hanging in places like the nosebleeds for too long, as the Executive Hallways, among many other spots can get clear shots at you from their position.
The stadium is filled with goodies at every level, with the Team Stores and Concessions being prime places to loot.
For more on Warzone, check out how to get the free combat pack.