Call of Duty: Mobile players won't have to wait too long for Season 8 to kick off, and there are some exciting additions coming with the new season, including the return of an iconic Villian. Here's what we know so far about COD Mobile Season 8, including the release date, a new map, and more.
COD Mobile Season 8 release date
The 7th season of COD Mobile, entitled Radioactive Agent, is set to end on 9th July. After the season ends, there should be a big update (which we will keep you in the loop about), followed by the release of a new season. 
On Instagram, Garena, who publishes the game in Southeast Asia, teased the new season and revealed the COD Mobile Season 8 release date as 11th July 2020.
The COD Mobile Season 8 release date will likely not change, so mark those calendars for a new season, entitled Apocalypse Day.
Is Makarov coming to COD Mobile?
It is very likely COD Mobile players will see Vladimir Makarov enter the game, possibly as a new operator, or the instigator of an event. 
The image revealing the release date teases a shadowy figure coming to the game, and by the looks of it, there is very little doubt it Vladimir Makarov, the main antagonist of the Modern Warfare franchise.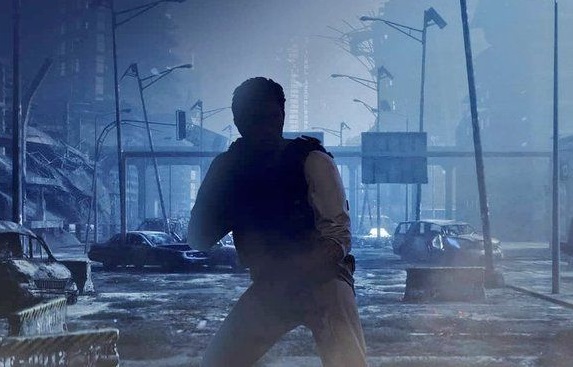 Is this Vladimir Makarov? (Picture: Garena)
Keep in mind this could possibly be someone else, but it is very likely to be Makarov entering COD Mobile with Season 8.
COD Mobile new map
Unlike the Makarov tease, we are certain a new map is coming to COD Mobile with Season 8. Yes, from the image below you can see Highrise is coming to the game.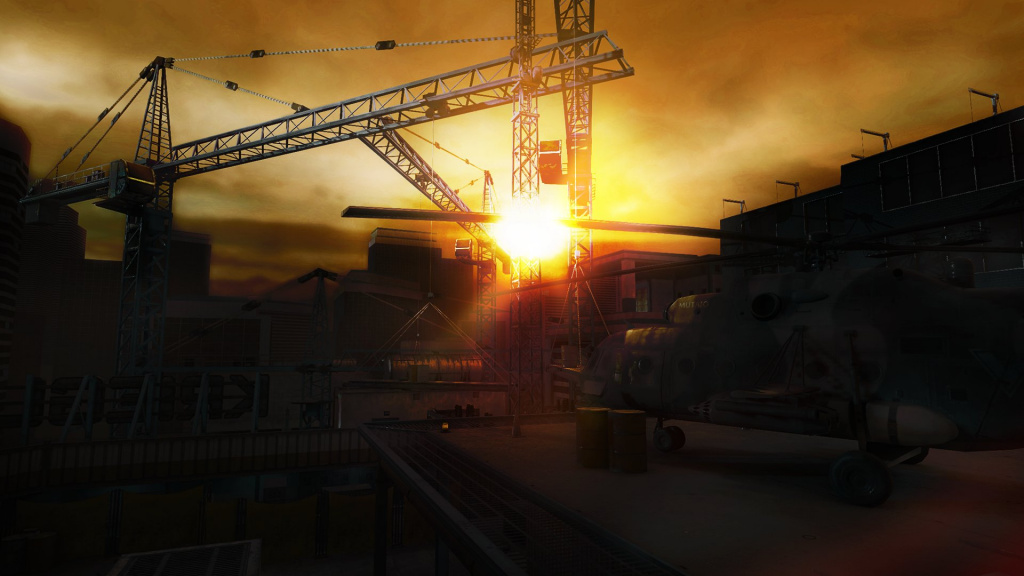 Highrise is coming to COD Mobile (Picture: Activision)
This new map for COD Mobile will be familiar to long-time Call of Duty fans. We will keep you update with all the latest COD Mobile news as we move into Season 8: Apocalypse Day. 
While you wait for Apocalypse Day to arrive with COD Mobile Season 8, keep yourself busy by watching the latest episode of our Lockdown video series.