With the release of most new video games that feature an online component, especially something as popular as Call of Duty, server issues are inevitable. While everyone hopes for the best, it's always good for gamers to know how to check a title's server status, and
Call of Duty: Vanguard
is no different.
If you are wondering if the COD Vanguard servers are down, or if you should start inspecting your internet connection, then we've got you covered. 
Are the COD Vanguard servers down?
COD Vanguard servers hosting matches and zombies are spread across the world. Then, there's also the login servers to take into account.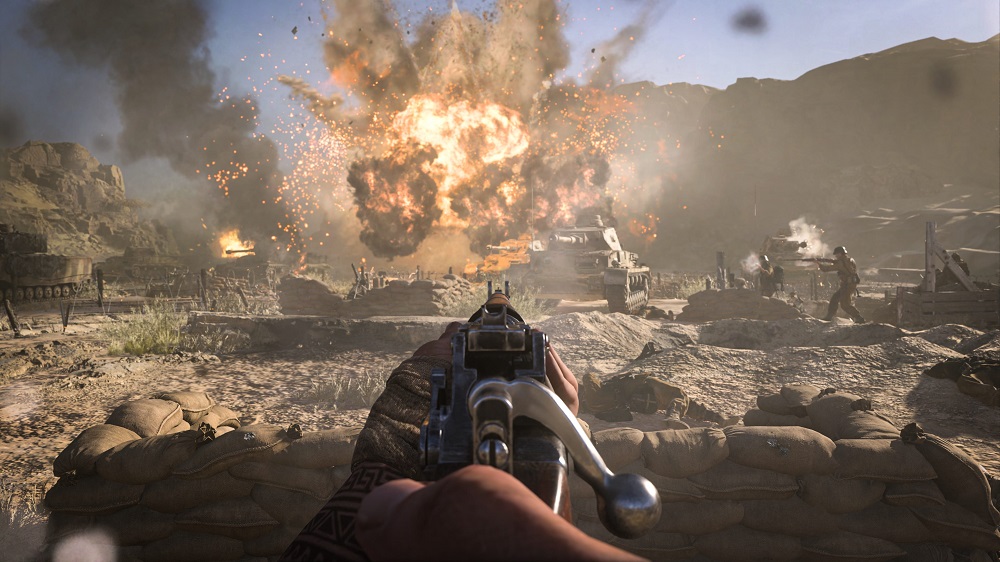 Those wondering if the COD Vanguard servers are down should first understand that there will be downtime when an update occurs. Further, servers might be a bit wobbly in November due to teething issues and a tonne of players jumping in at launch.
While the COD Vanguard servers are not down at the time of writing, this could change in an instant, so you will need to know how to check the game's server status.
How to check Vanguard's server status
To check if COD Vanguard's servers are down or not, our best advice is to head on over to Activision's Online Services page and select Vanguard.

On the Online Services page, gamers can also find options to check the status of platform networks, such as PSN, Xbox Live, Battle.net (for Vanguard on PC) and more.
Further, players can check out the official Activision Support Twitter account, which updates followers on the server status of Vanguard and all other Activision games with multiplayer components, as well as scheduled maintenance.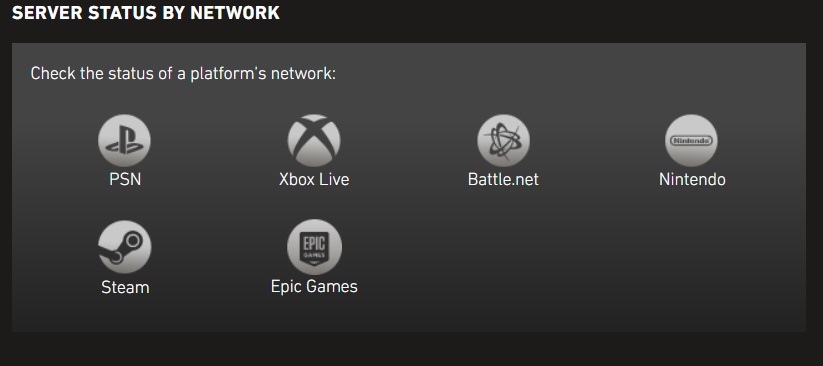 Our last tip on checking if the Vanguard servers are down or running fine is third-party website DownDetector, which allows users to report server and connection issues.
If connection issues persist, we advise gamers to contact Activision support via Online Services and test their internet connection in another title to make sure it isn't a user error.
The COD Vanguard servers can go down for multiple reasons, so if you can't connect, be sure to check the server status before going all IT Crowd on your gaming equipment.
Don't forget to check out our dedicated Call of Duty section for Vanguard news, loadouts, tier lists, leaks and much more.
Featured image courtesy of Activision.