Season 2 of Call of Duty Warzone Pacific is now live are we are very excited to see how the second season will play out as the merger between Vanguard and Warzone continues bringing with it new vehicles, weapons and locations that create a brand new experience for the player.
Along with other nice changes like fixing some bothering bugs for Season 2, we will enjoy the arrival of two brand new weapons to Caldera, the KG M40 assault rifle and the Withley light machine gun which should improve the available roster of weapons.
Although no additions were made to the long-range weapons roster, some of these guns will suffer modifications compared to Season 1 as per the Warzone Season 2 balance changes.
We know that by this point you may already have your loadouts defined but we encourage you to check out this tier list so you always carry the best armoury available in long-distance combat.
Warzone Pacific S2 marksman and sniper rifle tier list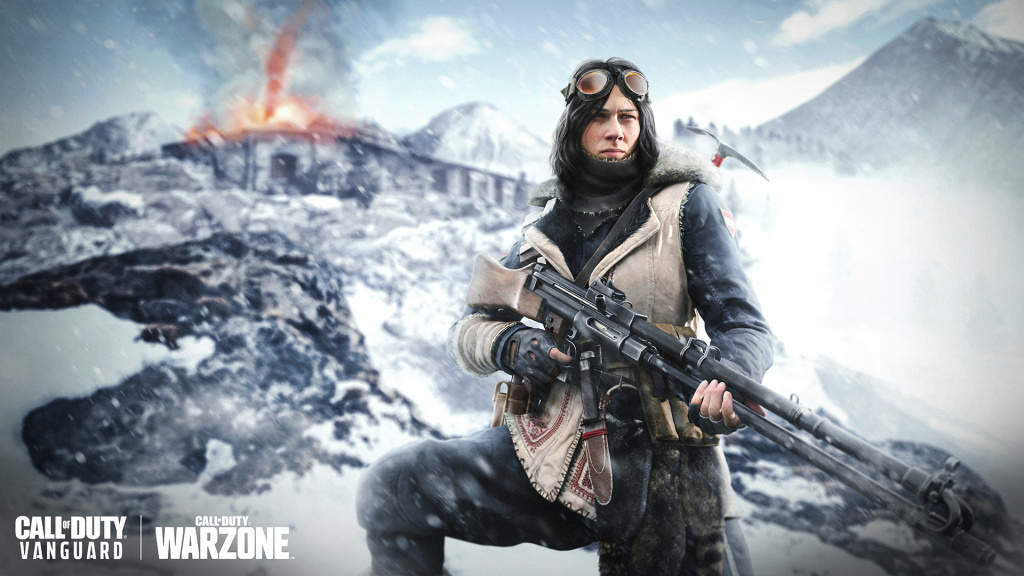 Just like the submachine gun department, neither the marksman rifle nor the sniper rifle segment welcomed any new base weapons but some of them did suffer some variations from the previous season.
Here list you the changes being made to weapons in this category:
M1 Garand - Adjusted recoil behaviour
3-Line Rifle - Gun bob decreased, ADS overall speed increased, movement speed increased and neck damage multiplier also increased.
Gorenko Anti-Rifle Tank - ADS speed increased
Kar98k (Vanguard) - ADS speed decreased
With that being said, let's go over all 23 sniper and marksman rifles available in Caldera.
Description of the tiers
S-Tier: The best of the best. Even with mediocre attachments, these guns are powerhouses that will blast enemies into smithereens.
A-Tier: These weapons are incredibly powerful and may closely rival weapons in the S-Tier if paired with the right attachments.
B-Tier: The middle of the pack ARs for Warzone Pacific. Using the perfect loadout allows you to compete with players boasting the A-Tier weapons. These are great for specific situations or playstyles. 
C-Tier: These ARs shouldn't be your primary weapon and should be used circumstantially with another weapon or require adept level skill to shine.
D-Tier: This is labelled the "trash tier" weapons list. You should not include ARs in this tier in your loadout at all.
S-Tier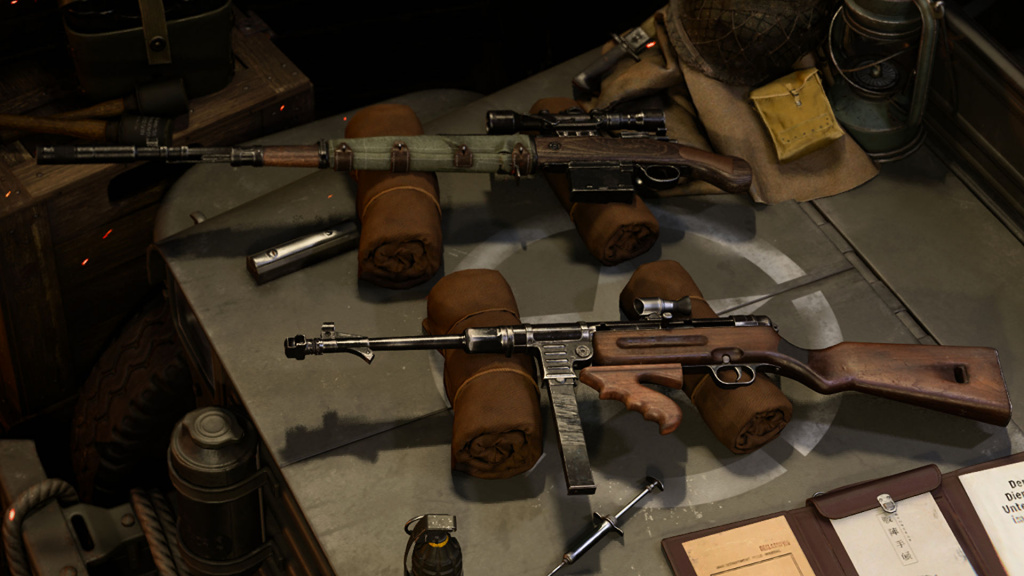 Modern Warfare (2019) probably gave us the most deadly long-distance weapon in the history of the franchise as the Kar98k continues to lead the pack helping us to be dangerous even from afar with only one shot.
In the same tier but just a step behind we can find both the K31 Swiss and the HDR which are a bit more classic versions of a sniper rifle and still work fantastic in the depths of Caldera if you happen to take vantage points like Peak or the Resort tower.
A-Tier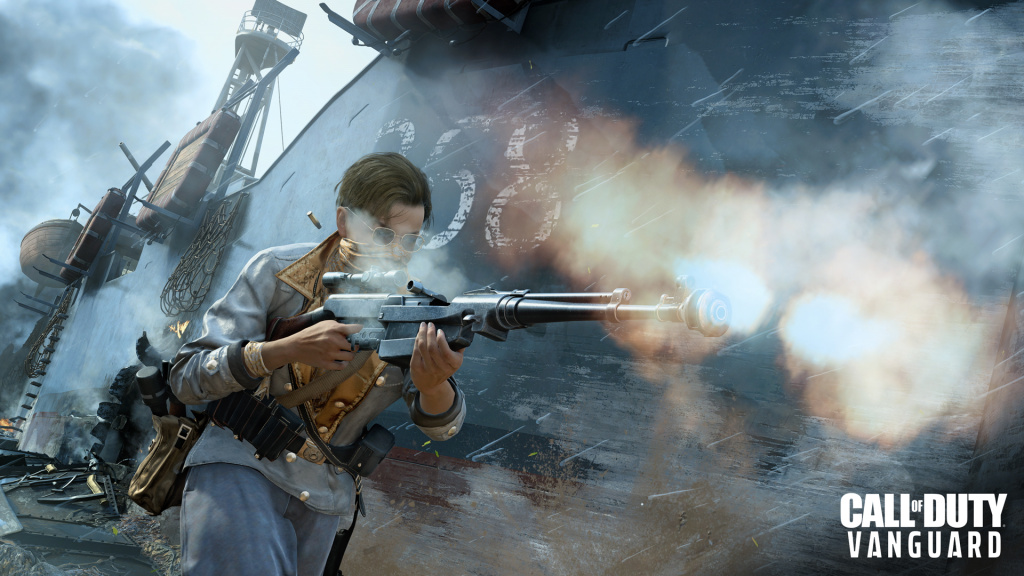 ZRG 20mm
SP-R 208
Kar98k (Vanguard)
3-Line Rifle (Vanguard)
Arisaka Type 99 (Vanguard)
Gorenko Anti-Tank Rifle (Vanguard)
This is probably the most robust A-tier of any of the weapon categories within Warzone Pacific, not because of quantity but because most of the weapons within this tier can be relatively easy to find in any of the Caldera game modes.
Vanguard actually brought a great lineup of long-range guns as most of them are in this tier where the Gorenko Anti-Tank Rifle and the Vanguard version of the Kar98k really stand out although the latter was nerfed a little bit this season which endangers its position in this list.
B-Tier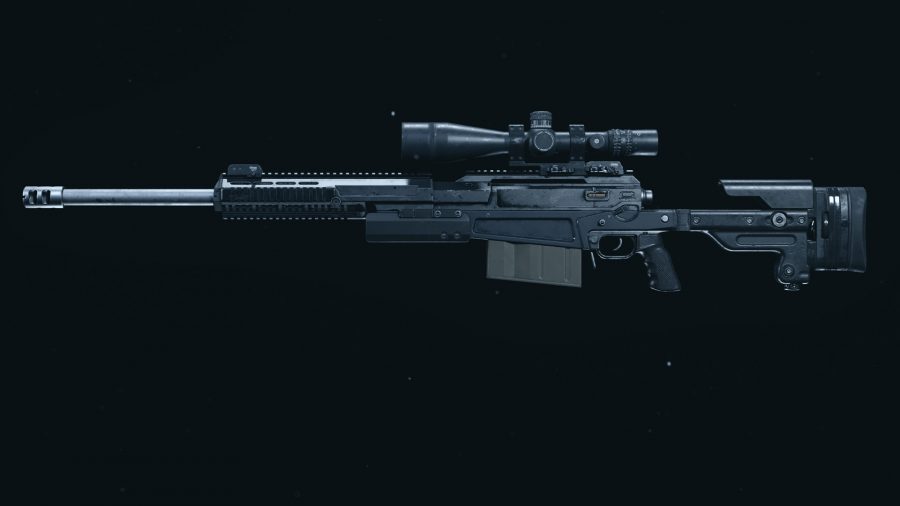 AX-50
LW3 Tundra
Pellington 703
M1 Garand (Vanguard)
With the Kar98k (Vanguard) hierarchy in shambles, there is one particular rifle that could escalate a tier by the end of the season as the M1 Garand had its recoil adjusted as we mentioned earlier.
We don't really know what that exactly means until we take the M1 Garand for a spin but if it helps the shady sloppiness of the weapon after shooting it could really give us a reason to think about graduation.
C-Tier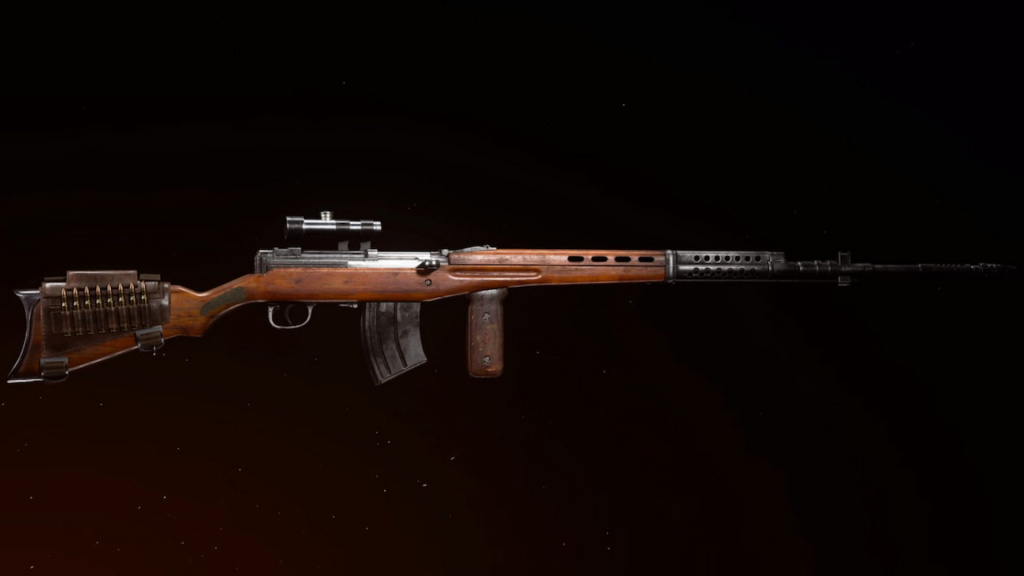 M82
Rytec AMR
R1 Shadowhunter
SKS
Dragunov
Gewehr-43 (Vanguard)
SVT-40 (Vanguard)
We were sort of forced to graduate the Dragunov into this tier as we thought it was unfair to compare this somewhat useful sniper to the fiascos laying at the bottom of this list.
By no means do we recommend using any of these weapons in your loadout but if you happen to encounter any of the Vanguard rifles laying around Caldera it could help you out of a sticky situation if you happen to have nothing else to loot.
D-Tier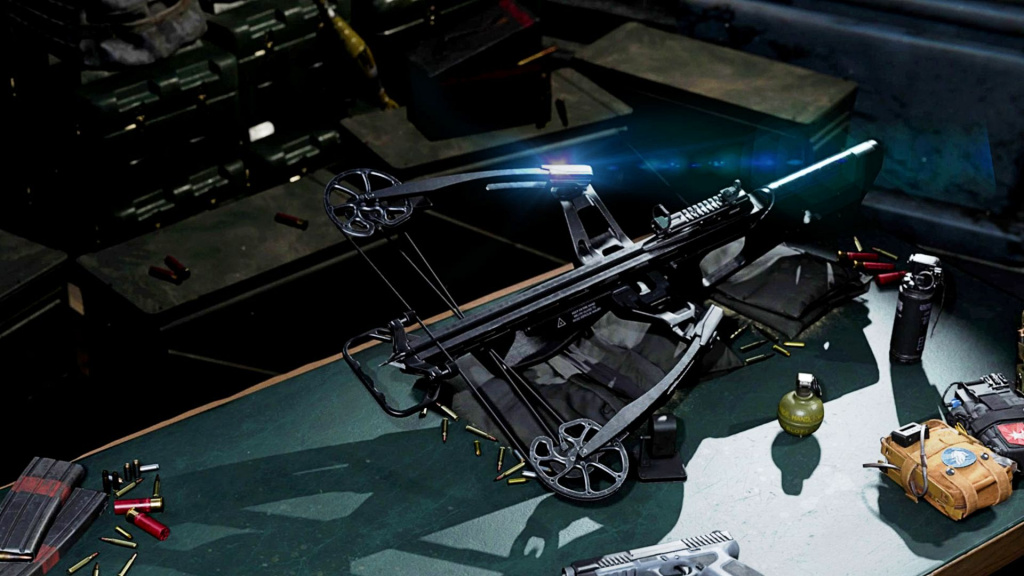 EBR-14
MK2 Carbine
Crossbow
Whenever we see a player running with any of these weapons we think he's either a rookie playing his or her first matches or he was played a really bad prank as it is probably more effective to throw flaming knives in the air than using any gun in this tier.
If you happen to know someone who has a loadout built around the crossbow, let them know we can confirm that they will never see a Warzone Victory banner across the screen while holding it.
And that's it, we've come to the end of our submachine gun tier list for Warzone Pacific Season 2. As we continue playing the different playlists, we will make sure to adjust as needed, especially when it comes to Vanguard guns.
Feature image courtesy of Activision.
---
For more Call of Duty news, be sure to check out our dedicated section or some of our MW2 Guides & Tutorials below:
Modern Warfare 2 Guides - Jack Links Skin | Unlock All Operators | Check Server Status | Get Twitch Drops | Post-Credit Scene Explained | Unlock Gold Camo | Get Burger Town Operator | MGB Nuke | Unlock Every Weapon | All Killstreaks| Safe Code Locations|Check KD Ratio|XP Farm Trick|Chopper Gun Glitch|Weapon Tuning|Change Name Color|Hardcore Tier 1 Mode| Turn Off Crossplay|Steam Deck| Raid: Atomgrad | How To Play "Support A Team" | Unlock Orion Camo | Aim Assist Settings | 
Modern Warfare 2 Fixes & Issues-Best NVIDIA GeForce Drivers | Dev Error 6036 | MW2 Missing Items | Unlimited Tactical Sprint Bug | Stuck On Installing Bug | Display Name Not Allowed Bug|Gold Camo Not Unlocking|Voice Chat Not Working| Display FPS Counter | 
Best Modern Warfare 2 Loadouts -  Best Weapon Tier List |  M4 Loadout|  PDSW 528 Loadout|TAQ-V Loadout|M4 Loadout|Fennec 45| No Recoil M4 Loadout | SA-B 50 Loadout | Kastov-74U Loadout |