Getting the jump on your enemies is crucial in a battle royale, especially one like Call of Duty: Warzone, where the TTK (time to kill) is faster than in any other game in the genre. 
For the past few months, Black Ops Cold War weapons have taken over Verdansnk, as they have become the meta to such degree players have called out for nerf after nerf for guns like the DMR-14 or the MAC-10. On top of this, skins like Roze's Rook have become a huge problem.
CouRage criticises Activision over Roze skin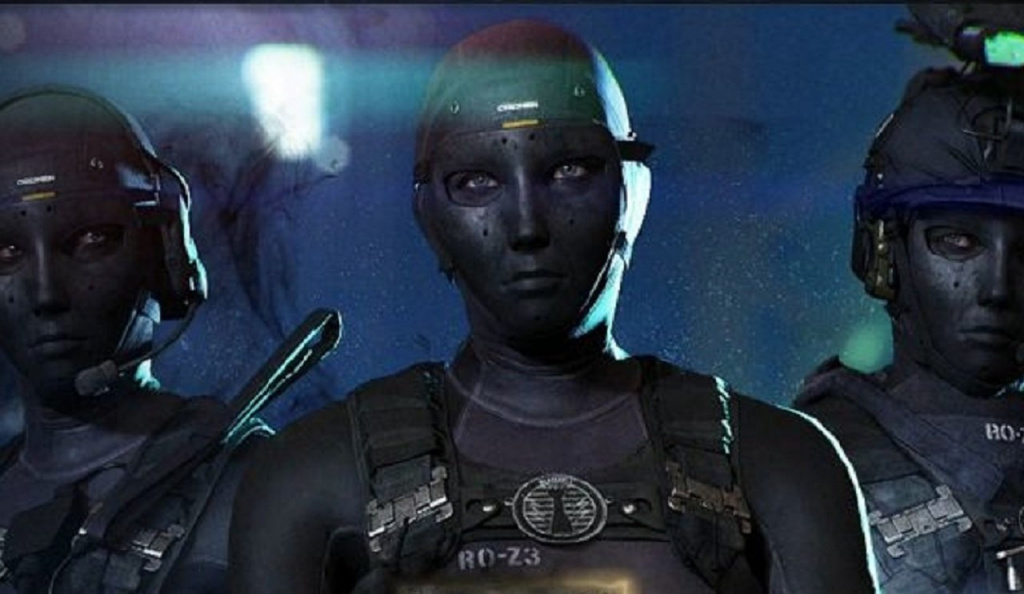 (Picture: Activision Blizzard)
100 Thieves content creator Jack "CouRage" Dunlop reignited the debate about the Roze Rook skin getting banned, claiming it's "such a joke" that the developers have yet to address such a blatantly broken cosmetic.
"It's actually mind-blowing that the Roze skin in Warzone hasn't been addressed," CouRage said, adding that "the dark shadows in the game make the skin invisible in most environments."
The infamous Rozlin "Roze" Heims' Rook skin, which sees the operator wear a completely dark outfit, was introduced as the Tier 100 reward of the Season 5 Warzone battle pass.
It didn't take long for players to discover the enormous advantage of being able to camouflage seamlessly in dimly lit spaces of the map, which are pretty abundant across Verdansk, becoming part of the meta.
Fans quickly complained about the situation, calling for a rework or the skin to be banned, getting no responde from Activision Blizzard.


Activision Blizzard has yet to address this ongoing community concern, however, they are hard at work trying to take down beloved resources like SBMM Warzone, issuing a takedown notice to the owners of the third-part tool that uses Warzone's API.