Activision Blizzard is looking to shut down the popular "SBMM Warzone" website at least according according to the owners, Ben and Dav.
Activision Blizzard's motivations for closing down the site is because they are looking to "guarantee their players' privacy" and to that end they no longer want third-party websites have access to the Warzone API (Application Programming Interface), a tool which essentially gives them access to players' in-game stats.
Via the SBMM Warzone Twitter account, the creators state that "Activision's lawyers reached out and asked us to shut down." 
"According to their ToS, we can't use their API. We've tried to reach them multiple times to become Partners, now is our last shot. Anyone working at Activision, please reach out."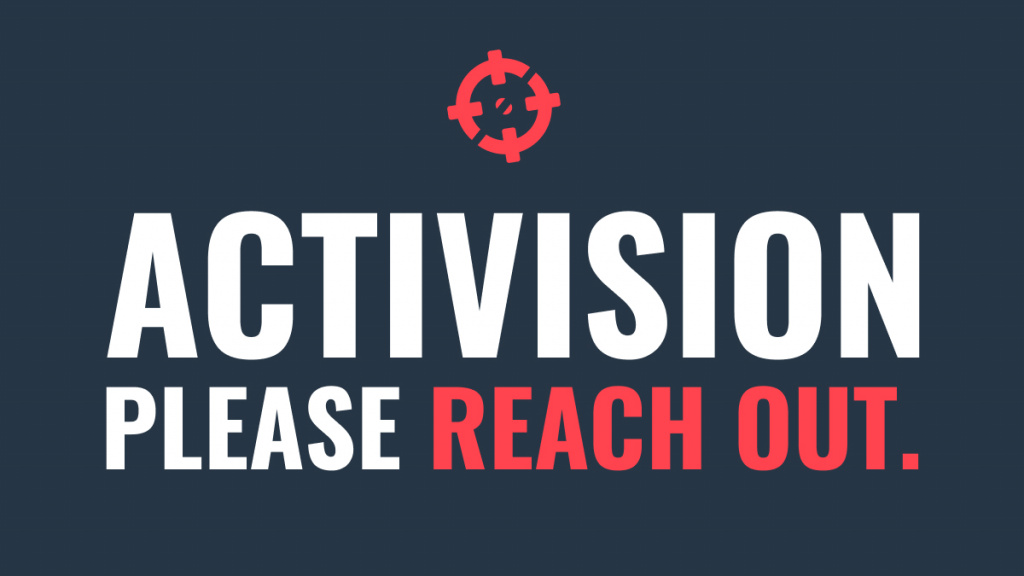 (Picture: SBMM Warzone)
SBMM Warzone said they have until 29th March to comply with Activision's request, in the meantime, supporters that have paid for features such as the ability to navigate the site ad-free or being able to track your Gulag win percentage will be able to request a refund.
"Our main goal is to become Partners and we will give it everything we've got," they added. 
Such a closure would be a bitter blow to Warzone players who frequently use such sites to track their own stats, as well as do impromptu investigations on suspected cheaters and check accounts for reverse boosting. A process in which a player loses games on purpose to be be matchmaked into less high ELO lobbies.
Vikkstar supports SBMM Warzone

(Picture: Royal Ravens)
One of the most influential voices in the Warzone community, Vikram "Vikkstar" Barn has endorsed the website, as it provides a way for players to track their progress in a more meaningful way than the in-game stats do.
"Sorry to see this happening, your site is a great asset, especially while no ranked system yet exists for Warzone. I intend to let Activision know this," Vikk tweeted out.
The co-owner of CDL's London Royal Ravens has said in the past he's got an "open line of communication" with the Warzone devs after he quit due to the number of cheaters plaguing the battle royale.
The debate over Skill Based Matchmaking in Call of Duty will go on for ages, but having a detailed breakdown of players' performances is a great tool that shouldn't go to waste and we're glad a voice as important as Vikkstar is showing his support.