As the Vikkstar's Warzone tournament approaches, many high profile streamers and content creators are gearing up to participate in the event. One of them is Dr Disrespect.
The former Twitch turned YouTube star has revealed he doesn't want to get the Chicago Huntsmen in trouble with Twitch, the platform that, with Doc still banned, he is unable to appear on. With details regarding the ban still undisclosed, it seems the Doc is still in the middle of some sort of legal dispute, advising Chicago Hunstmen pro and Twitch content creator 2pac ThuGLorD it would be best not to join him in Vikkstar's tournament.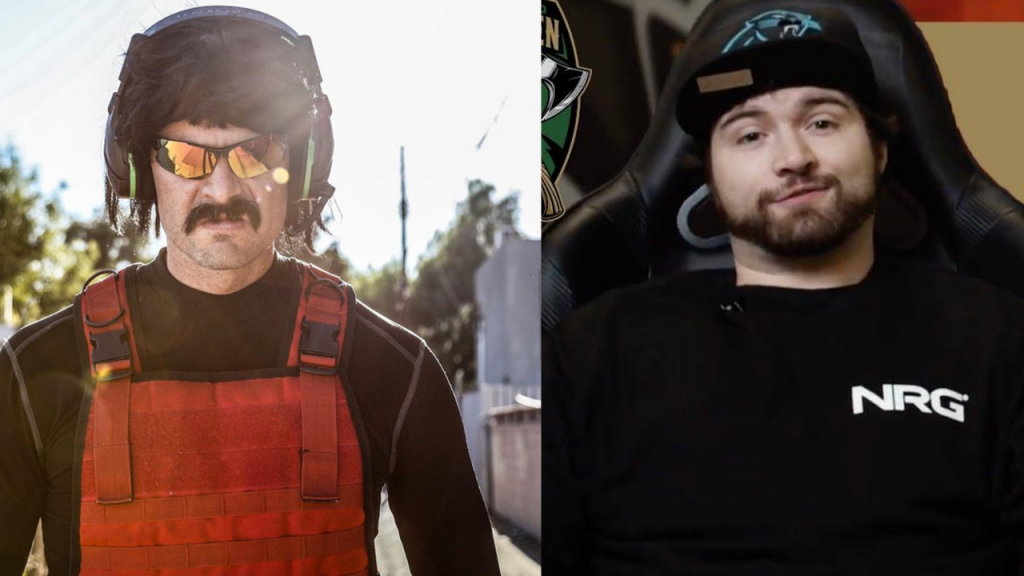 After revealing 2pac as his partner for the event on Twitter two days ago, Dr Disrespect started his August 26th broadcast with the news of the Huntsmen player no longer being his duos partner.
The Doc explained how an unforeseen situation that could hurt 2pac was getting in the way of the two them of formally joining forces for the Call of Duty: Warzone tournament.
"2pac, from the Huntsmen, let's just pump the brakes a little bit, I'm looking out for you. There's a grey area, 2pac, don't even take the risk," the Doc stated.
During his stream, Dr Disrespect was duo-ing with YouTuber Eliteshot, and it seems the CoD content creator has been chosen as Doc's partner for the $210,000 tournament.
For more on all things Call of Duty, check out how to complete the Black Ops Cold War event that can give you the special Bay of Pigs DMR blueprint.