Has the Black Ops Cold War Alpha got you in the Treyarch mood? A new online tournament featuring top pro players might be exactly what you need. 
Organised by Davis "Hitch" Edwards and his content creator collaborators on Team Summertime, Black Ops 4 is back in the spotlight with a tournament packed with Call of Duty League pros and various prominent members within the scene. 
Sound like what you need to stave off Black Ops Cold War anticipation? Here's what you need to know about the event. 
What is Hitch's Black Ops 4 tournament all about?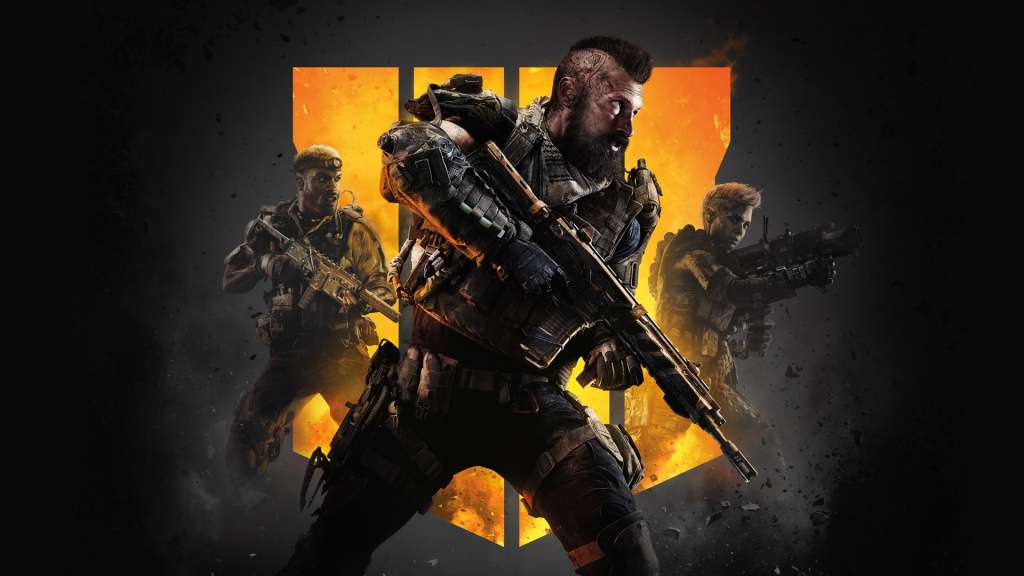 Black Ops 4 released in 2018 (Picture: Activision) 
Set to be a part of a series of throwback events, this Team Summertime Black Ops 4 tournament will see 16 teams compete for a $5,000 prize pool, with the first place winner taking $4,000. 
The event will be in a 4v4 format, while the tournament will consist of 16 teams; 15 from invites and one team from a qualifier event which was staged earlier this month.
🌴 CMG x Team Summertime $5,000 Invitational 🌴

🎮 Black Ops 4 | 4v4 | Variant
🔸 15 Invited Teams, 1 Qualified Team
📅 Sep. 21st at 3:00pm EDT
💵 $5,000 ON THE LINE 💵

Where to watch » https://t.co/Vlxrj7sMpj#TST Main Event » https://t.co/2tKCrHK4D1pic.twitter.com/1b99vLhYQC

— CMG (@CMG_Esports) September 20, 2020
What are the team line-ups?
You can check out the full roster of teams below. 
Team 1
Arcitys
Simp
Abezy
Prestinni
Team 2
Team 3
Kenny
Octane
Mental
Enable
Team 4
Scummn
Celyxo
Fusedawg
Bloo
Team 5
Kismet
General
Royalty
Gunless
Team 6
Parasite
Estreal
Flamez
Lurid
Team 7
Teddyrecks
Ramby
Standy
Pentagrxm
Team 8
Assault
Silly
Vivid
Exceed
Team 9
Xotic
Brack
Proto
Parzelion
Team 10
Team 11
Team 12
Temp
Slacked
Saints
TJHaly
Team 13
Pamaj
Impulse
Winvity
Koennunez
Team 14
Precision1005
Lava
Vxhns
Rebornz
Team 15
Team 16 (qualified team)
Proxifyeds
7buugly
9ceretec
Jetpacker
You can check out the starting bracket here. 
When does Hitch's Black Ops 4 tournament start?
The tournament starts on Monday 21st September at the below times depending on your region. 
UK - 8pm BST
Europe - 9pm CEST
West Coast US - 12pm PT
East Coast US - 3pm ET
Where can I watch Hitch's Black Ops 4 tournament?
While many pro players will likely stream the event on their own channels, the tournament will be available to watch on Checkmate Gaming's official Twitch channel.