It's been a while couple of days for
Warzone
players, as a new two-part event has slowly introduced us to the revamped Verdansk map.
Players that took part in The Destruction of Verdansk Part 1 were amazed by the way developers Ravensoft established why a nuke needed to be dropped, and in Part 2, fans will experience how it all went down from another perspective.
Without further ado, let's get right to it.
All images courtesy of Activision.
The Destruction of Verdansk - How to complete Part 2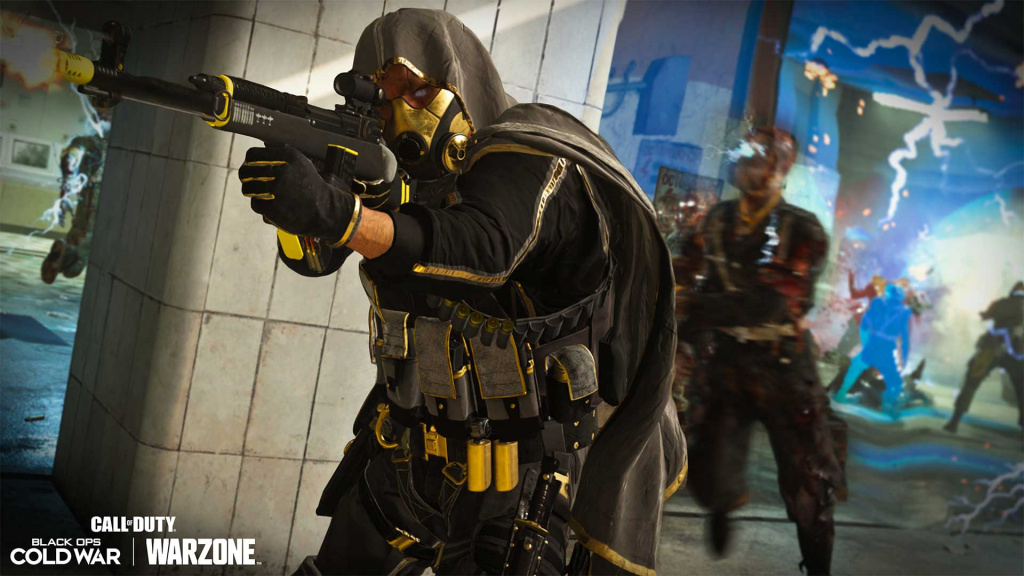 10 minutes before the Destruction of Verdansk.
Seize the device - destroy Verdansk 
Once you jump in, wait for a timer to pop, it reads "Device Incoming, Retrieve it."
The device, which will drop in a similar fashion to a loadout box will force you and your squad to fight for it against other players in the lobby. Don't worry about dying, as you'll respawn almost immediately.
The player that holds the device will be marked on the map and can be spotted easily as they'll be sporting a special flag.
Regardless of which team holds it when it reaches 100%, the nuke that will blow Verdansk will launch, however, the team that gets the pleasure of holding the device when it launches will be named the "Destroyers of Verdansk."
Verdansk destroyed cinematic
Loot. Kill. Win
After an incredible cutscene, you'll drop straight into the new Verdansk 84 map. As you experience all the new changes the map offers, the game turns into the classic Warzone you know and love. 
And that's it, it doesn't matter if you win or lose, as taking part in the experience is more than enough. Sadly, there are no actual rewards this time around, but we'll keep you updated if that changes in the next few hours.