After a campaign of teasers, hidden easter eggs, and finally a grand reveal, Call of Duty: Black Ops Cold War has been unveiled as the newest entry to the CoD series. However, the official announcement wasn't the end of the Cold War extras available in Warzone.  
CoD fans who've pre-ordered the new game will have access to Sgt. Frank Woods, a new assault rifle blueprint, a brand new finishing move and unique quip. But if you're not quite on the pre-order hype, you can still grab yourself some Black Ops Cold War in-game items thanks to this hidden secret.
Unlocking the "Iron Curtain" Black Ops Cold War Cargo Truck for Warzone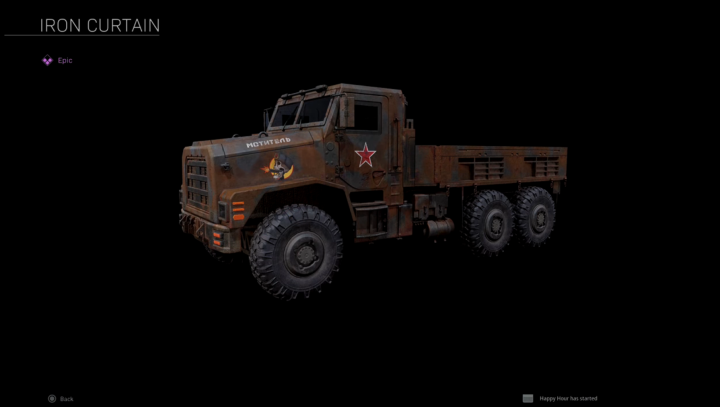 (Picture: Infinity Ward)
To unlock a unique skin for the cargo truck in Warzone, simply head to Pawn Takes Pawn website and sign in or create a new account, linked to your Activision login.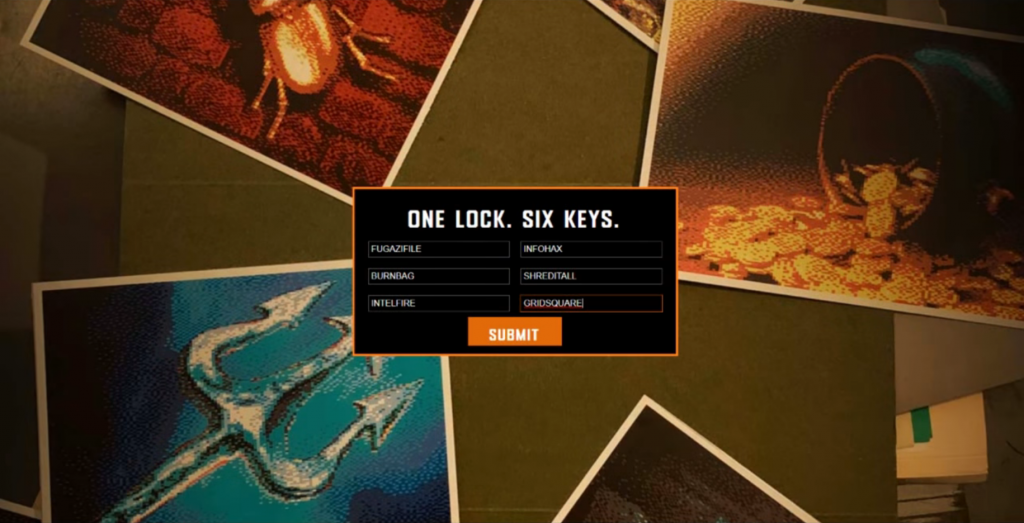 (Picture: Pawn Takes Pawn)
After you're all signed in, you should be presented with a box entitled "ONE LOCK. SIX KEYS." Simply enter the following codes and you'll be able to access the unlock screen and enter the following codes.
FUGAZIFILE
BURNBAG
INTELFIRE
INFOHAX
SHREDITALL
GRIDSQUARE
Once you've done that, the new skin will be unlocked for your use in Warzone. Make sure you're definitely logged in when you enter them, as the site will redeem it to your account. If you've redeemed the code and it's not there, close your game, try again and then relaunch it.
How Do You Find the Codes for Invisible Truths?
The codes were originally extracted by playing the text-based adventure game ZORK on Pawn Takes Pawn. ZORK has somewhat of a history with the Black Ops games, as a version of the original text adventure was a hidden easter egg in 2010's Call of Duty: Black Ops.
By clicking on the terminal on the website and entering "ZORK" in the console, you can play the game. After completing a certain amount of it, the game prompted you to enter your home address. 
Successful Zork players were sent a postcard which contained part of the game's map, and hints to the puzzle. From there, things got a lot more complex, and things turned into more of an AR game. YouTube channel Geeky Pastimes has a full breakdown of how to solve the puzzle.
Luckily the codes have now been made available, and are listed above, so you don't have to solve the puzzle yourself. You can simply input the codes and grab your skin.
For now, this is the just the first major Warzone easter egg linked to Call of Duty: Black Ops Cold War. However the game has had a plethora of teasers and easter eggs, so don't be surprised if this isn't the last.