After months of silence from developers and Activision, Call of Duty: Black Ops Cold War was finally confirmed by Treyarch and Raven Software with a little teaser that included no gameplay, focusing on the historical aspects of the game.
The game was leaked back at the end of July via a promotional Doritos promo code, and now, it seems Activision is going full steam ahead with the promotional campaign of the next mainline entry in the series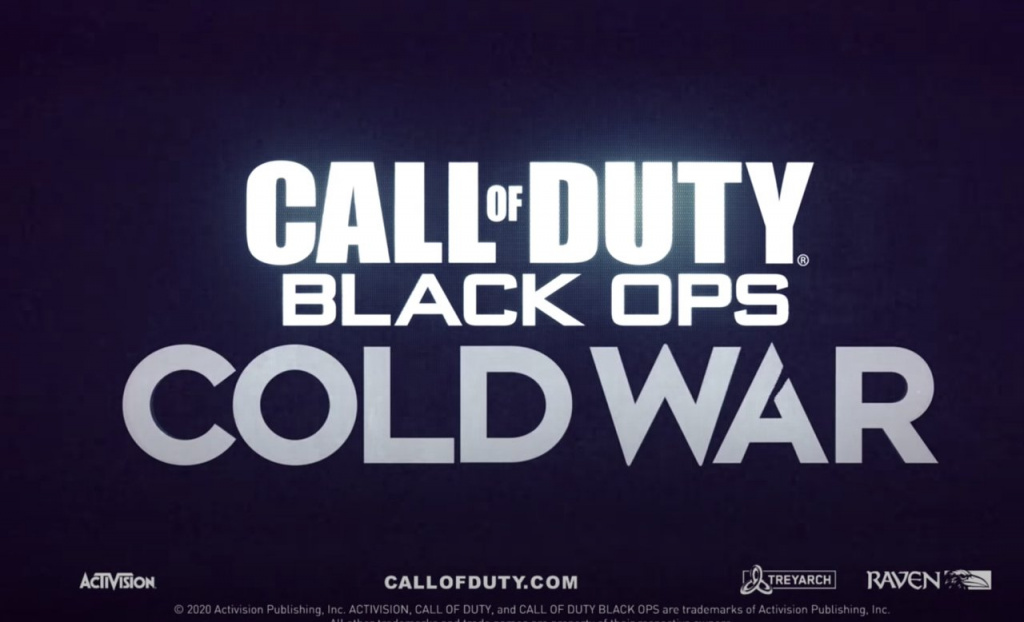 A full-fledged reveal is scheduled to happen next 26th August, with the teaser mentioning "Verdansk, 2020." This seems to indicate we can expect an in-game event for players of Call of Duty: Warzone to enjoy, while also confirming Cold War will take place in the same location as the free-to-play battle royale.
Just this 19th August, players found a nuclear bomb within one of the bunkers in Warzone. We can assume it will play a major role in Black Ops Cold War reveal next week.
For more no Call of Duty, check out all the Points of Interest in the recently opened Verdansk Stadium.