London Royal Ravens has signed Alex "Zaptius" Bonilla, who will replace Thomas "Dylan" Henderson on their starting roster. 
Zaptius, who comes from Call of Duty Challengers team WestR, has been signed on a short-term contract basis for the start of the Call of Duty League Stage 3.
The player might slip in well with the team too, considering he's previously played alongside current London Royal Ravens' starter Paul "PaulEhx" Avila on WestR — who went onto win the 2021 Call of Duty Challengers Elite North America Stage 1 season, and placed second in Playoffs.
Dylan joins the roster's growing amount of substitute players, alongside Alex "Alexx" Carpenter, Trei "Zer0" Morris and Marcus "Afro" Reid. Zaptius joins Sean "Seany" O'Connor, Zach "Zed" Denyer and PaulEhx on the starting roster.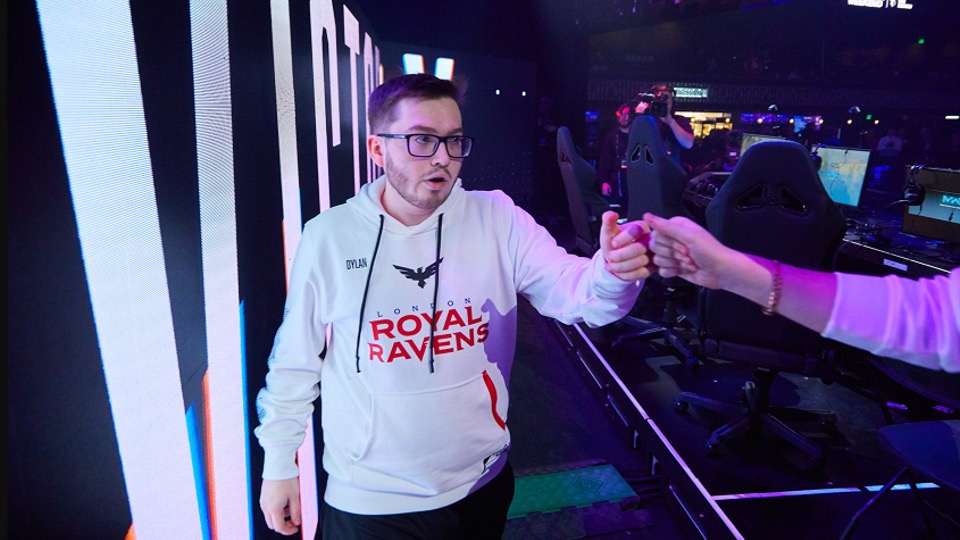 Dylan has been benched (Picture: CDL)
London Royal Ravens have suffered poor results (and bad luck) in the 2021 Call of Duty League season, with Zer0 stuck in the UK due to the COVID-19 pandemic and Alexx pulled from the roster due to a family emergency. 
While the roster saw some improvements across Stage 2, they placed a disappointing 9-10th in the Major — so it's unsurprising the roster would seek some drastic changes.
The Call of Duty League Stage 3 kicks off with the London Royal Ravens home series on 22nd April.