Like in earlier seasons, Call of Duty players can unlock a range of exclusive new goodies through the game's Battle Pass, provided that they're willing to pay for it.
For a price of 1000 CoD points, or roughly £8.50 (), players get access to a new unlock at each BattlePass level.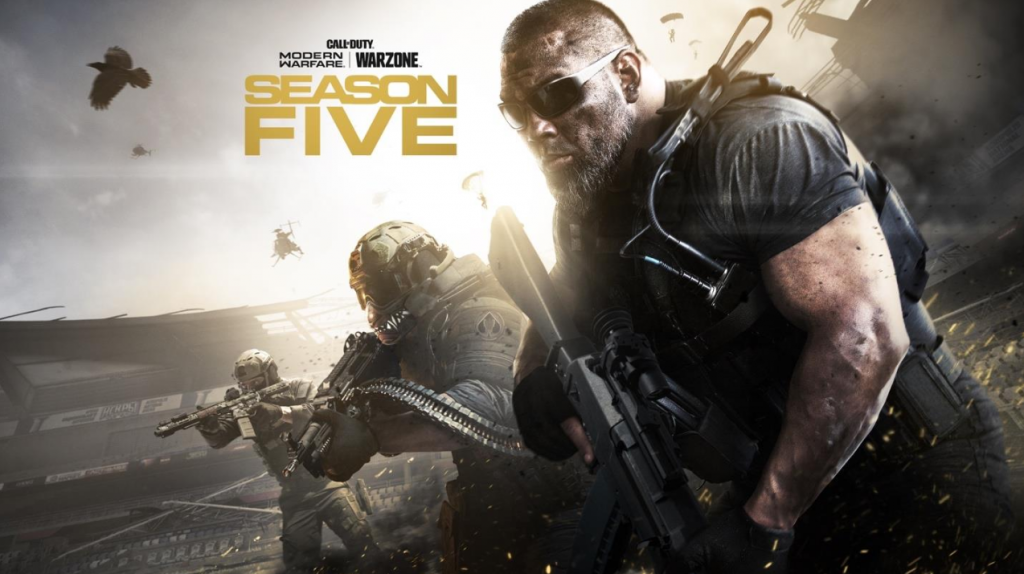 (Picture: Infinity Ward)
Impatient gamers can also pay out extra cash to unlock tiers early, should they wish, but there's plenty of time to earn the rewards before season 5 concludes. The Battle Pass items will as always, carry over to both regular multiplayer and the popular Warzone battle royale game mode.
Starting at rank 1, players can unlock a brand-new Operator: Lerch. This Shadow Company agent is part of a new faction in the Warzone universe and players can look forward to upgrading his look by completing challenges.
New guns are also on the menu, and Call of Duty fans will only have to reach tier 15 before unlocking the ISO submachine gun. After that, the AN-94 assault rifle is up for grabs at tier 31, meaning that no new weapon is too out of reach for those who want them.
A new item making its first appearance in the season 5 Battle Pass is the Wartrack, a custom tune that provides its owner with the ability to customise the track when driving around the Warzone map. This is certain to add a little more heavily-requested customisation to the battle royale gameplay.
Modern Warfare Season 5 Battle Pass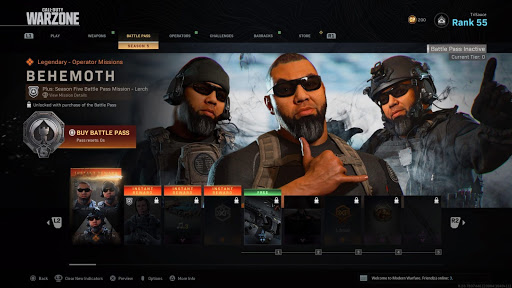 The instant rewards in the Season 5 Battle Pass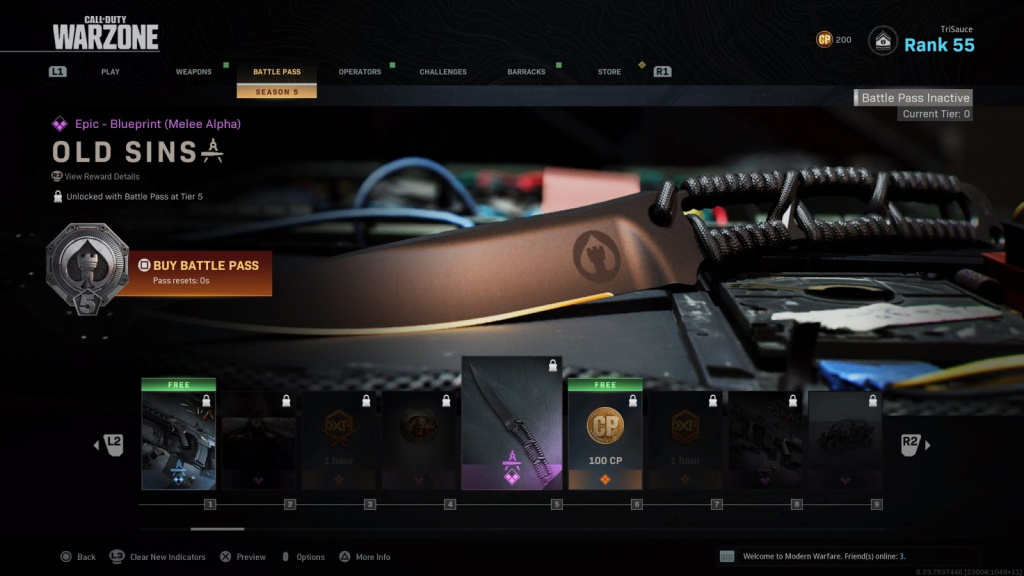 Battle Pass Tiers 1-9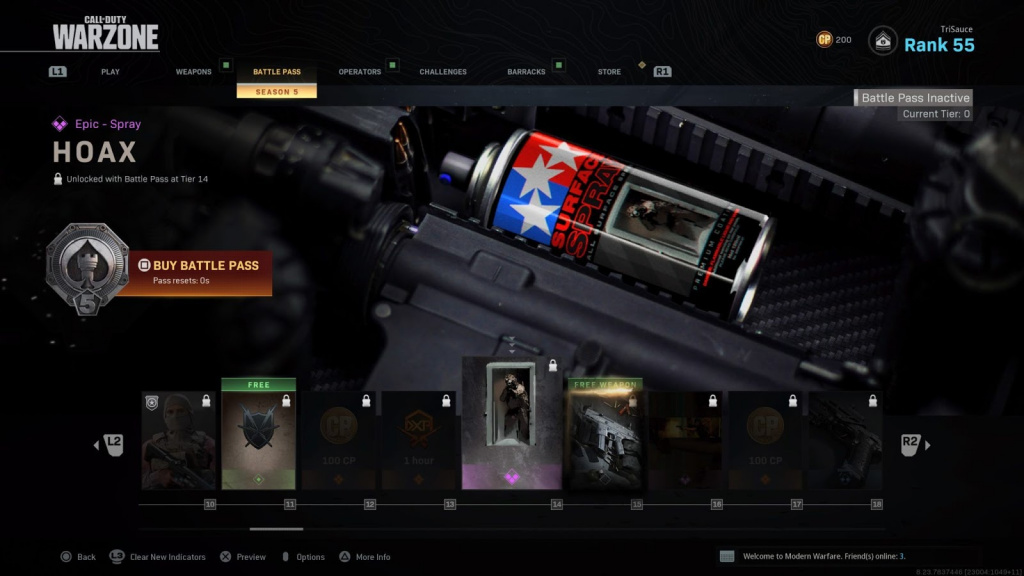 Battle Pass Tiers 10-18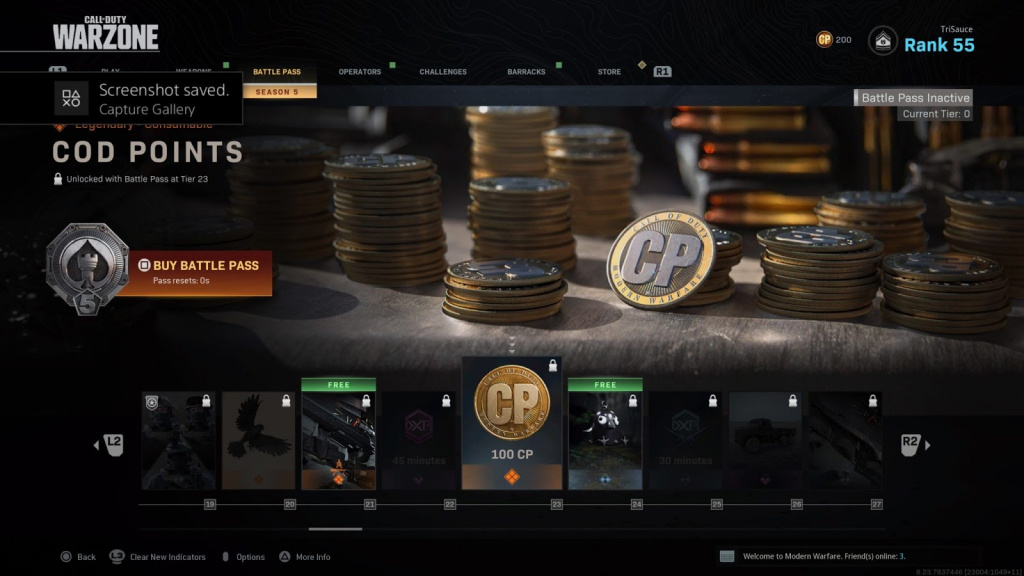 Battle Pass Tiers 19-27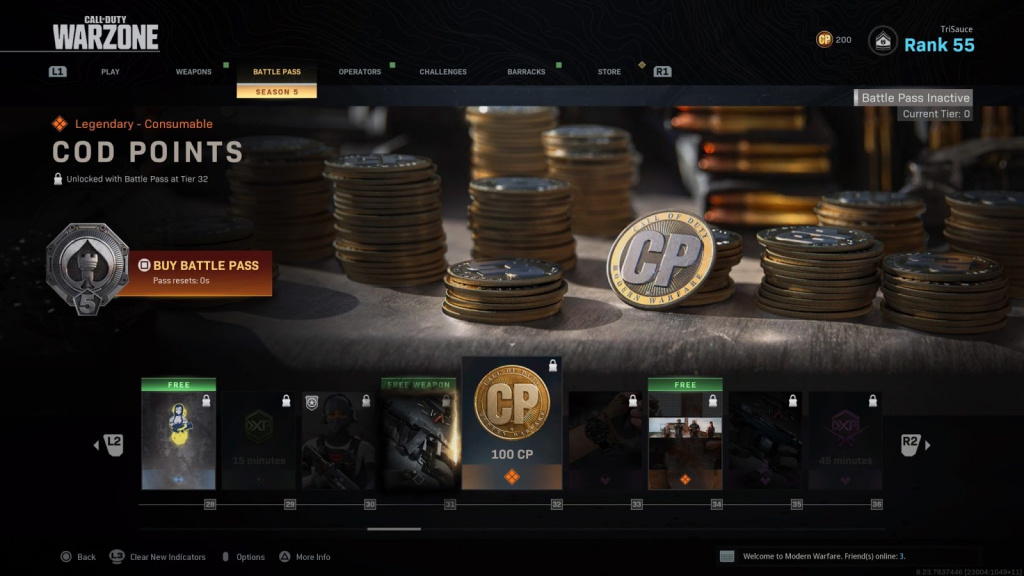 Battle Pass Tiers 28-36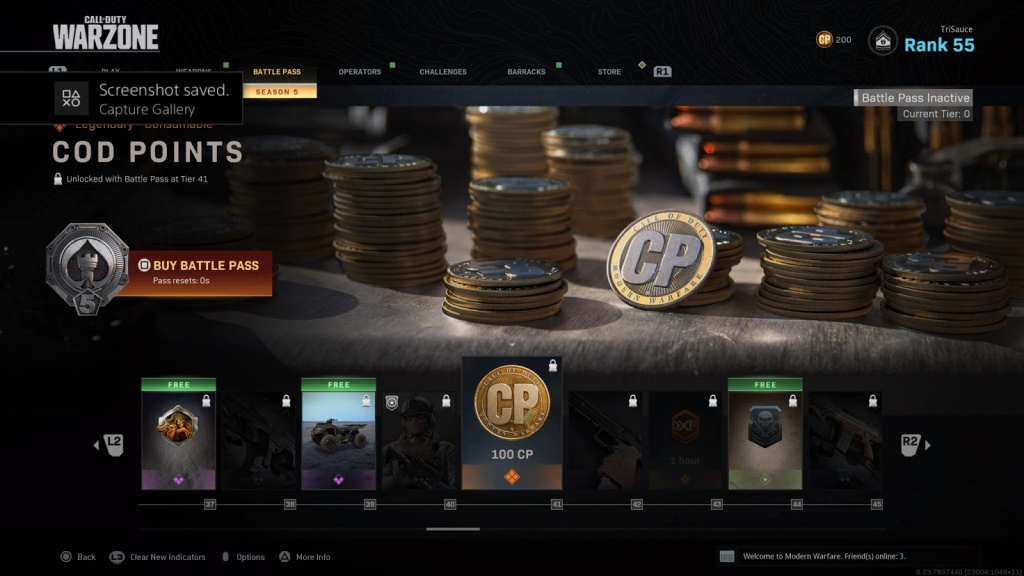 Battle Pass Tiers 37-45

Battle Pass Tiers 46-54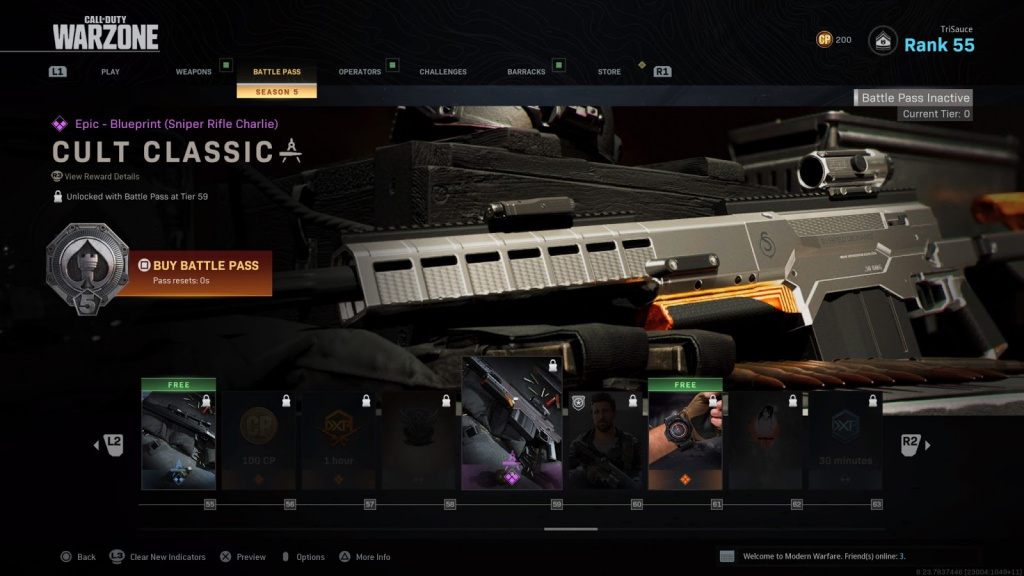 Battle Pass Tiers 55-63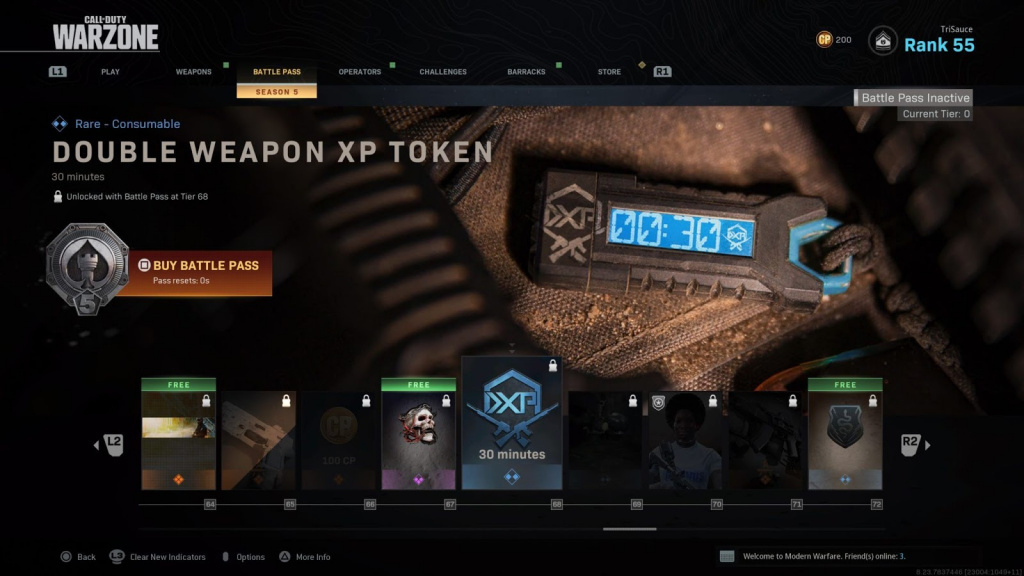 Battle Pass Tiers 64-72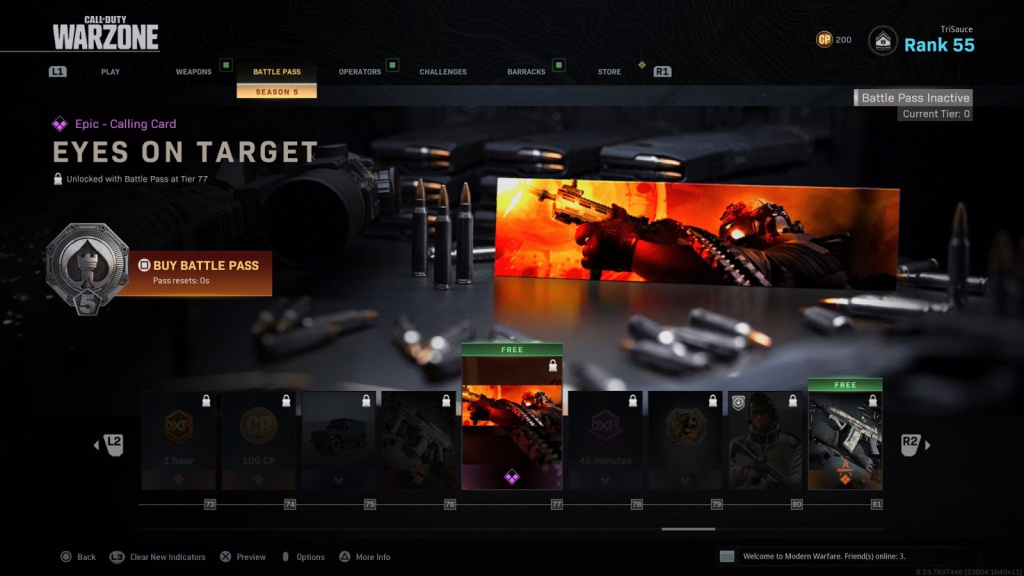 Battle Pass Tiers 73-81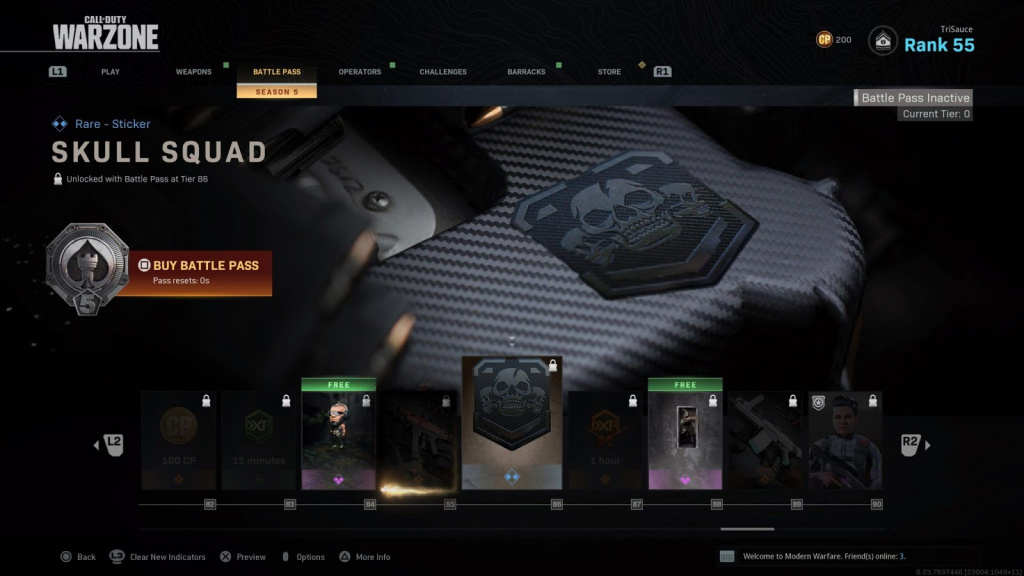 Battle Pass Tiers 82-90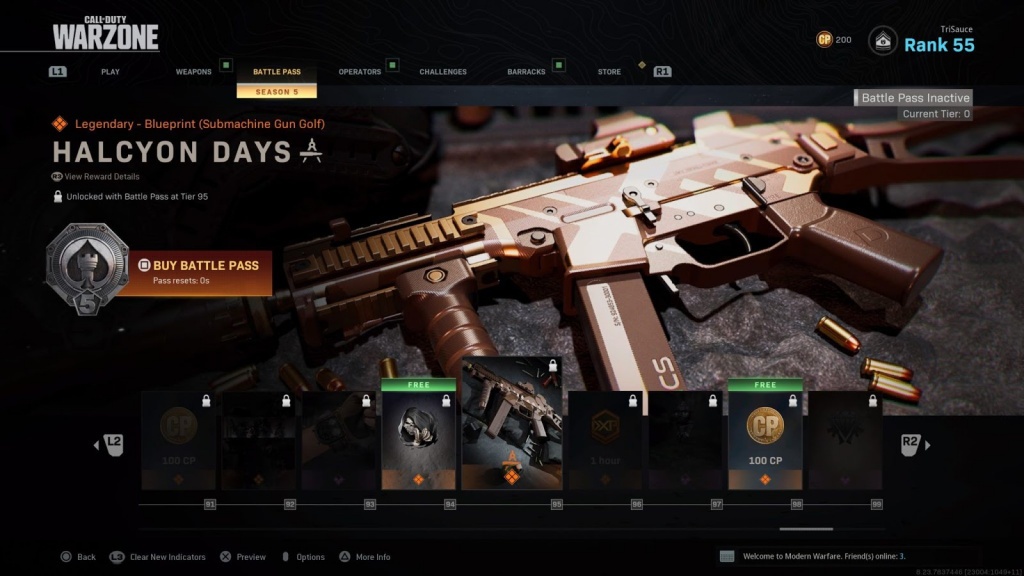 Battle Pass Tiers 91-99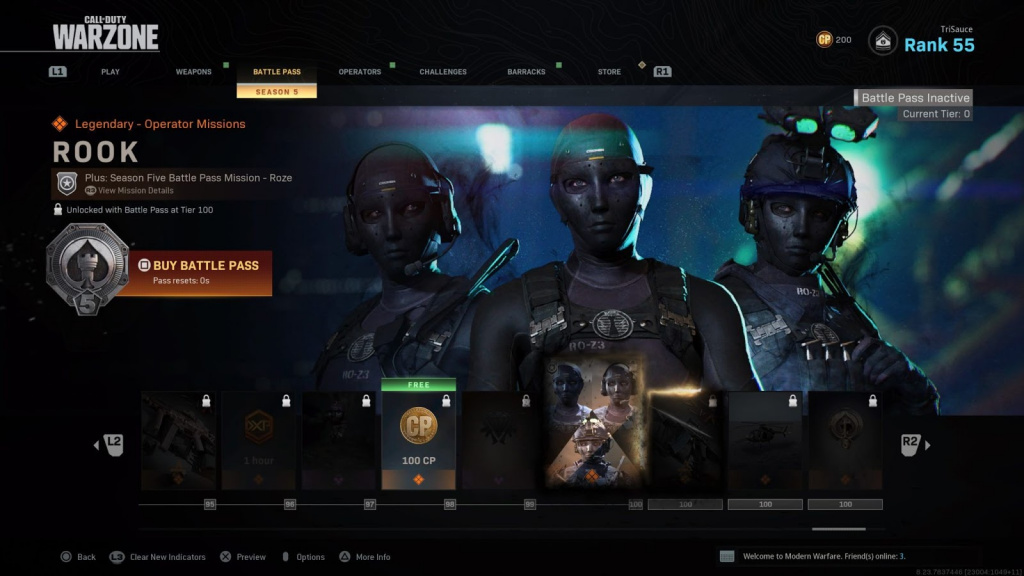 Battle Pass Tier 100 Unlock 1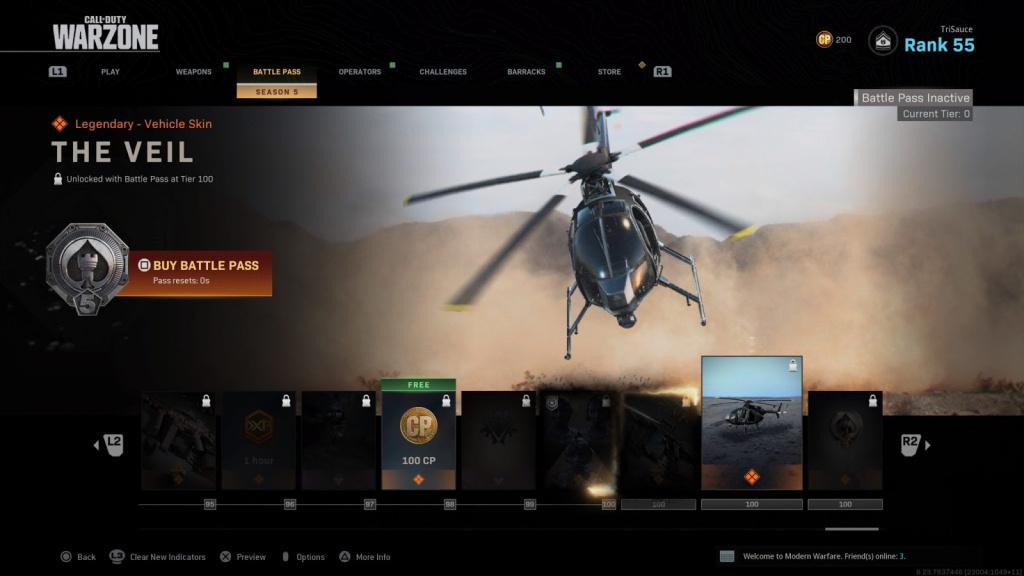 Battle Pass Tier 100 Unlock 2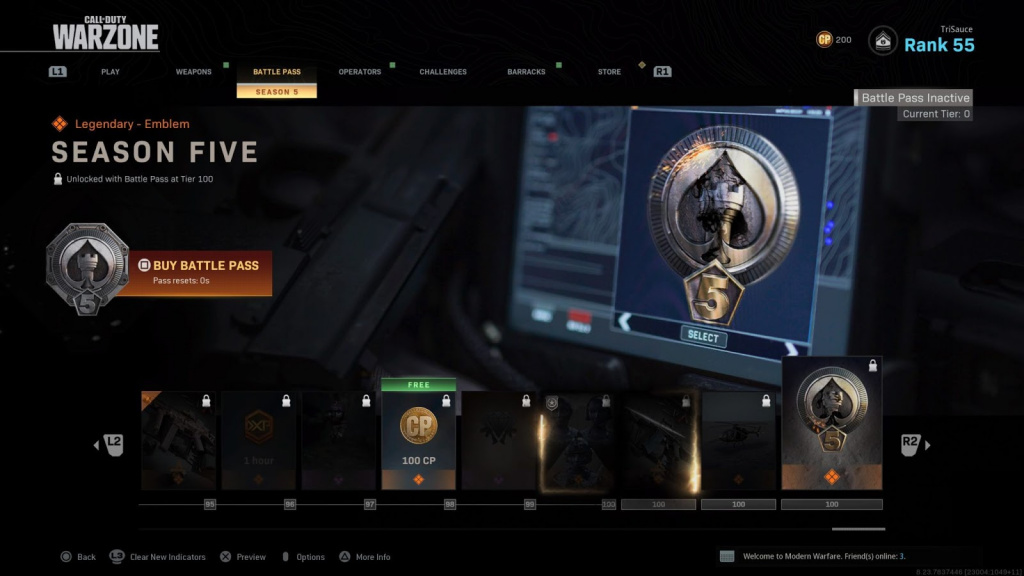 Battle Pass Tier 100 Unlock 3