Call of Duty: Warzone tournaments draw excitement like few other things in the gaming world. 
Proof of this is the money being thrown around so that fans can watch their favourite content creators camp each other out for a chance at some of the massive prize pools the game boasts.
This time around, the New York Subliners, a Call of Duty League franchise, is getting ready to host a $100,000 Warzone event featuring top-tier competitors and streamers.
Get ready for all the hype, as we've compiled everything you need to know about the NYSL $100K WarzoneMania.
NYSL $100K WarzoneMania - Schedule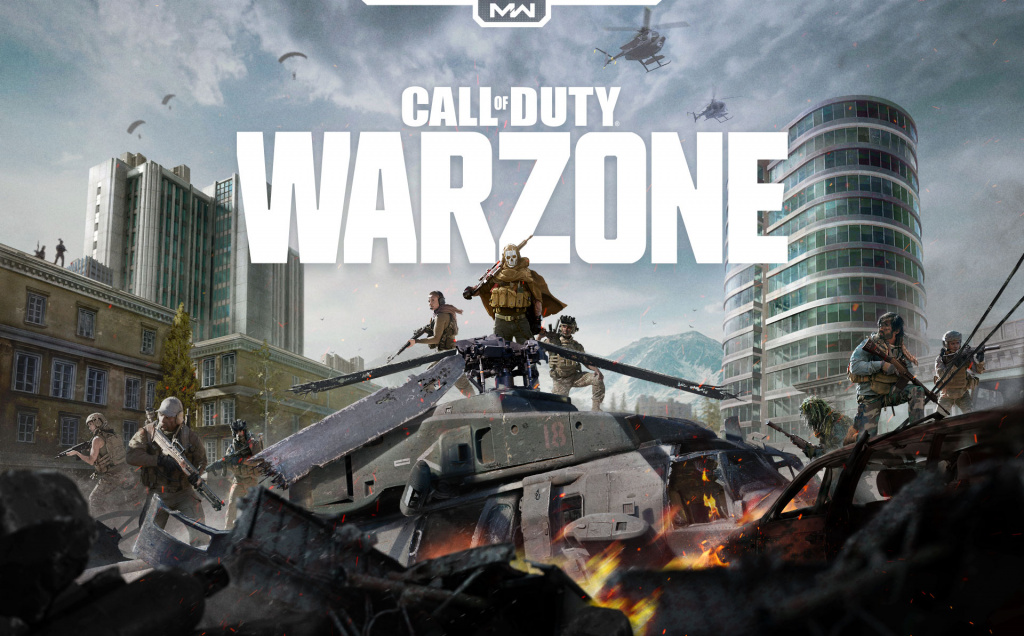 (Photo: Activision Blizzard)
Hosted by esports personality Chris Puckett, the WarzoneMania draft will take place 1st December at 6 pm PST/2 am GMT.
The draft will be streamed most likely at Subliners' Twitch channel.
Surely a once in a lifetime experience that must be witnessed live. Here are the captains that will be making their draft picks during the event:
#1 FaZe Swagg
#2 Symfuhny
#3 Attach
#4 HusKerrs
#5 MuTeX
#6 TeePee
#7 Aydan
#8 Pamaj
#9 Tommey
#10 Nufo
#11 ZooMaa
#12 Clayster
#13 Vikkstar
#14 Crimsix
#15 MissesMae
#16 IceManIsaac
#17 Bobbypoff
#18 Scump
#19 Tfue
Once the teams are set, the tournament will take place starting 10th December, running until the 12th.
NYSL $100K WarzoneMania - Prize pool
Get ready for the big news? This tournament will feature a $100,000 prize pool!
Back in your chair? Sweet, because that's not all, as a further $25,000 will be made available for viewers, that means you!
NYSL $100K WarzoneMania - Where to watch
You can catch all the action at the NYSL official Twitch channel. Of course, streamers will be allowed to broadcast their own POVs, so stay tuned during the event.