It's been long-established that Call of Duty hackers are
running rampant
on the free-to-play battle royale, Warzone. With hacks available online that give players the ability to see through walls, lock their aim onto enemies, and more, there's little to no way to fight those that cheat in Warzone.
Ay bro, please @Activision - pull the trigger & make the investment. Warzone's truly incredible, but it's becoming harder & harder to play with all these hackers. Roll out the anti-cheat, show everybody ur about it. It's gotta be worth it in the long run! @CallofDuty

— FaZe Nickmercs (@NICKMERCS) September 23, 2020
Now NICKMERCS has taken matters into his own hands, calling out Activision on Twitter in an effort to get Warzone's publisher to fix their game. The pro-gamer suggests adding a robust anti-cheat to the game that would detect these users before allowing them into the battle royale.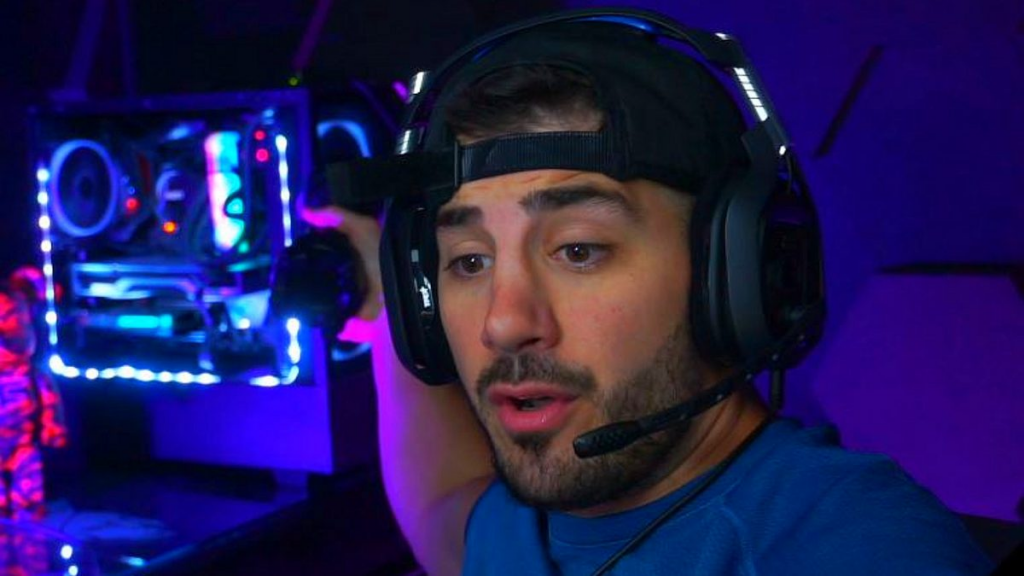 NICKMERCS is sick of the hacker problem in Call of Duty. (Picture: NICKMERCS)
According to the popular streamer and YouTube star, Call of Duty is becoming harder and harder to play due to the number of hackers in online gameplay. Despite this issue, it's clear that NICKMERCS is still in love with the game, however. 
I can't quit bro, I'm fuckin' addicted.

— FaZe Nickmercs (@NICKMERCS) September 23, 2020
Responding to professional Fortnite player Svennoss on Twitter, NICKMERCS even mentions that he can't quit playing Warzone, even with the hacker problem. As well as it being the main source of his income, the content-creator also claims to be addicted to the game.
This online callout comes just days after NICKMERCS interrogated a Warzone hacker that ruined his game live on stream. Not only did the user utilise cheats to best NICKMERCS and his squad, but he specifically targeted the group through stream-sniping.
In the makeshift interview, the hacker even explained that he's been banned several times before, and he simply makes new accounts each time. Given Warzone's nature as a free-to-play game, Activision will have to start banning players by IP or hardware if they want to make sure the users can't simply return to the game for free.