NICKMERCS has always been a console gamer - it's his brand at this point. The user plays on controller, and probably gets thousands of messages asking whether he'd ever make the switch to PC with mouse and keyboard.
Thankfully, we finally have our answer as #AskNickmercs trends on Twitter. In a recent YouTube video, NICKMERCS takes the time to reply to fan queries directly, and it's not long before someone questions his controller usage.
Responding to a Twitter user's question about whether or not NICKMERCS will ever make the change to keyboard and mouse, the YouTuber gags at the concept.
"Hell no!" NICKMERCS yelled, in his patented manner. "Controller gang. 'Till the clock runs out."
Never say never, however, as the YouTuber then does whisper to the camera:
"I might someday if it's for a lot of YouTube views, but eh, probably not."
The questions go on to help fans learn more about the Call of Duty: Warzone pro player. One Twitter user jokes at NICKMERCS, asking if his back is sore from carrying TimTheTatman on stream so much.
Another user asks for NICKMERCS' biggest source of inspiration, to which the YouTuber comments that besides his family, he really looks up to Dwayne "The Rock" Johnson.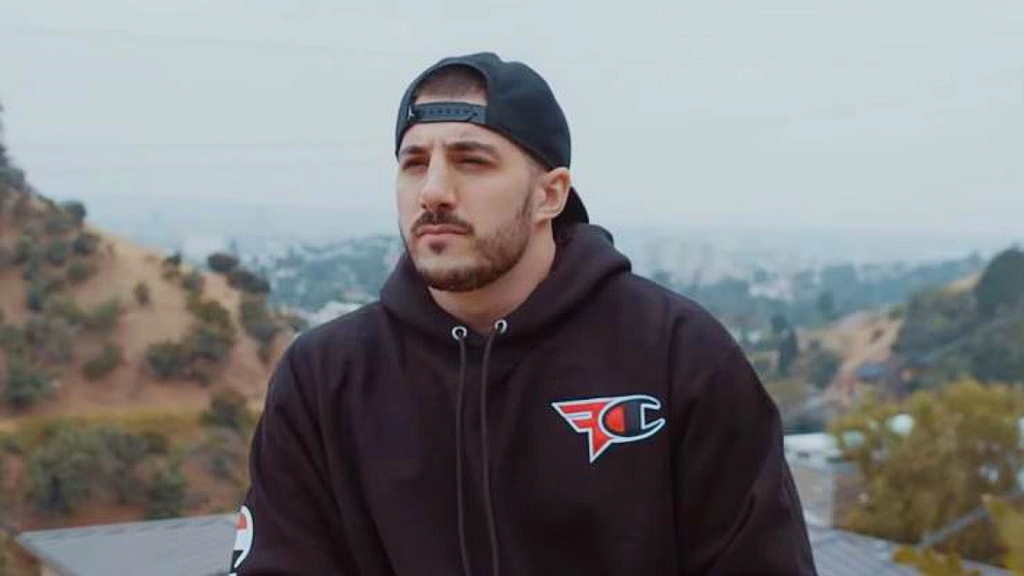 (Picture: NICKMERCS)
In terms of the most memorable moment from his entire career in gaming, NICKMERCS answers with his recent $100,000 tournament win. This is alongside a whole plethora of tournament wins that gave him the reputation that he holds today.
In a tip for smaller streamers, NICKMERCS wants his fans to know that they're playing a long game with this career patch, not a short one. 
"It takes a lot of time and energy, and effort, I think to get to where these streamers are trying to get to. So just keep that in the forefront you know, and don't let that discourage you."