If you've been wondering what the best possible Oden loadout in
Warzone Season 5 Reloaded
is right now, then famous Twitch streamer and Call of Duty player Nick "NICKMERCS" Kolcheff has you covered. NICKMERCS recently revealed his one-shot Oden loadout, and the results are incredible.
Best Oden loadout for Warzone
If used correctly, the Oden assault rifle is one of, if not the most powerful weapon in its class for Warzone. However, there's a big tradeoff, as its ADS is the slowest. 
This is why you need a "one-shot" Oden loadout, and NICKMERCS has you covered.
In a recent video, NICKMERCS revealed arguably the best Oden loadout yet for Warzone Season 5 Reloaded.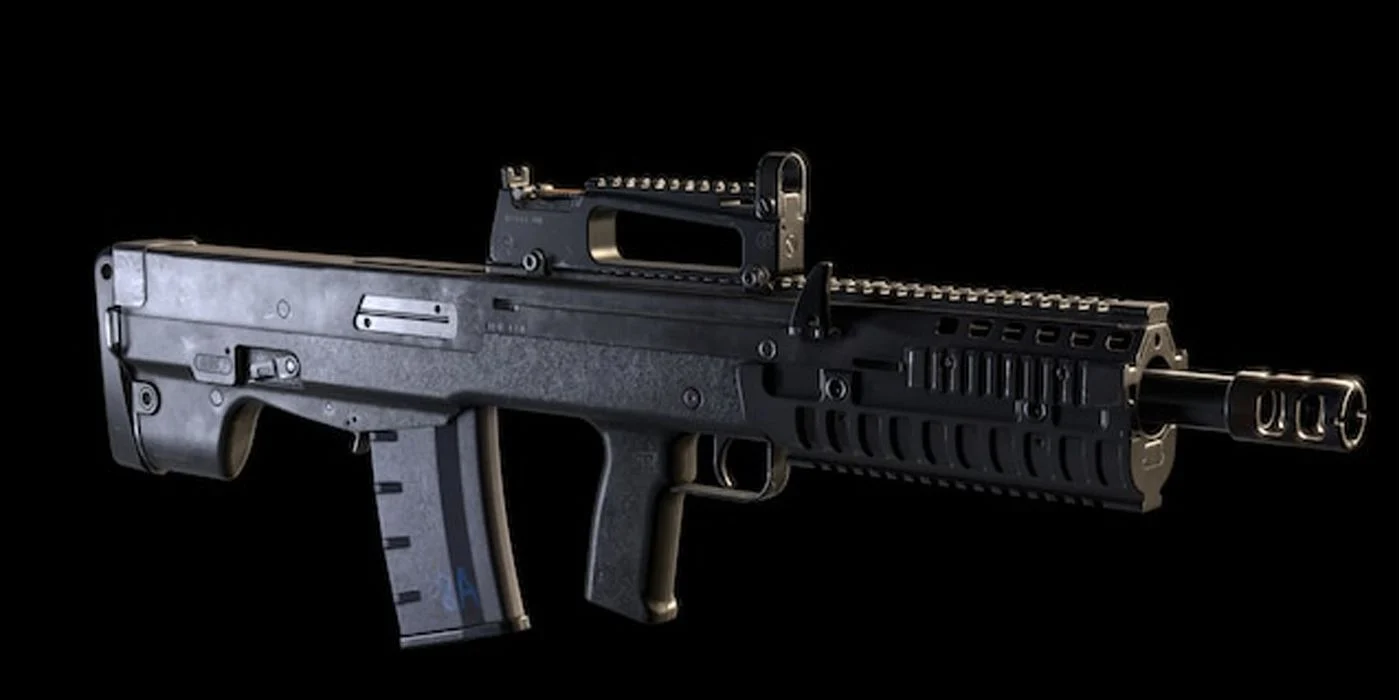 (Picture: Activision)
NICKMERCS' Oden loadout is all about getting the best accuracy and range out of this powerful, semi-automatic AR.
The streamer uses the Oden Factory 810mm and Commando Foregrip for reduced weapon sway, while also using the Colossus Suppressor and the 5mW Laser. For his Optic, he uses the Corp Combat Holo Sight.
Check out the best Oden Loadout in Warzone below:
Muzzle: Colossus Suppressor.
Laser: 5mW Laser.
Optic: Corp Combat Holo Sight.
Barrel: Oden Factory 810mm.
Underbarrel: Commando Foregrip.
The effects of this Oden Warzone loadout can be seen quite clearly in the latest video from NICKMERCS.
NICKMERCS seems very confident in this Warzone loadout, and urges fans to try it out for a one-shot Oden build.