The Call of Duty League offseason is beginning to get juicy. Recently, reports have surfaced that Hector "H3CZ" Rodriguez has
bought back
the OpTic Gaming brand from Immortals Gaming Club. This was done in conjunction with NRG and co-CEO, Andy Miller.
Of course, H3CZ originally was the CEO of OpTic until disaster struck last year and he was forced out by Immortals. 
However, over a year later, and it seems that H3CZ has regained the brand he spent over a decade building. This comes with a new set of challenges though, as he and NRG now own two CDL spots, being OpTic Gaming L.A. and the Chicago Huntsmen. 
While no one quite knows what's going to happen, rumors are swirling that H3CZ and NRG might prefer OpTic over the Huntsmen. If this is true, then the former OG CEO would be forced to sell the Chicago team and possibly leave behind the roster as well. 
H3CZ to switch from Chicago to OpTic? 
The new report comes from the popular YouTube channel EsportsTalk, hosted by Jake Lucky. The host stated to have a trusted source tell him this information. So while Lucky's words do carry weight, take everything he says with a pinch of salt. 
In the new video, the host explains that his source believes H3CZ is trying to sell one of his two CDL spots. However, it's not the spot that many thought it would be. Instead of selling the Los Angeles spot, H3CZ is reportedly trying to sell the Chicago Huntsmen.
Apparently, the CDL and Activision forbid teams and brands to switch cities. So the reported original plan for H3CZ to simply move OpTic to Chicago and disband the Huntsmen brand doesn't seem to be possible. 
With that revelation recognized, it seems H3CZ and NRG are moving to plan B, which appears to be selling the Chicago CDL spot. If this comes to fruition, then H3CZ and NRG would own the OpTic Gaming L.A. CDL spot and take over that current roster, which consists of players like TJHaLy and SlasheR.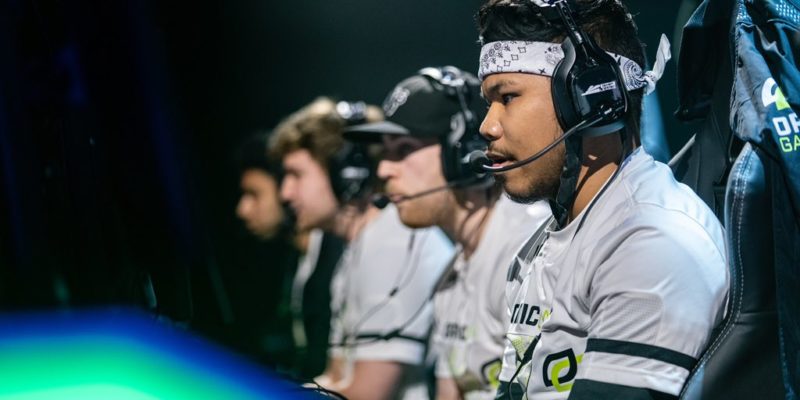 (Picture: MGL)
Of course, with this also comes the possibility of H3CZ leaving behind his longtime partner in crime Seth "Scump" Abner. The current Huntsmen roster would stay in Chicago and be managed by whoever buys the spot from H3CZ and NRG.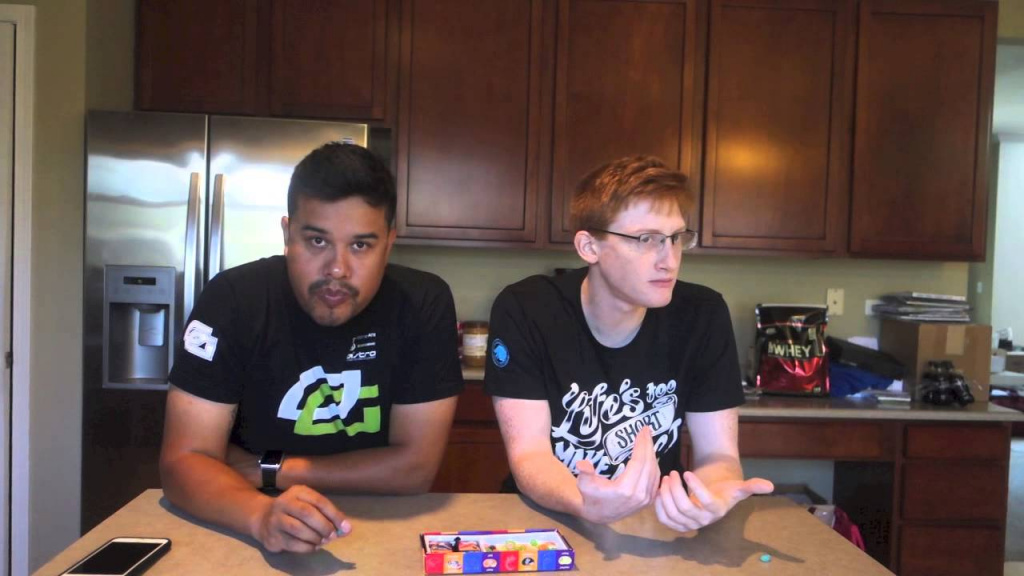 (Picture: H3CZ)
At this point in time, it doesn't seem like anything is set in stone. There are a lot of unknowns with this story and it's unlikely we'll have anything definitive until Black Ops Cold War releases on 13th November.