Call of Duty: Mobile is set for a bumper month, with the game celebrating its 1st birthday the developers have a brand new season worth of content, the
return of the Halloween Standoff event
, and a promise of some special birthday surprises in store for players.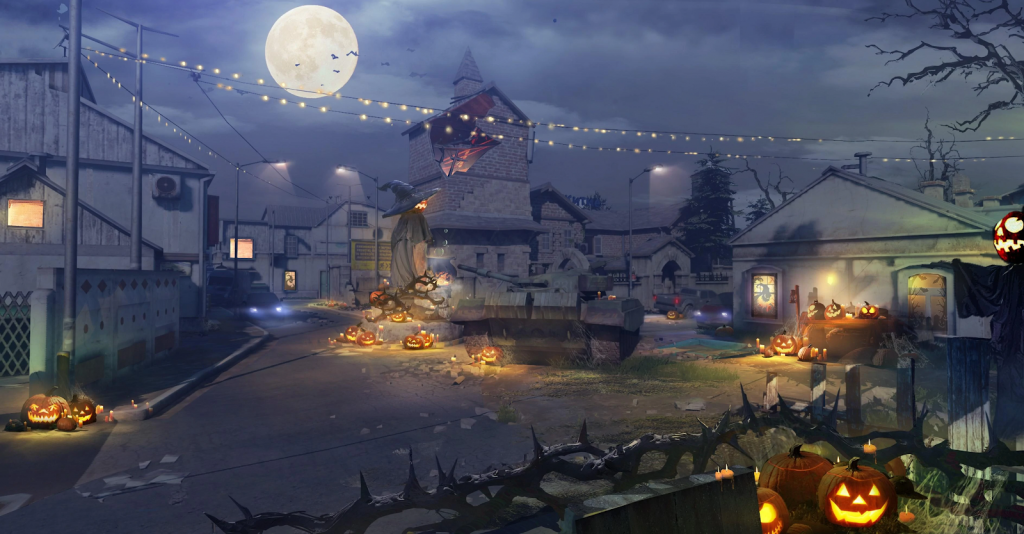 What exactly players will be unwrapping when Season 11 finally rolls around 15th of October has been a tightly guarded secret with the developers chosing not to release content to the test server to preserve an element of surprise.
But thankfully when a game is as big as COD: Mobile is, and there are teams the world over working on localisation information has a tendency to slip out and thats what has happened with the Vietnamese branch mistakenly uploading the Season 11 roadmap for all to see.
And the best thing about this leak is its all but confirmed but the COD: Mobile devs.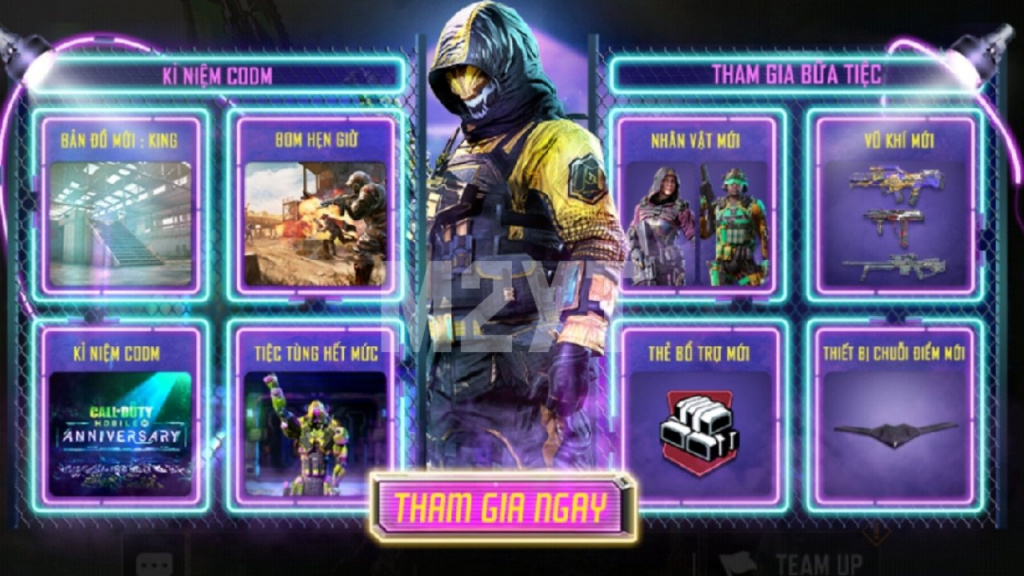 (Picture: TiMi Studios)
Now you will need to forgive me because my Vietnamese isn't quite on the level of being able to work out everything that is shown in this leaked Season 11 roadmap, but there are a few things we can say with some certainty will be part of the update.
First thing to note is the Advanced UAV on the bottom right. First introduced in Modern Warfare 3, this supped-up UAV is an improvement on its little brother in that it also reveals the direction opponents are facing. It has previously been teased by the devs but this all-but-confirms its inclusion as a scorestreak in Season 11.
Also making an appearance for the first time is the NA-45 sniper seen in the top right of the picture.


(Picture: Activision Blizzard)
A favourite of players in Call of Duty: Advanced Warefare this unique two-shot sniper, fires one bullet as a tracker, and then a second round which explodes. Tricky to pull off as both rounds needs to land close to eachother but nail it and you will deal a potentially devestating blow to its reciepent. 
There also looks like the TMP SMG seen in Modern Warfare 2.
There will also be a host of new skins and front and centre is a snazzy new number for MERC-5 which will likely be the daily login reward for Season 11, though this is unconfirmed.
With Season 11 set for release on the 15th October fans of the game won't have to wait long for more information regarding this bumper season with the developers promising more will be revealed before the big day.