With the start of
Call of Duty: Warzone Season 3
, developer Infinity Ward added a lot of new content to CoD's Battle Royale game. One of the most significant updates was the new way of playing the game - Quads. People generally loved Quads, and didn't mind them, but what they did mind was the removal of Trios from the game.
When the update arrived, Quads were added, But Trios were simultaneously completely removed. This sparked massive complaints on Warzone Subreddit, where more than 12k people upvoted thread asking developers to stop removing mods. People pointed out that not many of them can always play with three other people, that is simply much harder to organize four friends to play, and that many prefer Trios, although they have nothing against Quads.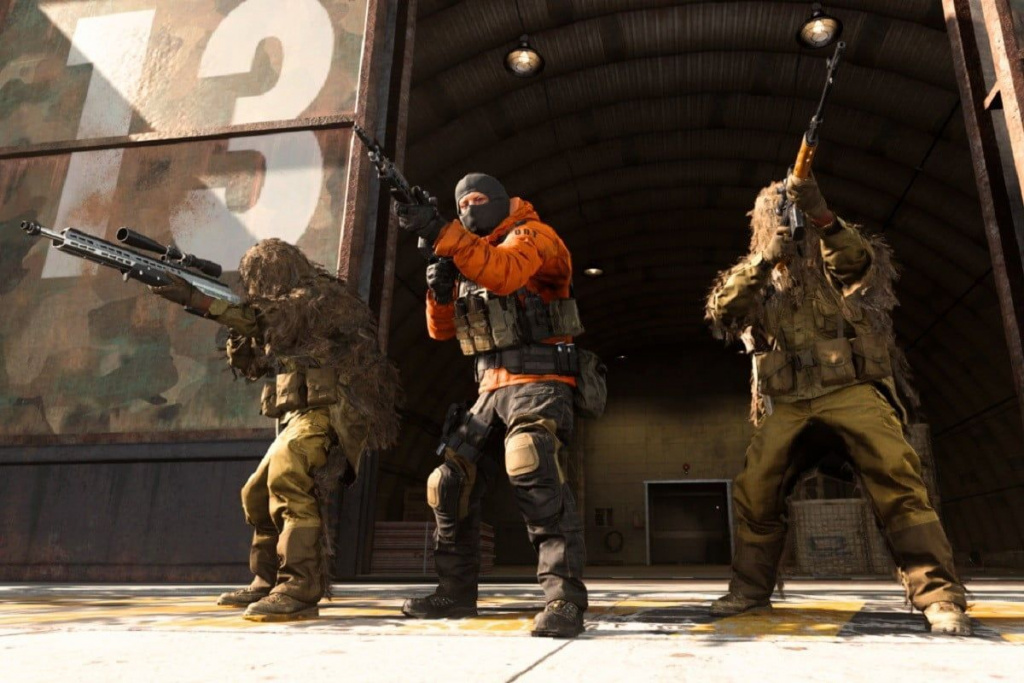 And after just two days, Infinity Ward brought Trios back, and they are now available alongside Quads. They've probably calculated that the game has big enough player population that it can support both modes, at least for now. For a short time, they even forgot to add new loot pool in trios, but that was also fixed in the meantime.
So there you have it, Trios are back in Warzone, and you can enjoy them again. We're glad to see that developers are reacting quickly when players state their opinion that they don't like something, so kudos to Infinity War for this quick reactions!
🚨A playlist update is rolling out now across all platforms! We've added BR Trios back into #Warzone!🚨

— Infinity Ward (@InfinityWard) April 10, 2020